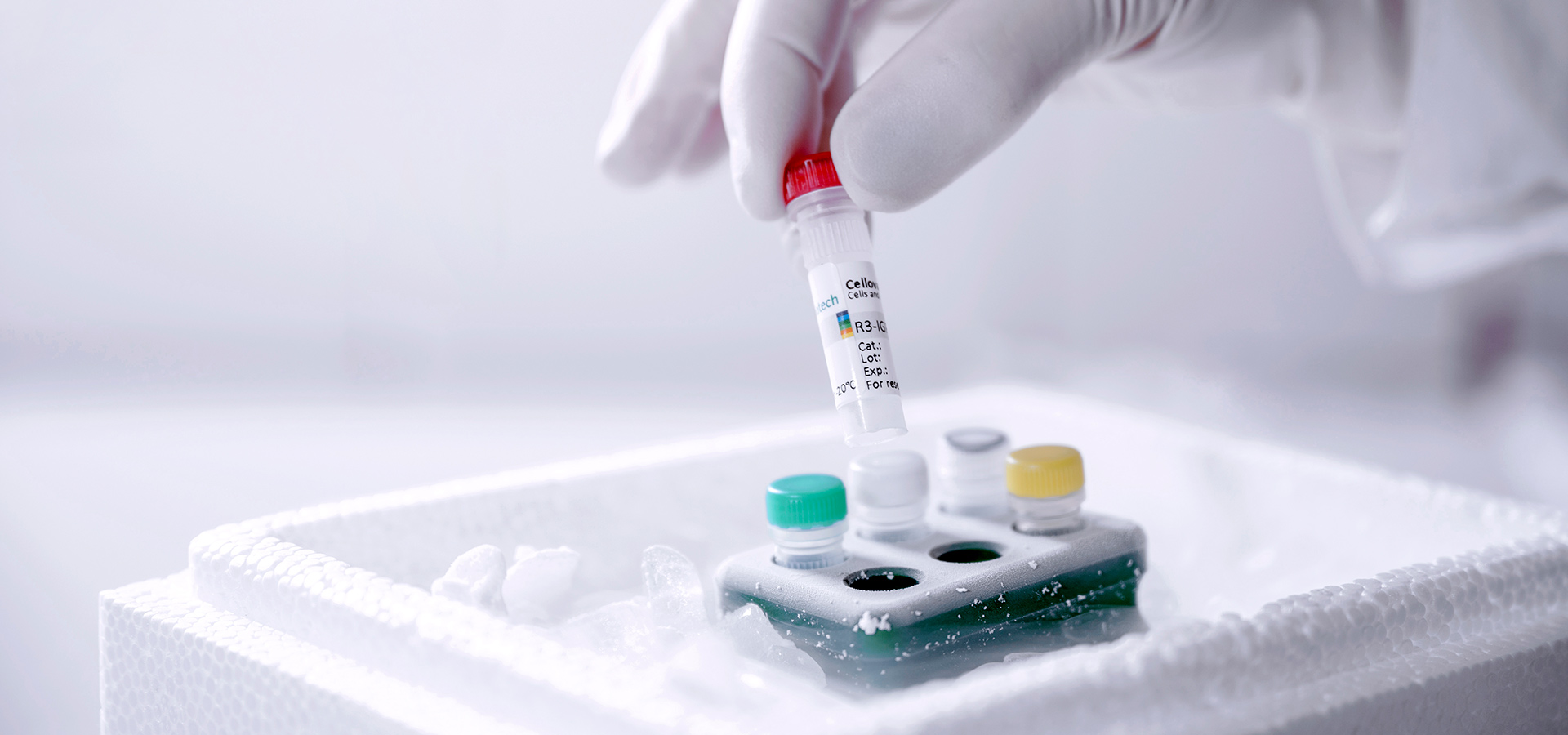 PELOBIOTECH GmbH offers more than competence for Cells.
Get everything from one shop.
We want to be your
first choice.
We love what we do. Our customers notice and appreciate that. Research determines our lives, both professionally and privately.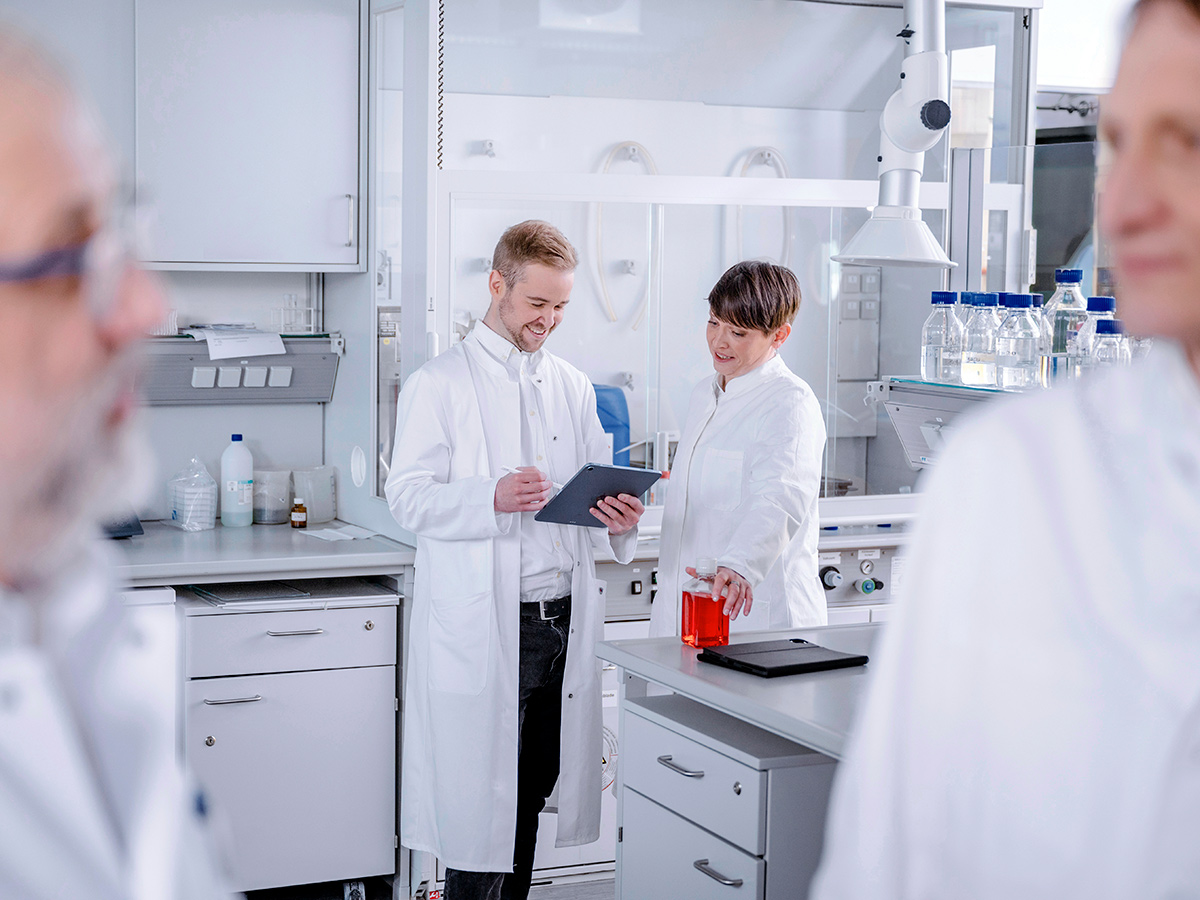 About us
We are a motivated and professional team that wants you to achieve the best and most reproducible results. Our mission is to provide high-quality cell culture products at affordable prices. Therefore, we are at the highest level of international research in terms of consistent quality.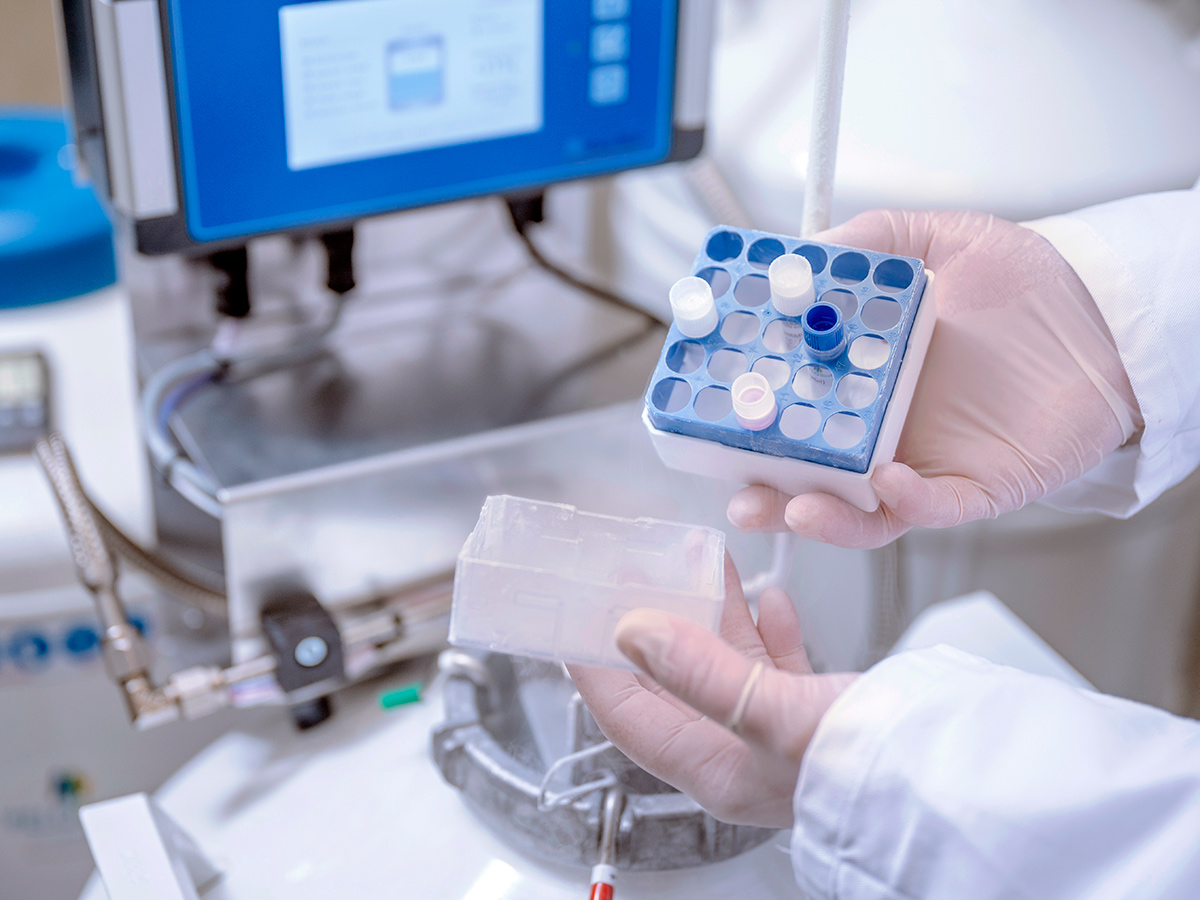 Services
We want you to be able to focus fully on your core competences. We'll do the rest for you. From contract research through development to production. We recommend and offer you the right products and experts for your project.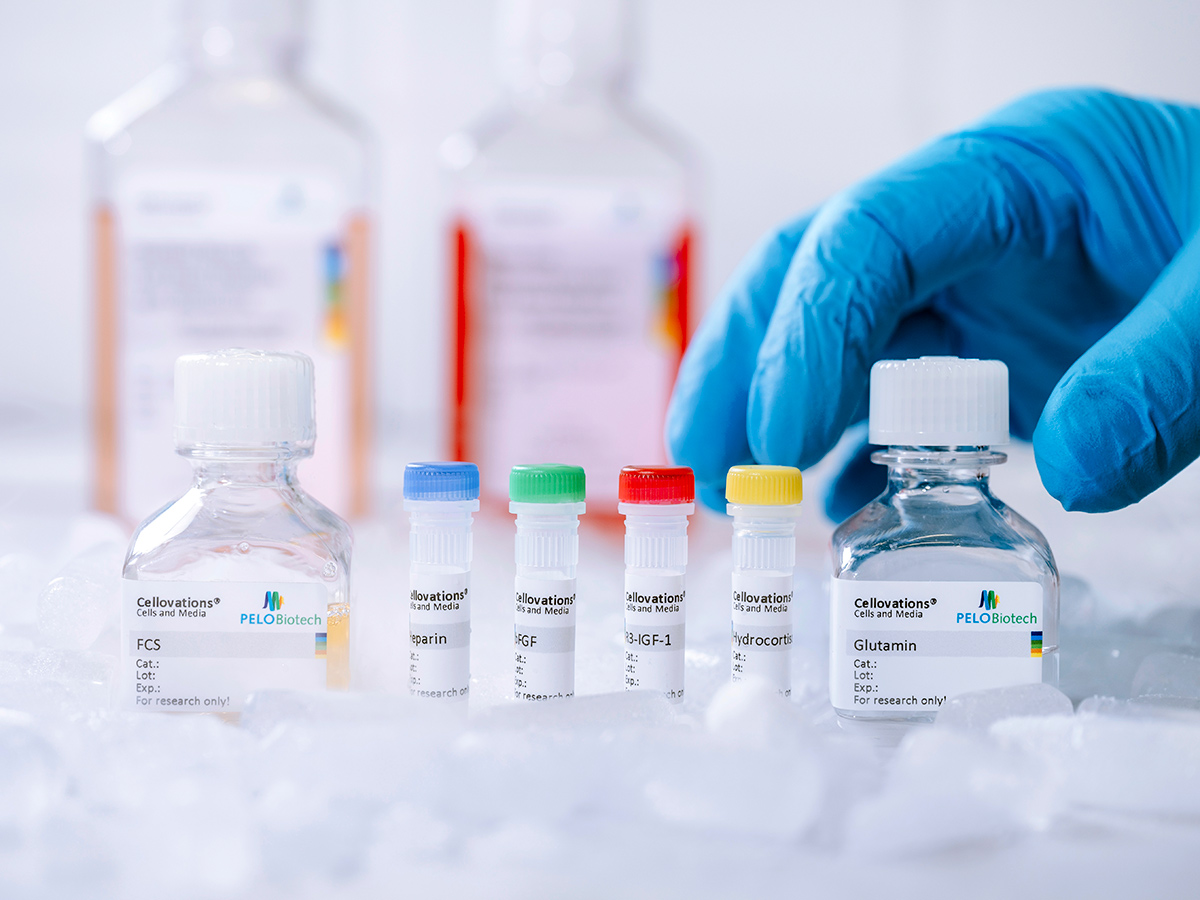 Cellovations®
We develop and produce our own Premium brand and let all experience and knowledge flow into it. Get to know Cellovations®.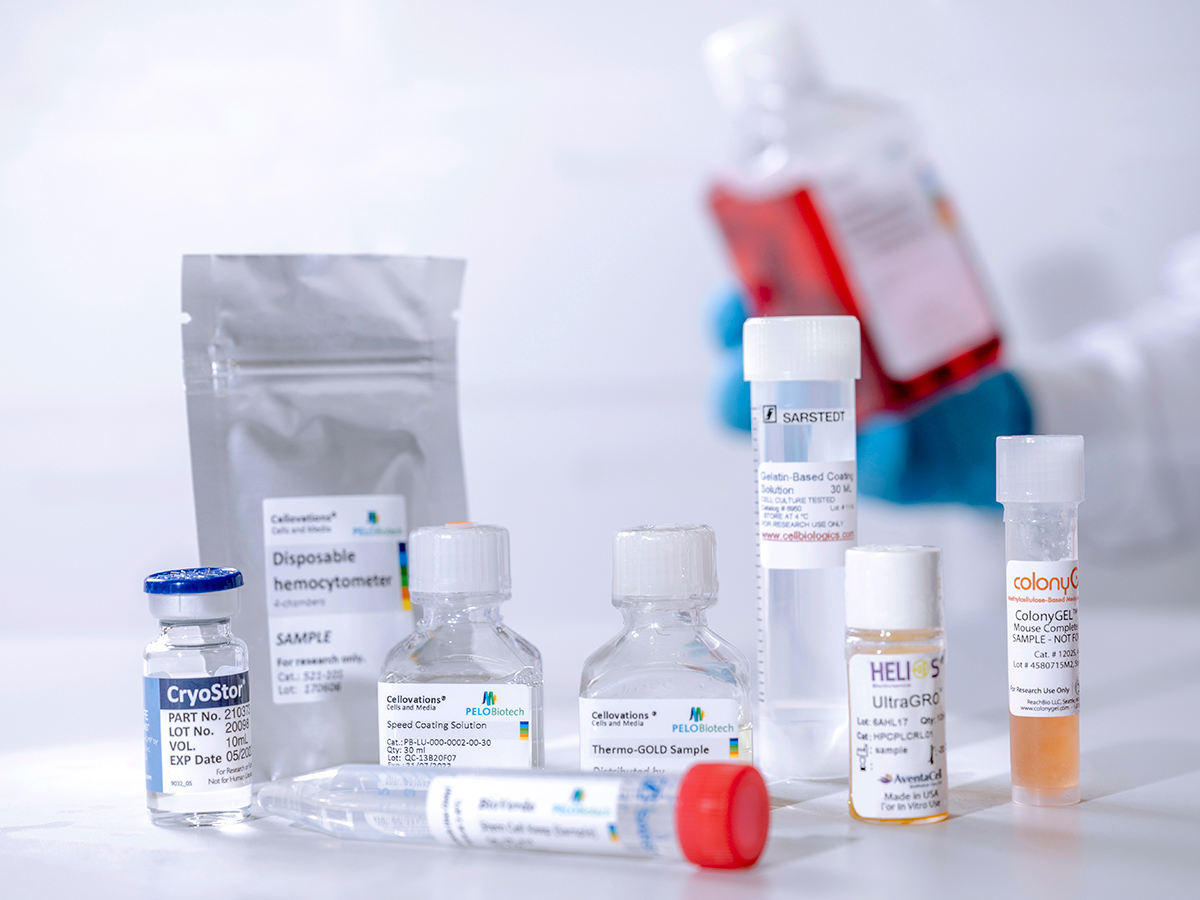 PELOSuppliers
We work only with worldwide top companies. That's how we can guarantee to be able to offer our services at such a high level. Get to know our suppliers and partners.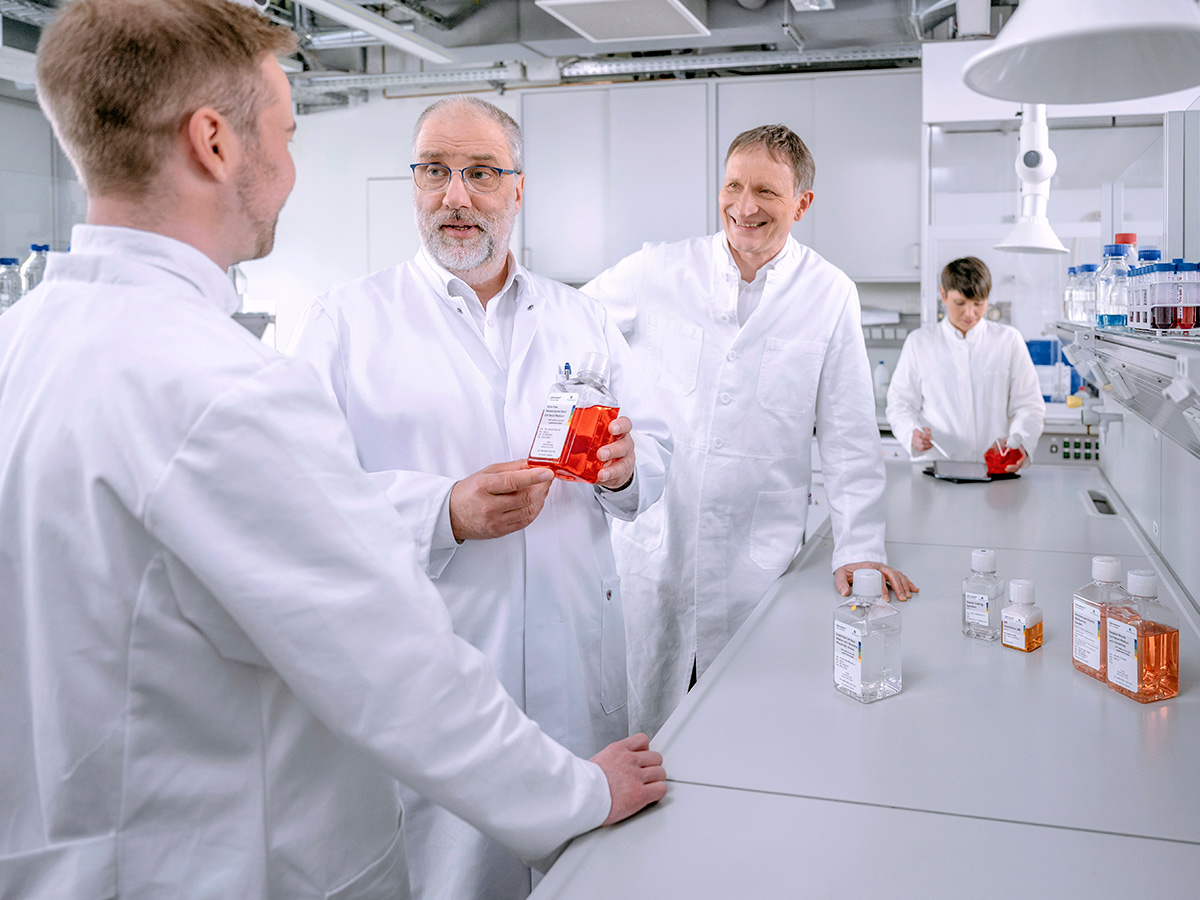 Career
We want your career to never stand still. Join our team and play at the very front of future-oriented science.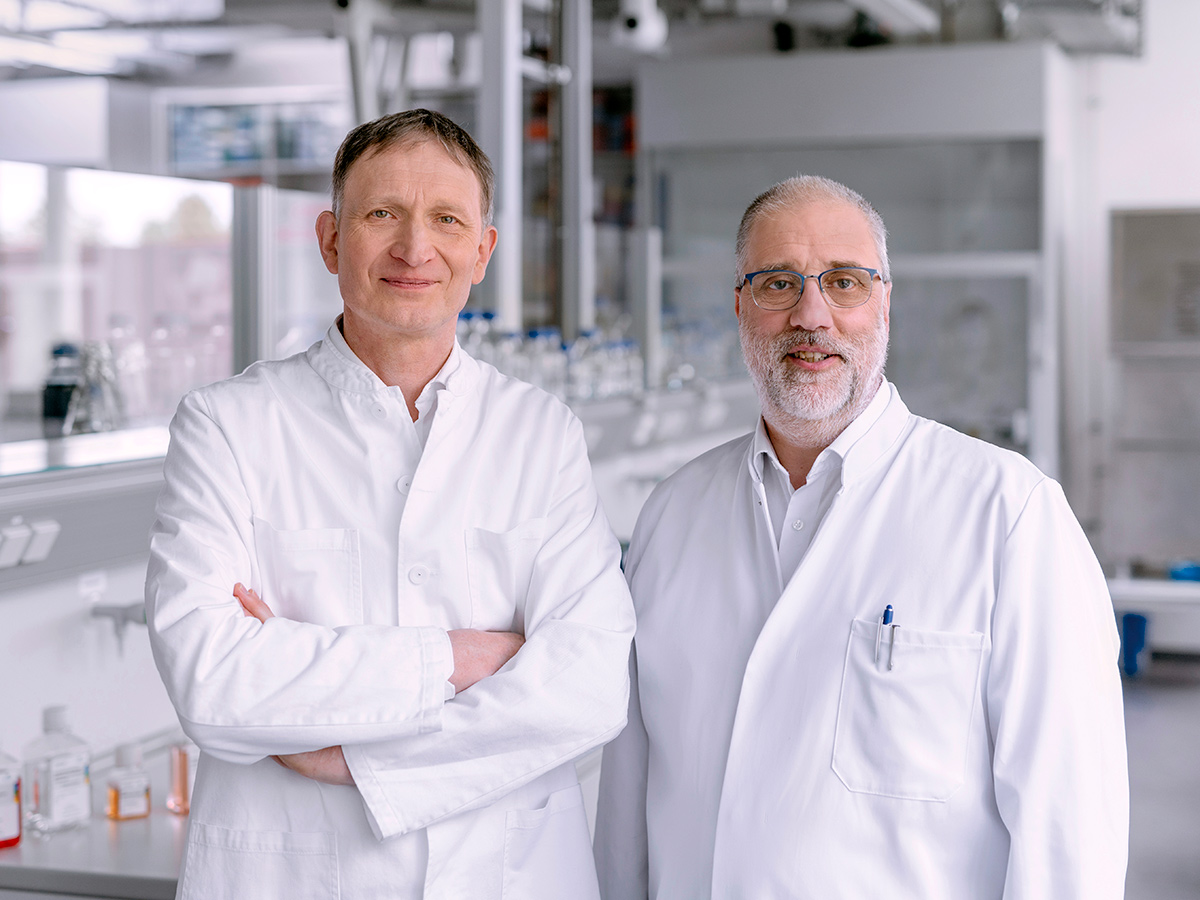 "We live by the motto: Reaching your goals – on time, on top, one stop."
Dr. Lothar Steeb and Dr. Peter Frost, CEOs PELOBIOTECH GmbH