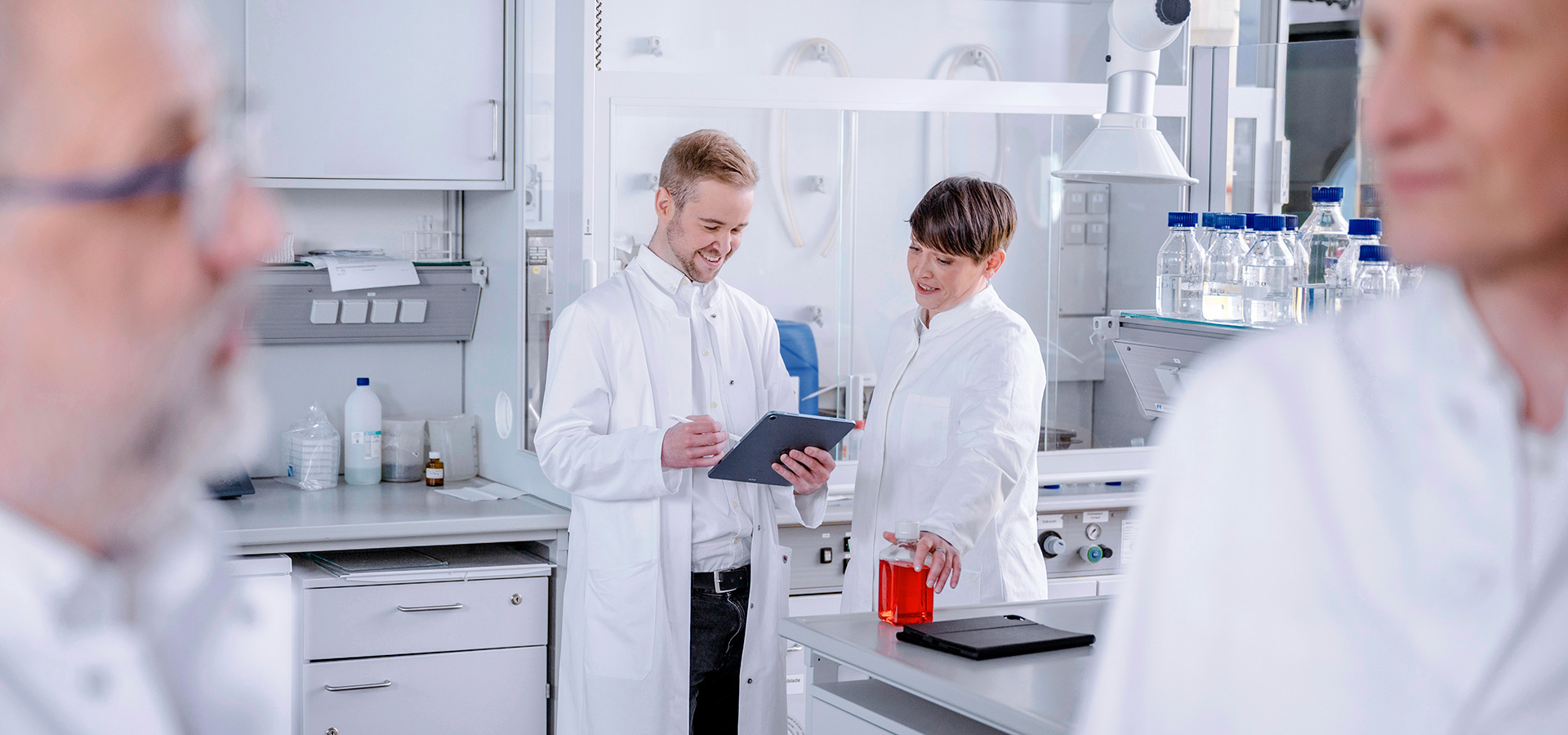 PELOBiotech your one-stop-cell culture shop.
Being more than competent4cells – that is PELOBiotech's outstanding characteristic.
A motivated, committed and professional team at your side.
Spoken from scientist to scientist: Progress, being among the best, always finding solutions to challenges - that is not easy, but that is exactly what makes your science project so unique.
We want you to get the best and most reproducible results ever, results you can rely on and relax. We offer special Cell Culture Media for Human Primary Cells, Stem Cells and Embryonic Stem Cells as well as special supplements for Tumor Stem Cells. We will get you the whole variety of solutions from Tissue Dissociation to Cryo-Preservation.
Our mission is to provide high-quality cell culture products at affordable prices.
Therefore, we are at the top-level of international research regarding consistent quality. We block out the Black Box especially while developing Defined or Xeno-free Media limiting usage of FBS and other animal products. We have built up a worldwide network of competent and innovative partners. Our network clears your direct access to products of future research.
So let us find the best way to ease your path!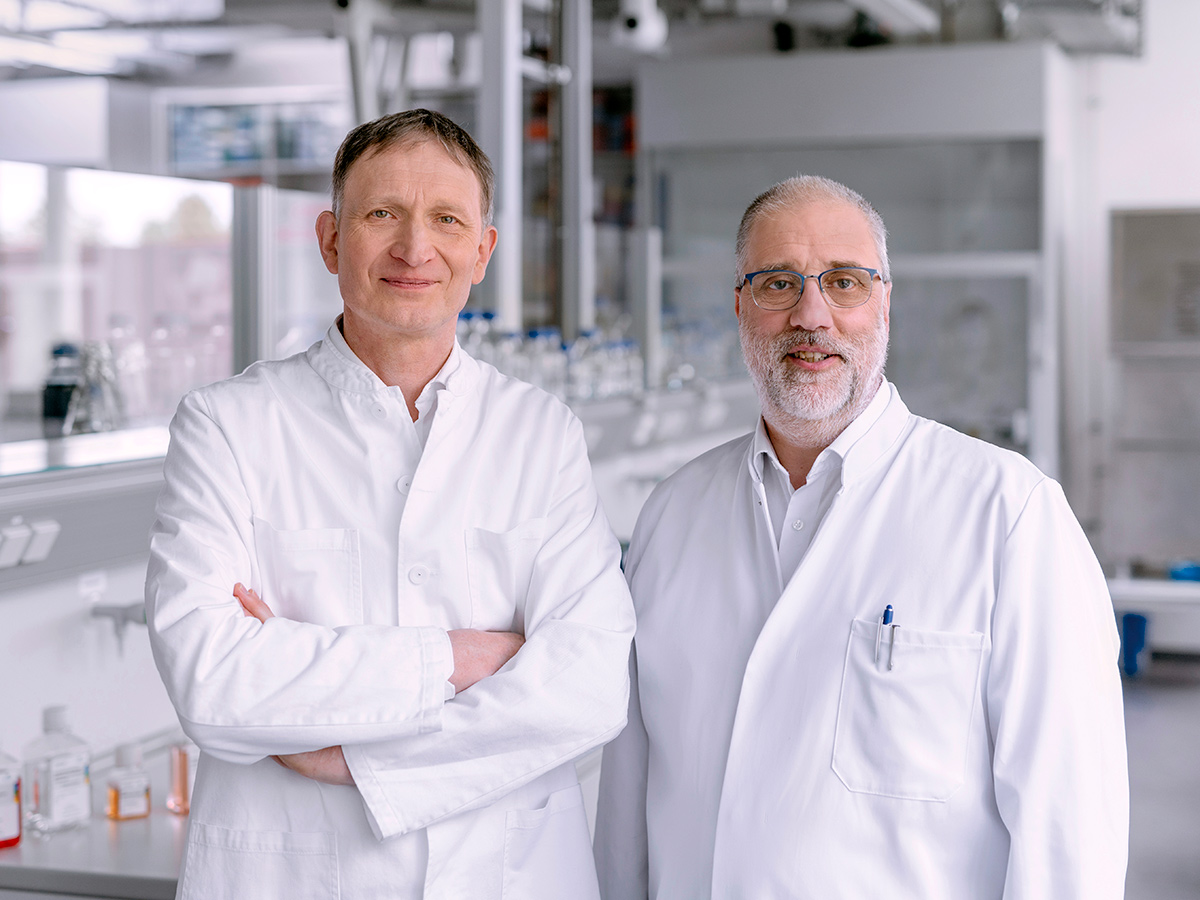 "Being a scientist is always fascinating, but never easy."
Dr. Lothar Steeb and Dr. Peter Frost, CEOs PELOBIOTECH GmbH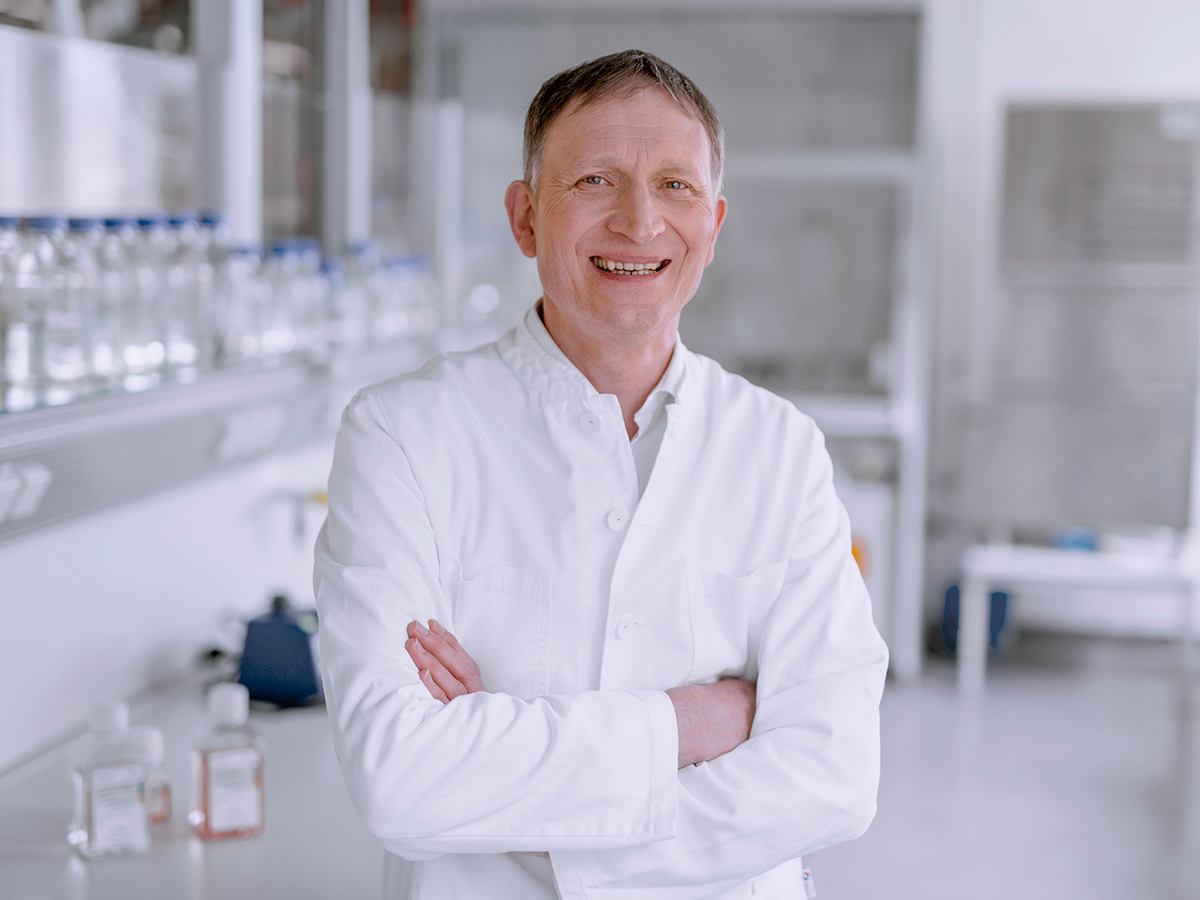 Dr. Lothar Steeb
Meet Mr. Medium
Lothar is secretly called Mr. Medium, his passion for cell culture & media development turned him into a leader in his field. He has more than 30 years of experience in the field of cell culture research and media development. He earned his Dr. at the DKFZ (Deutsches Krebsforschungszentrum) in Heidelberg. Since then when he began to isolate and cultivate keratinocytes and endothelial cells and he started loving primary cell culture. His profession and hobby are to generate the best culture conditions and tools from cell lines to primary cells.
Today he leads the F&E and production departments at PELOBiotech and is also responsible for numerous research projects with our academic partners.
Excellent growing and excellent working culture systems are his favorite.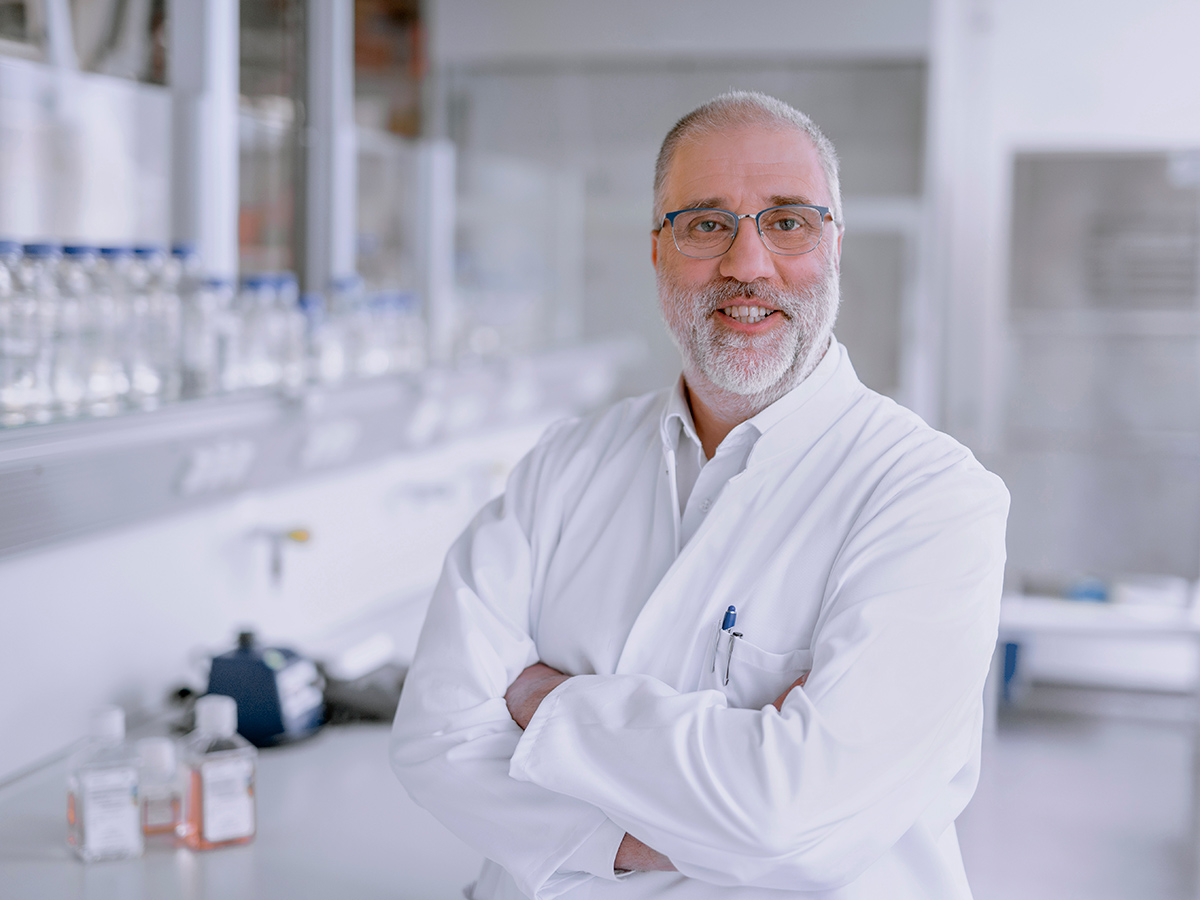 Dr. Peter Frost
Meet Mr. 3D
Dr. Pete has more than 25 years of experience in marketing & sales of Life Science Products and Service Solutions (Primary Cells, Stem Cells, Disease Cells, Cell Sourcing, in vitro cell-systems, 3D cell culture models, angiogenesis, skin, BBB, lung, spheroids and media) in Europe and the USA.
His passion is 3D technology. Peter has developed and established several systems and approaches into now leading 3D companies. He passionately informs our customers about the variety and possibilities of our products and is also the best contact when it comes to GMP products. Dr. Pete enjoys working with colleagues from the USA, is a trained microbiologist and in his private life he likes to cook.