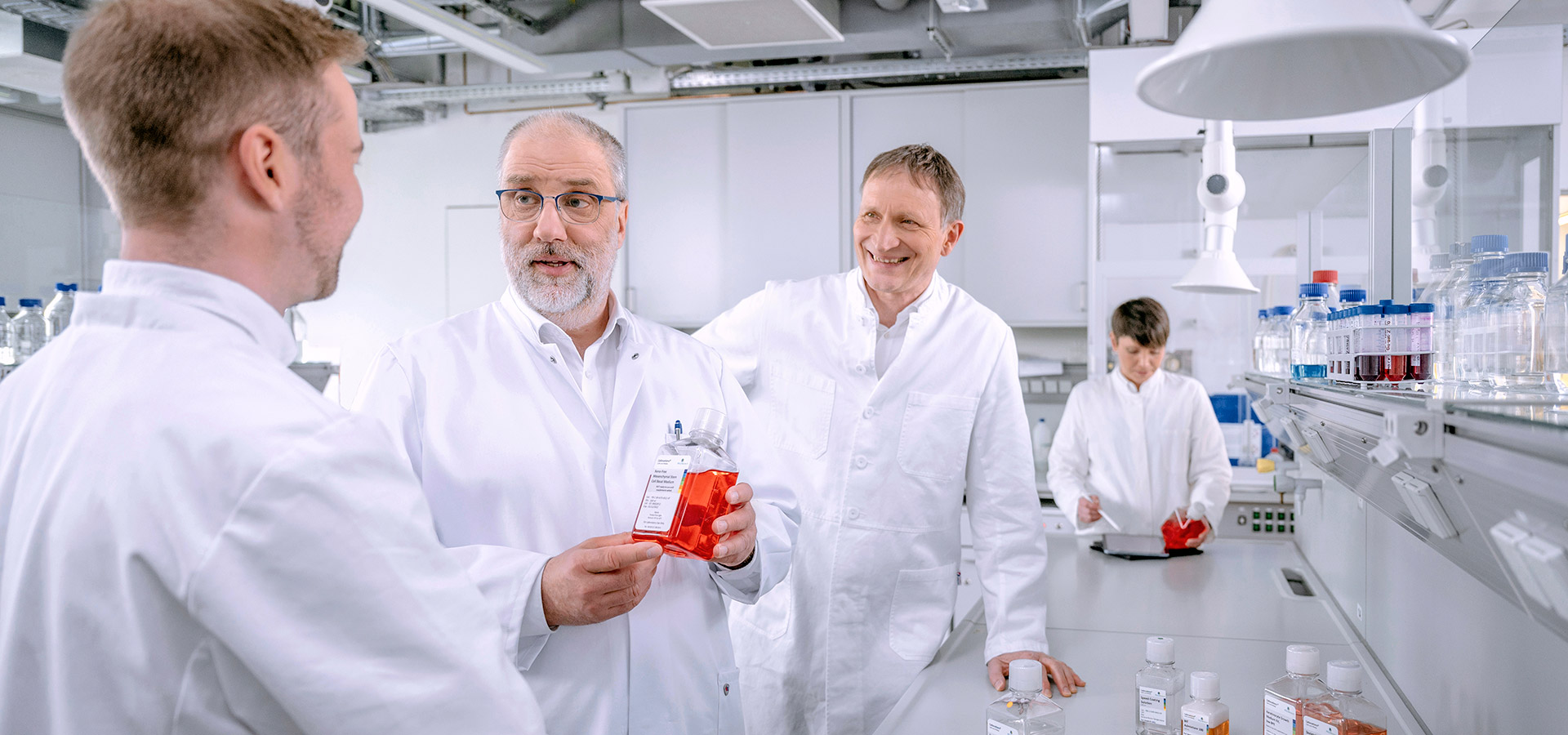 Research never stands still -
with PELOBiotech you never let your career stand still.
Start now at PELOBiotech and play
at the very front.
We are looking for articulate, forward-thinking employees with excellent sales skills. Are you interested in pioneering research and science? You are a team player and think "out of the box"? Call us, convince us and apply to us.
(Junior) Marketing Specialist
We are looking for a Junior Marketing Specialist (m/f/d), part- or full-time. Our Headquarter is located in Martinsried, Munich-Area.
Small, familiar "on site" team, large international network & co-workers.
Exciting insights and regular training.
Good salary with opportunities for advancement.
Future-oriented work, work life-balanced oriented.
Fair working hours, great home-office opportunities. We work the best out.
An exciting place to work and travel opportunities if possible.
Working on an equal footing with scientists and management.
Participation in interesting events.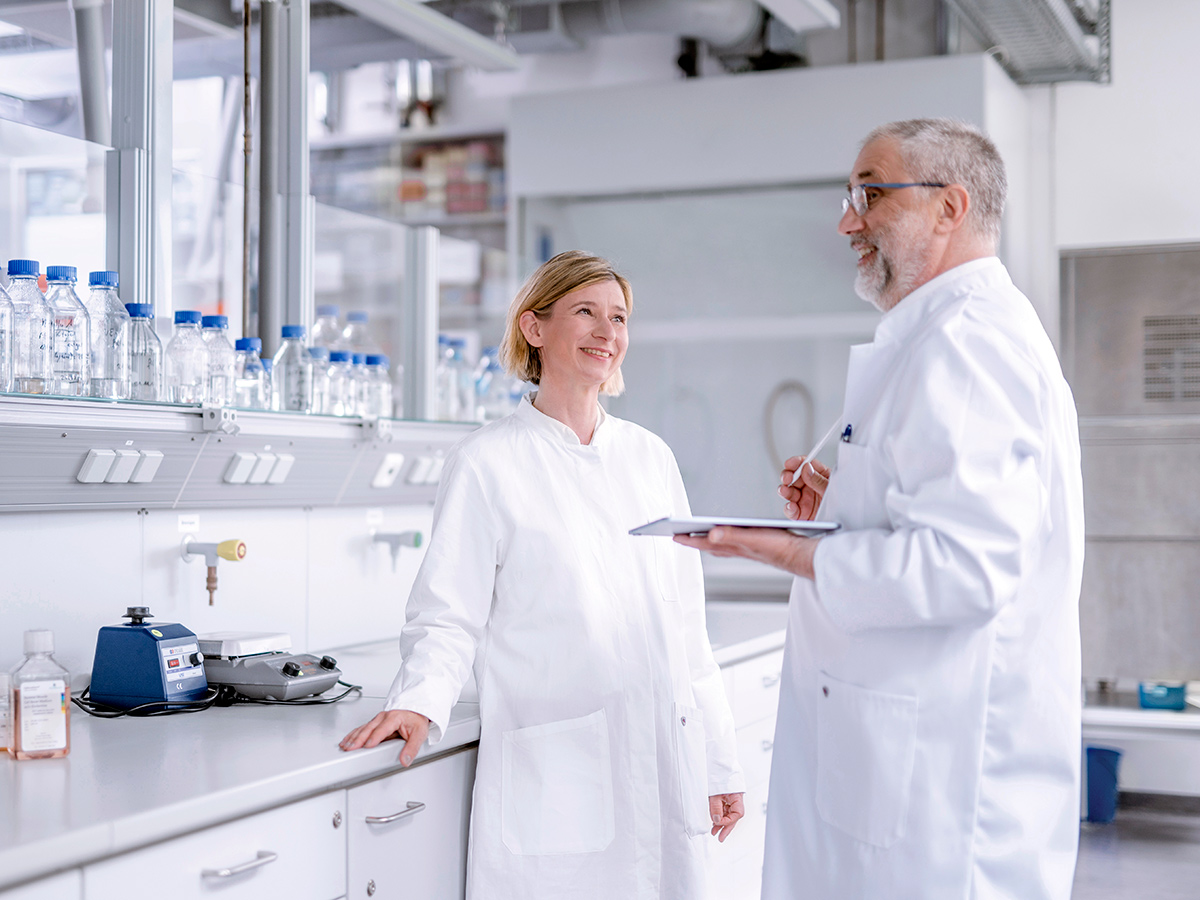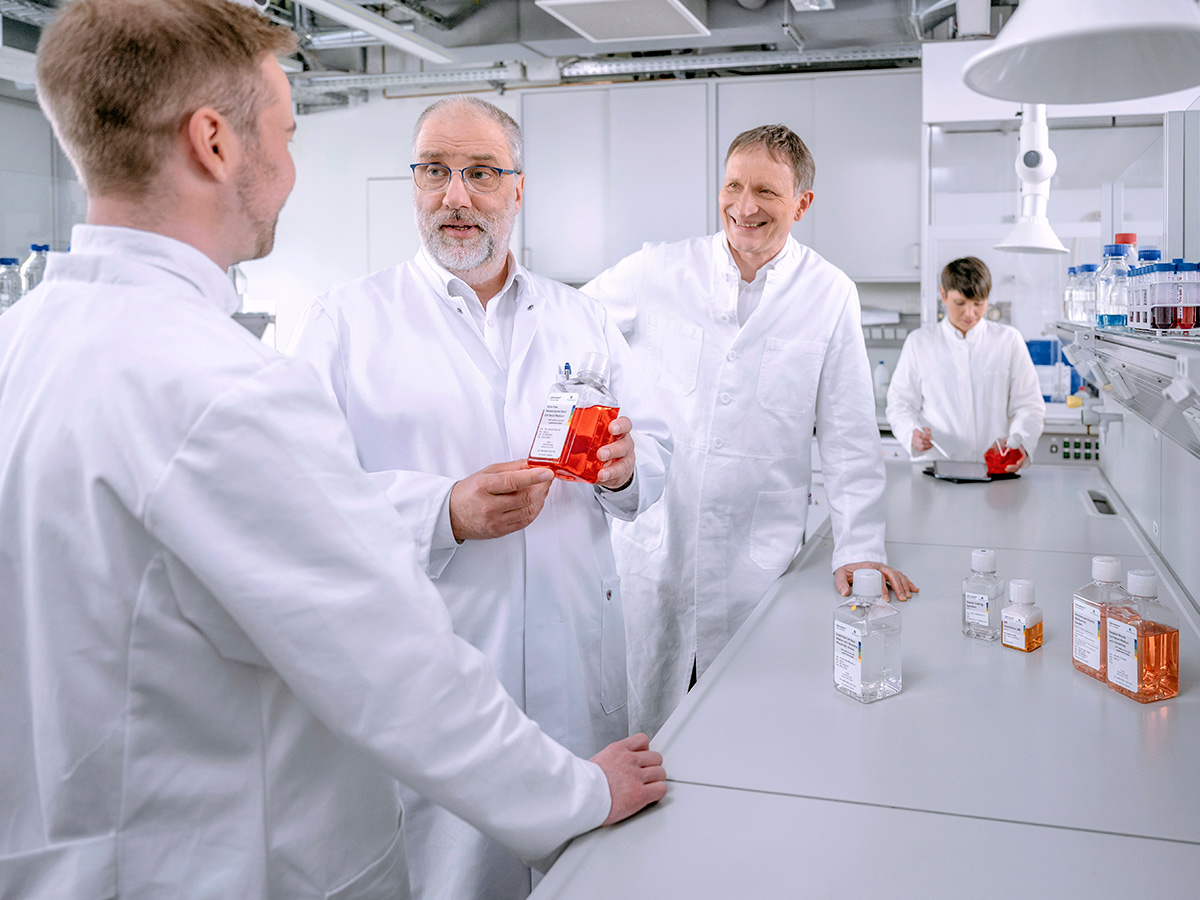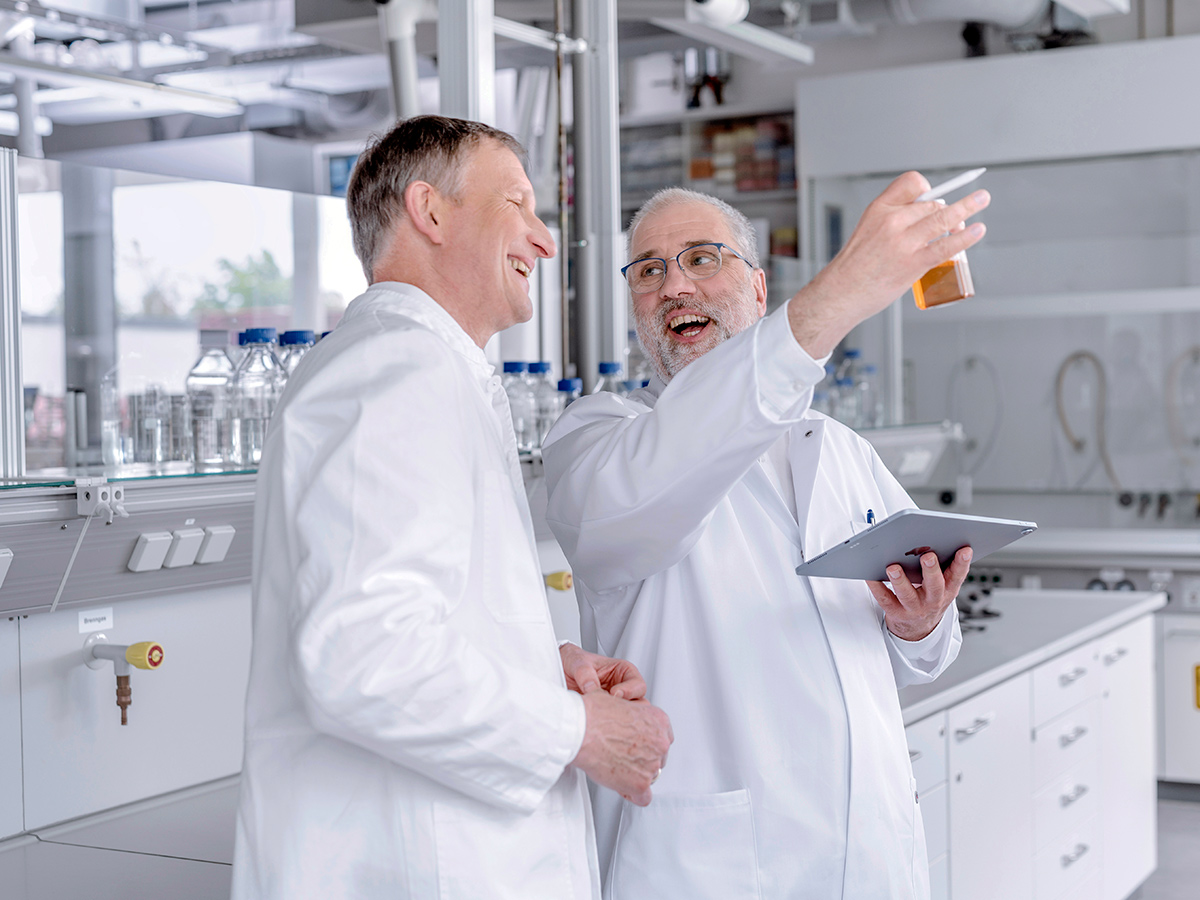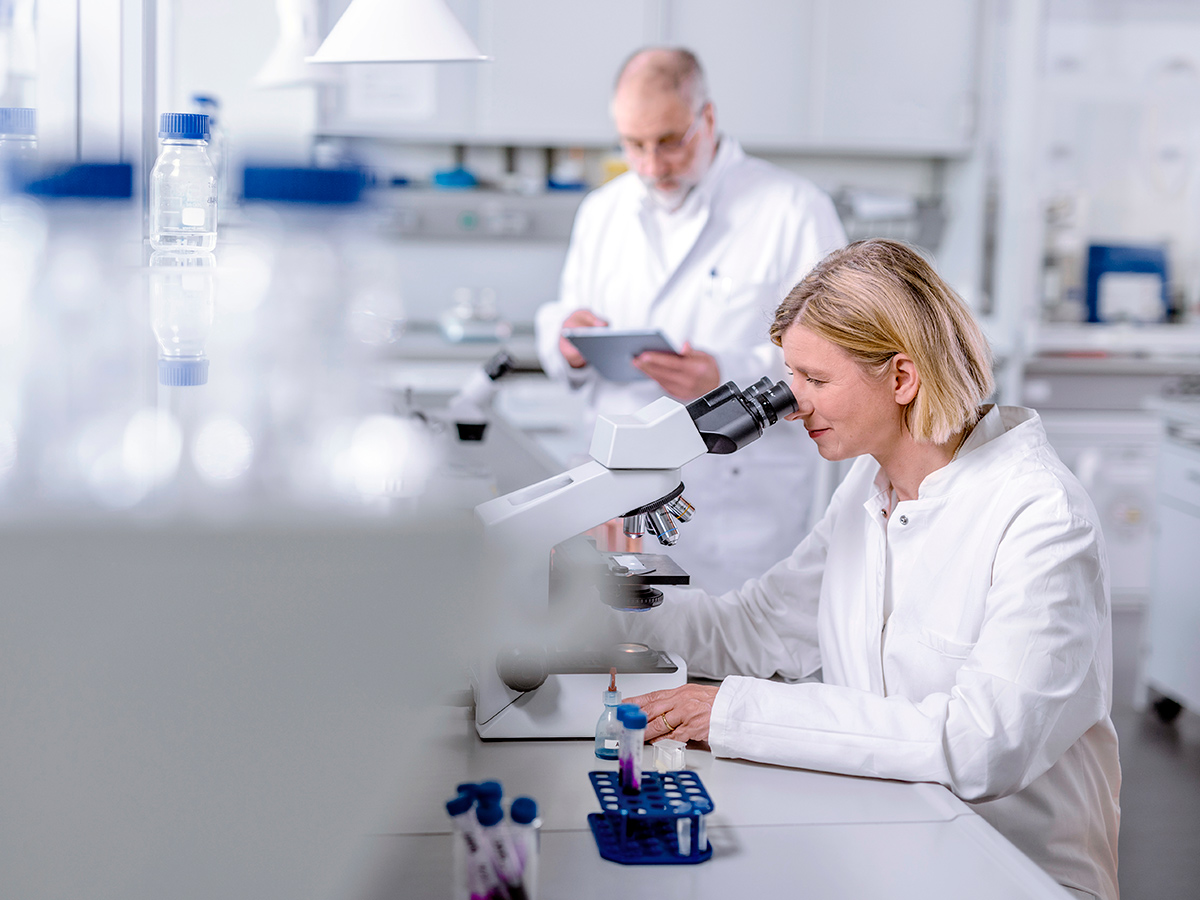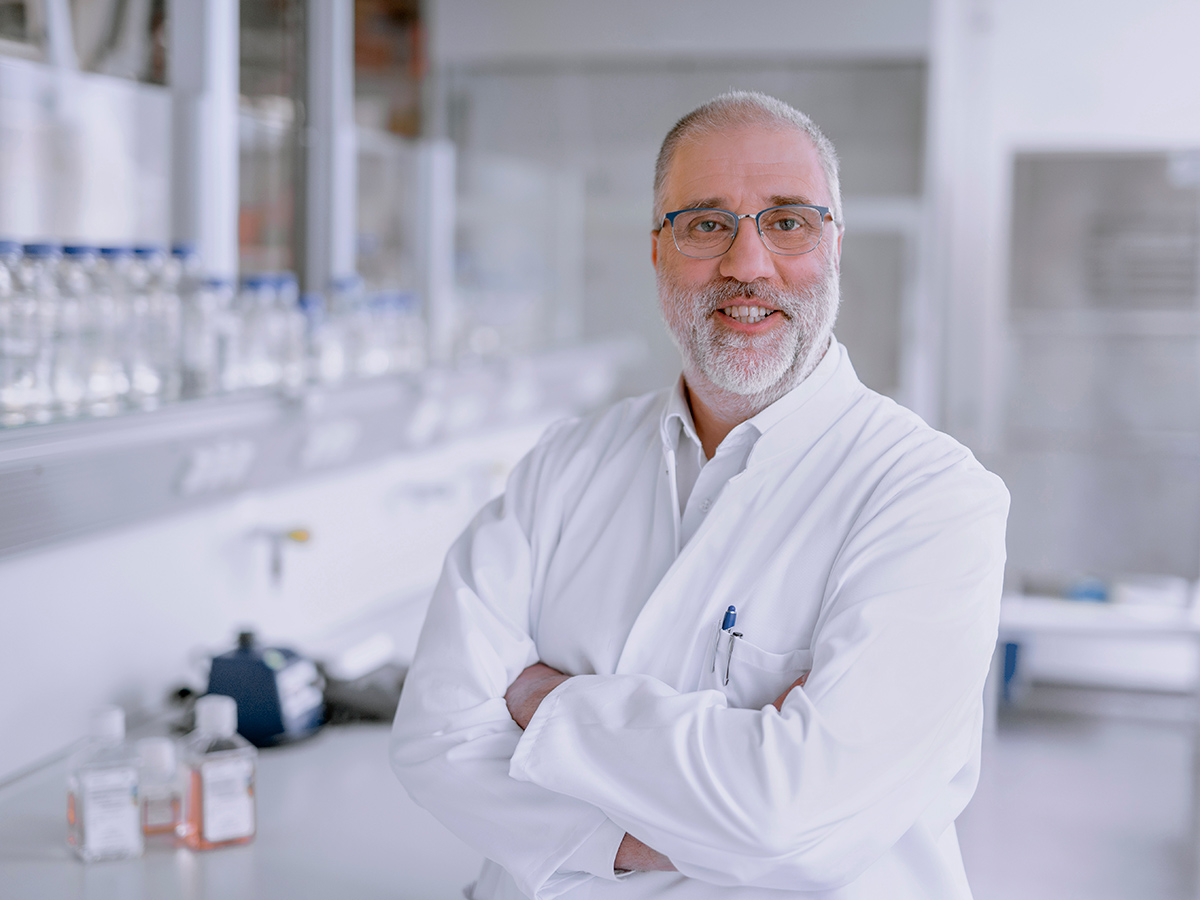 "Pick up the phone and call me directly, this first interview is already used as a job interview. We are looking for employees who are courageous, who simply pick up the phone, are articulate and can sell themselves well. I look forward to it."
Dr. Peter Frost, CEO PELOBIOTECH GmbH