Pave your Path together
with PELOBiotech.
By offering one of the world's broadest portfolios of human and animal cells plus the corresponding media and tools, we assist international research and the clinical sector fast and reliable.


Sell & Trade
PELOBIOTECH GmbH offers a broad range of Primary Cells, Stem Cells, genetically modified Cell Systems and 3D Cell Culture Technologies.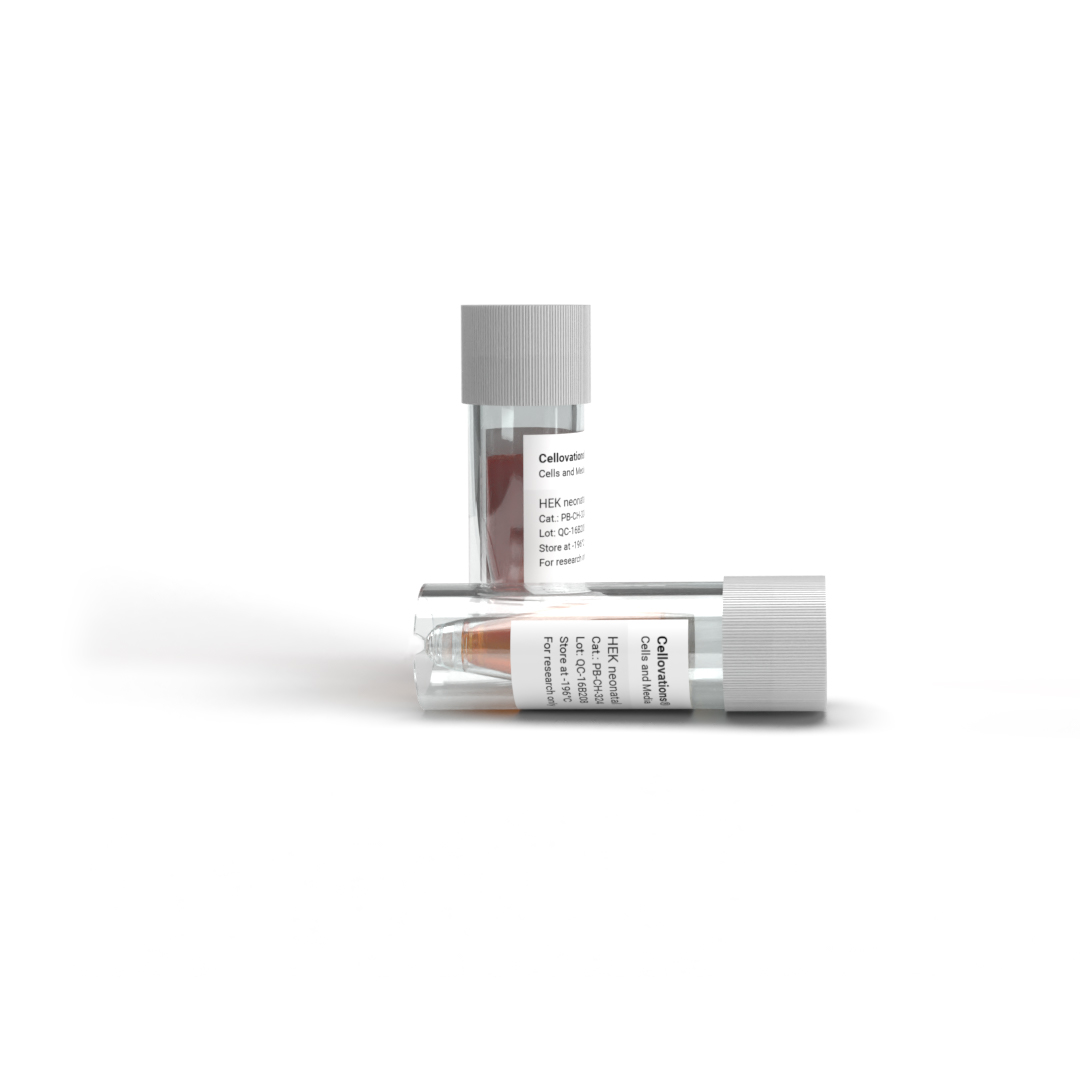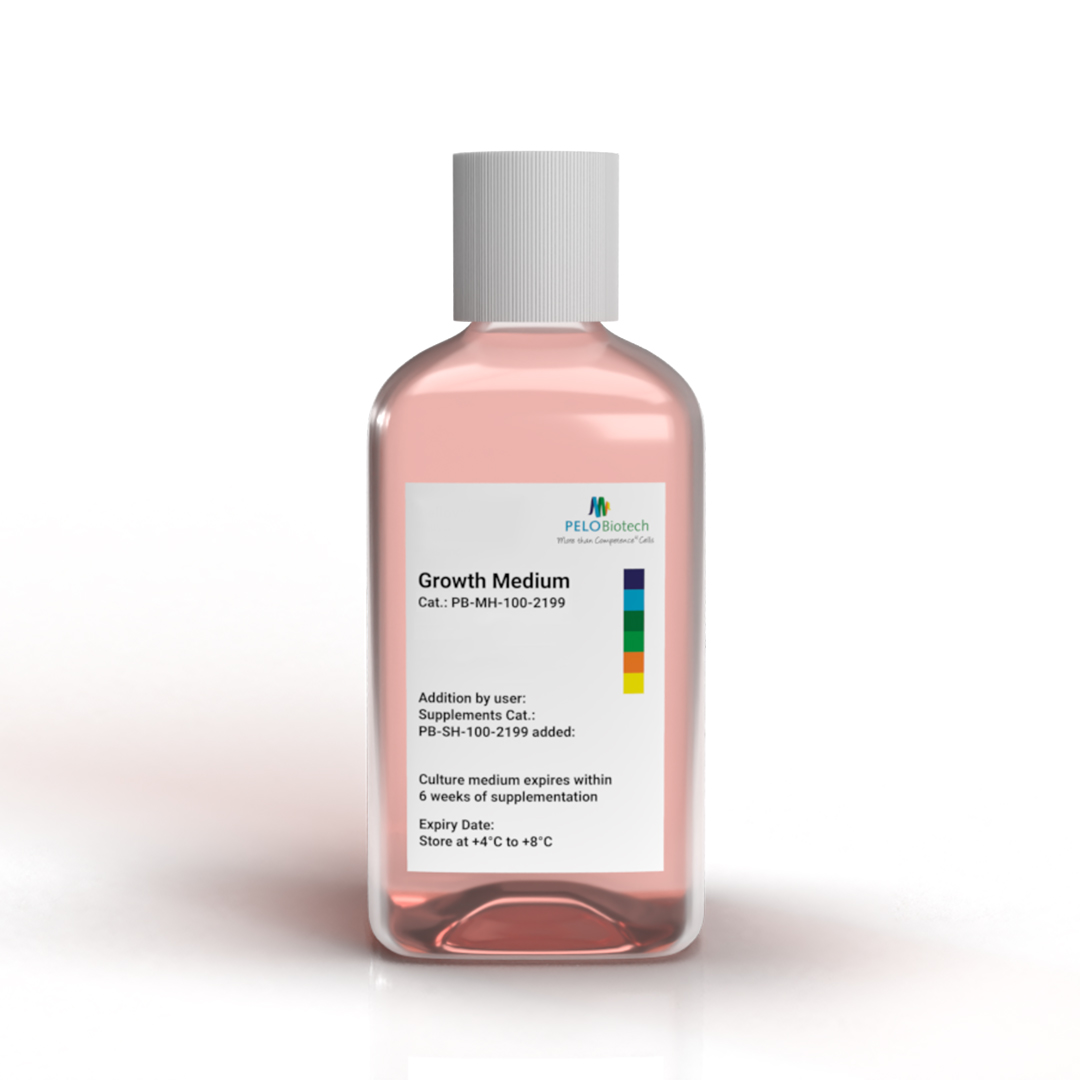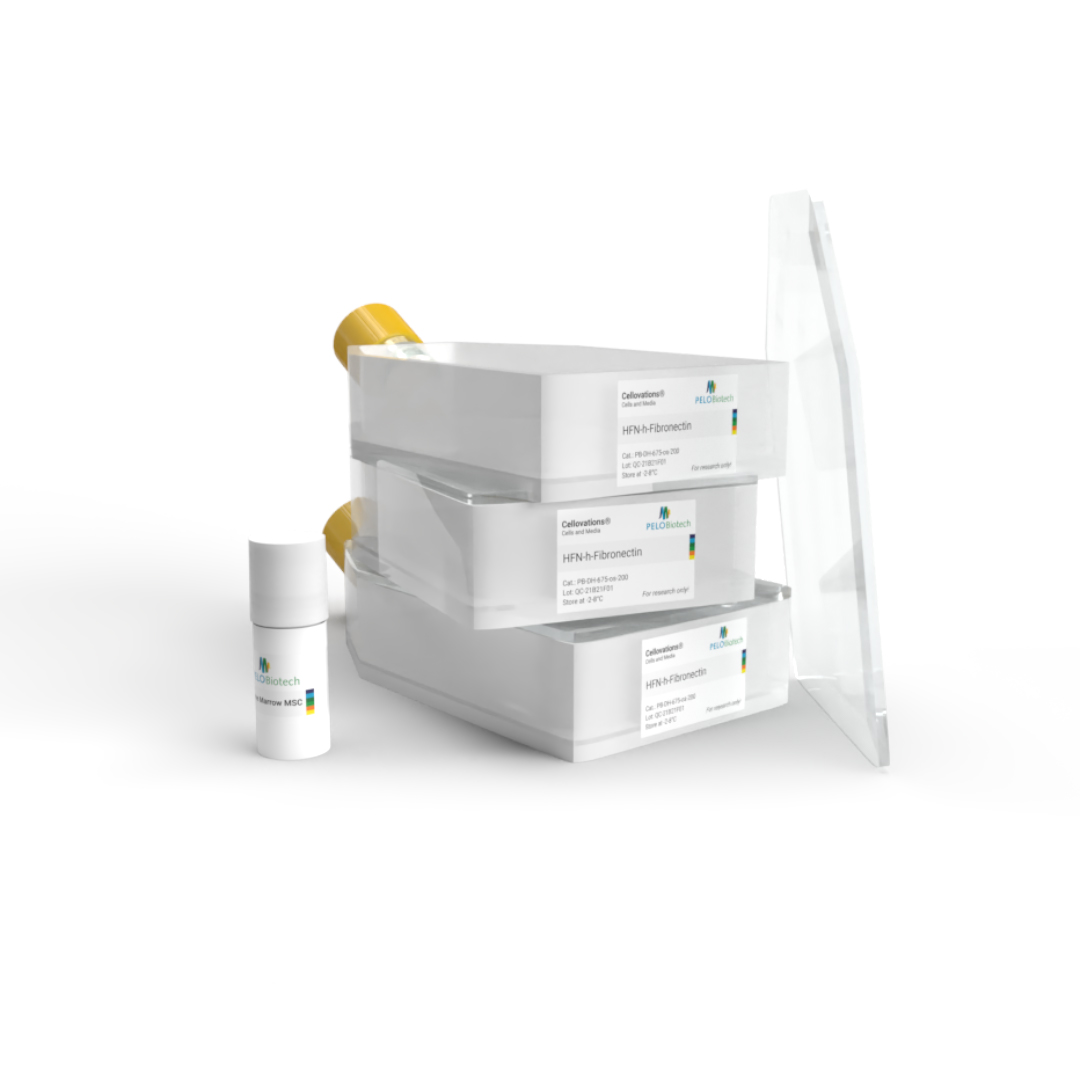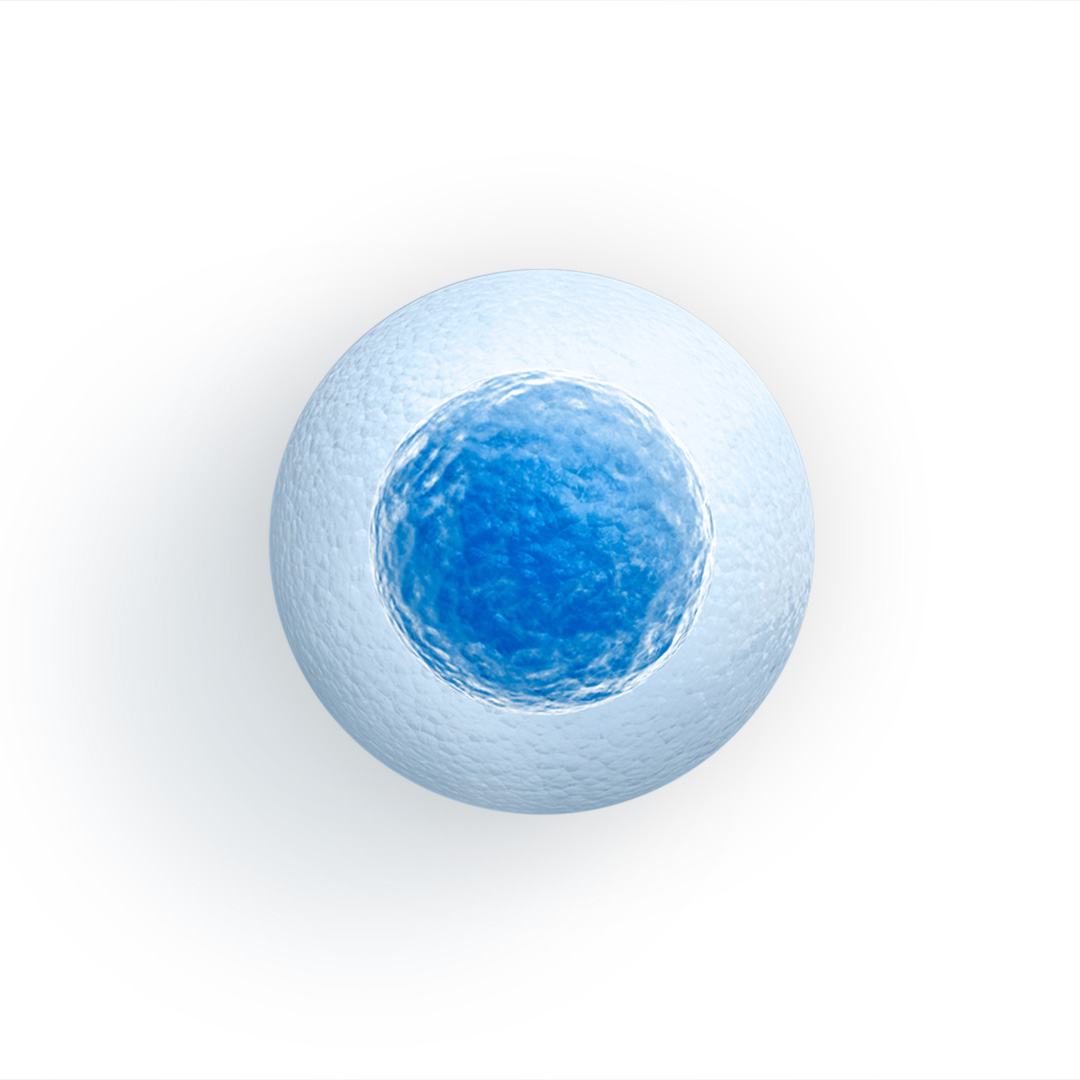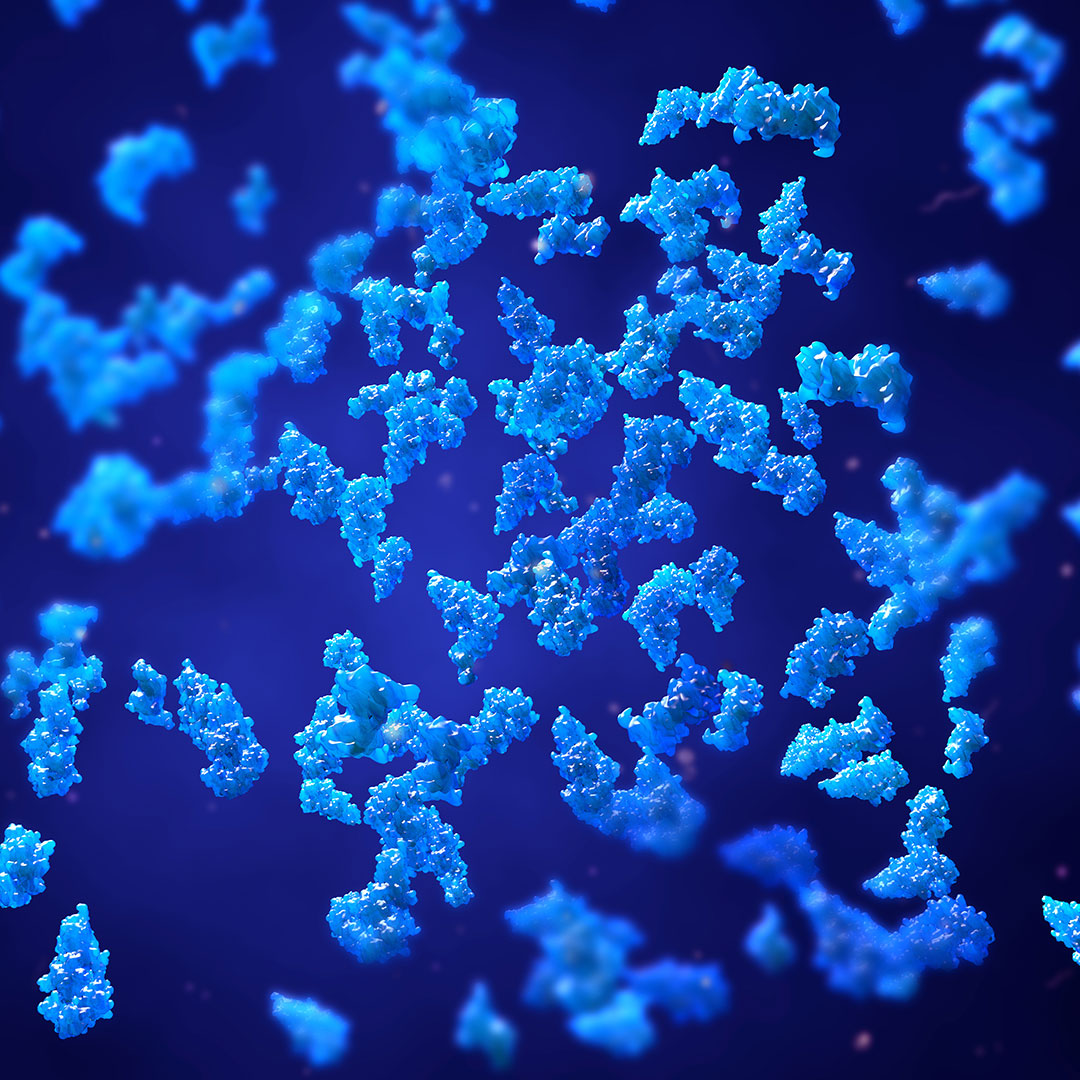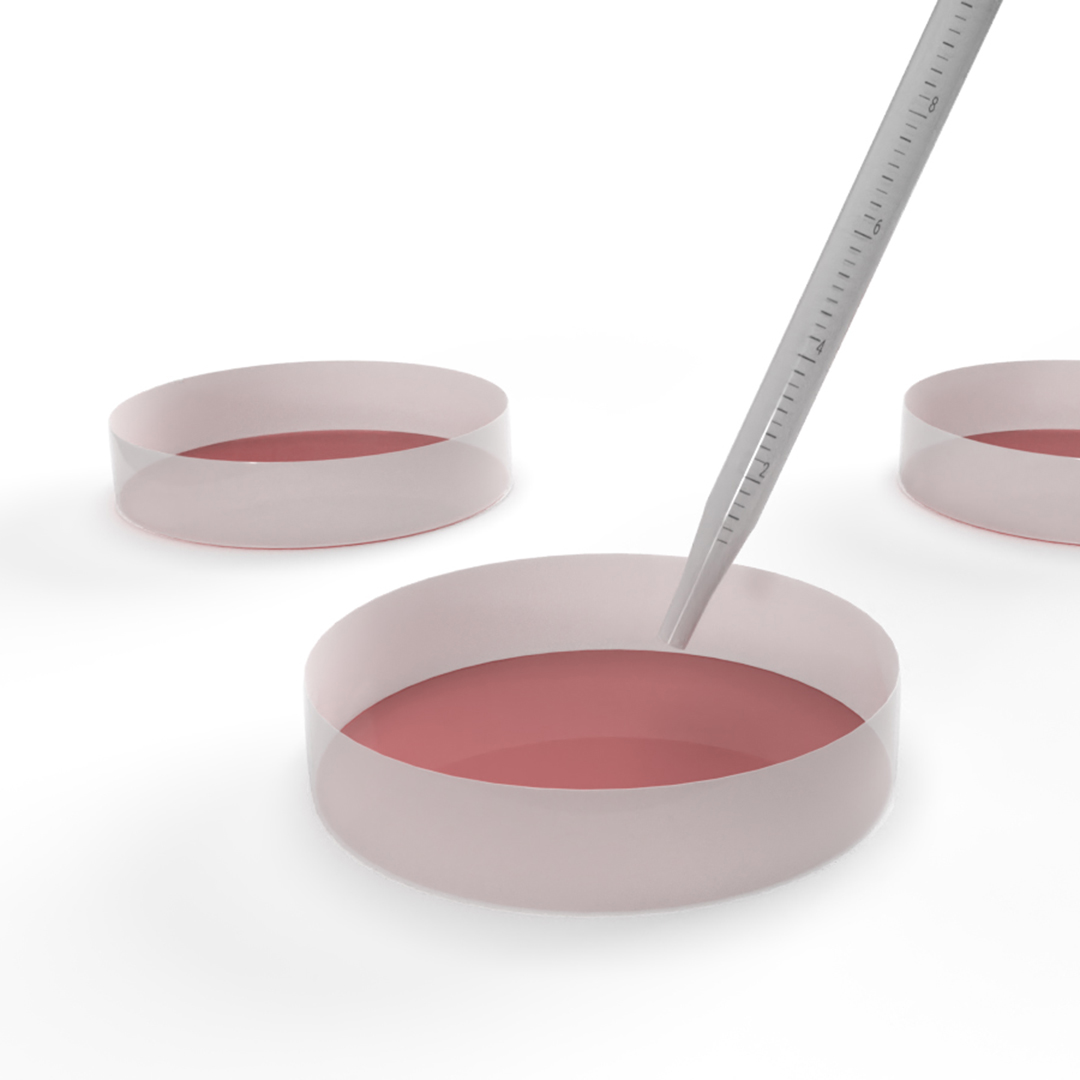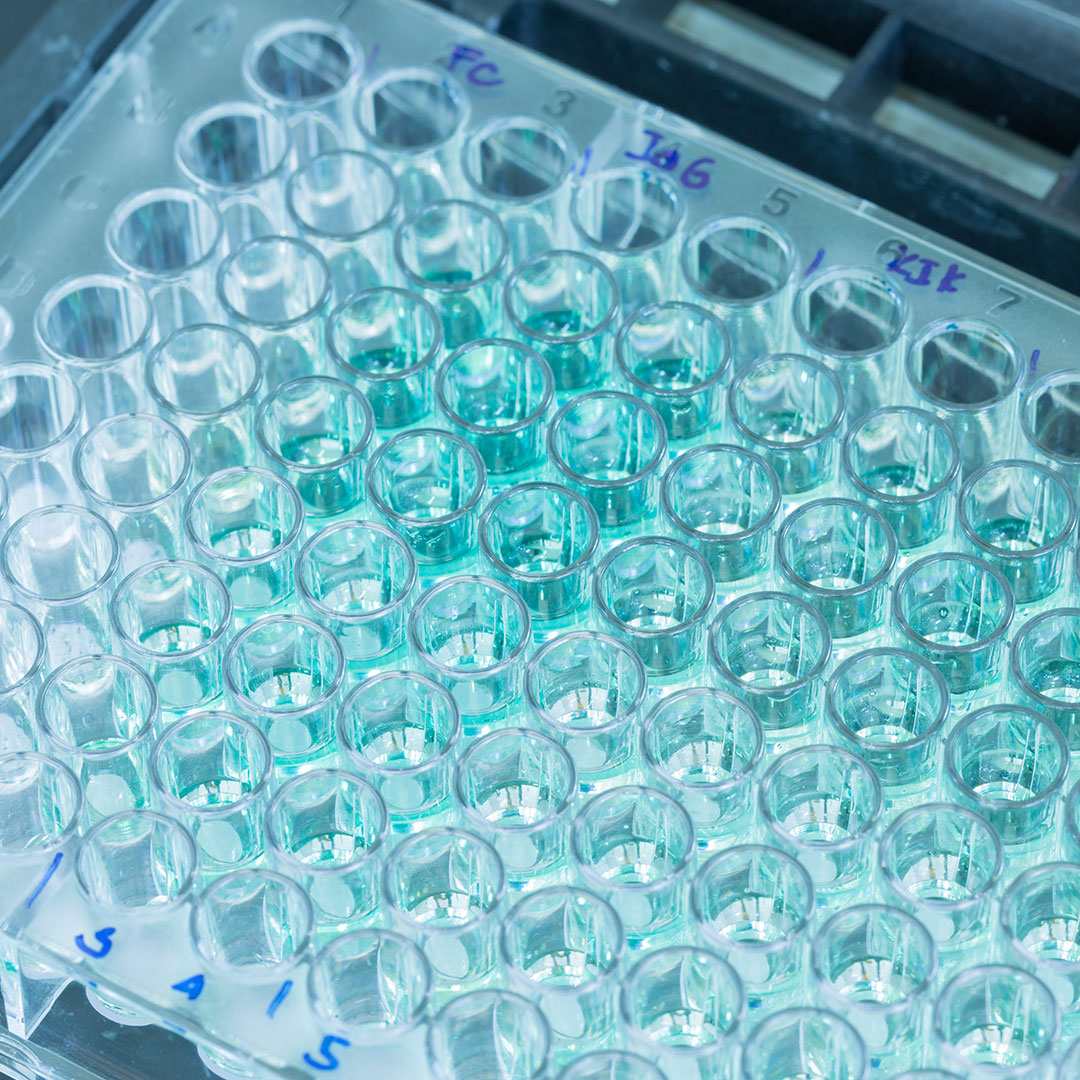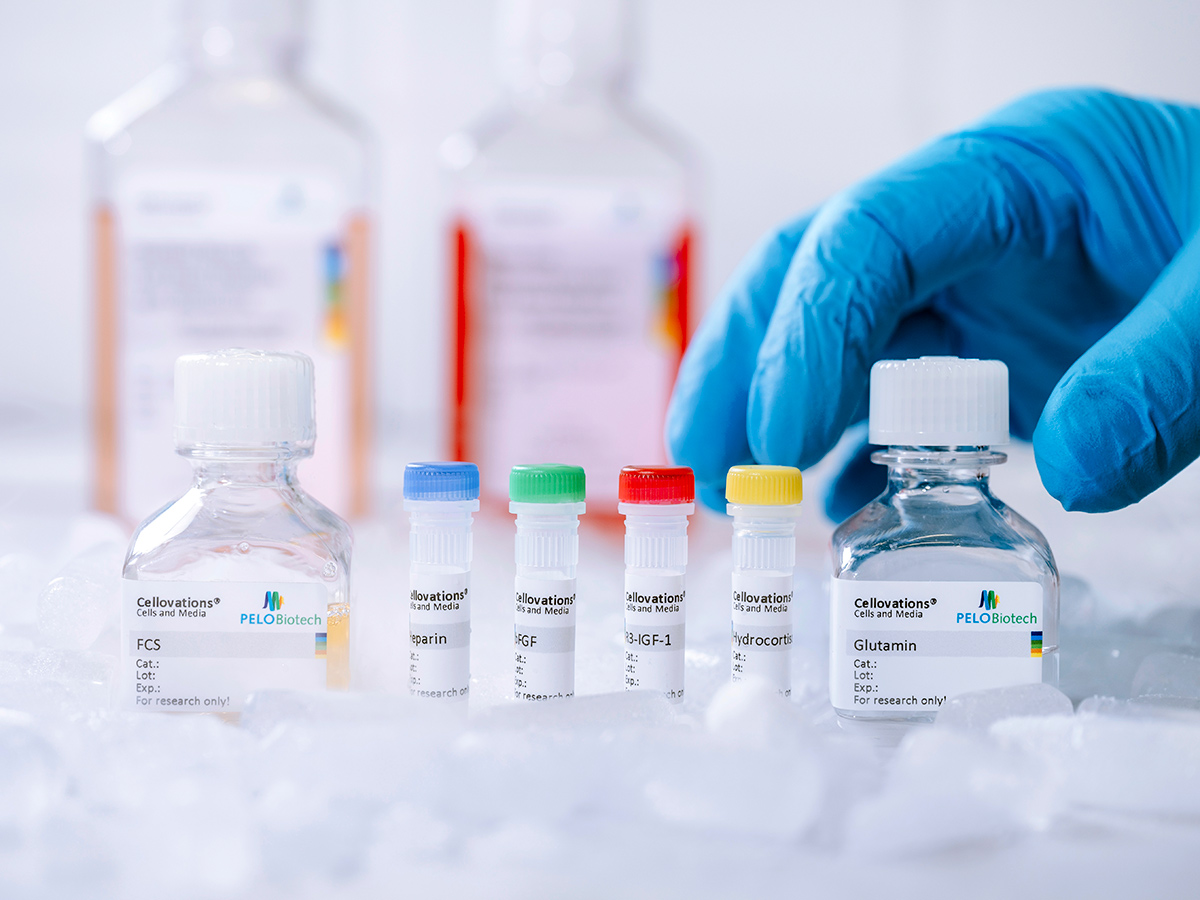 Develop & Produce
PELOBiotech GmbH develops and produces its own brand
into which all experience and knowledge flows -Get
to know Cellovations®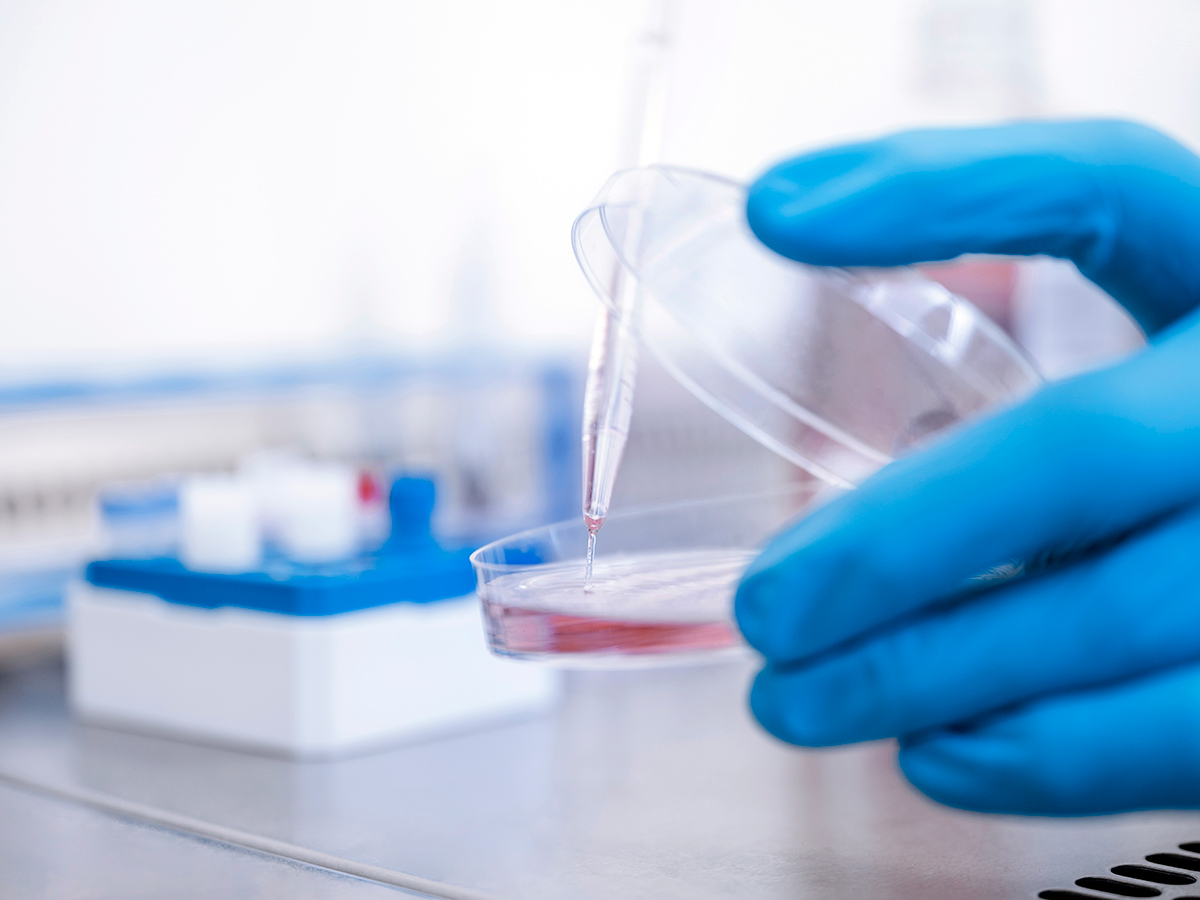 Service & Research
PELOBIOTECH GmbH researches on contract, develops and produces on request, mediates and brings you together with the best international experts and products.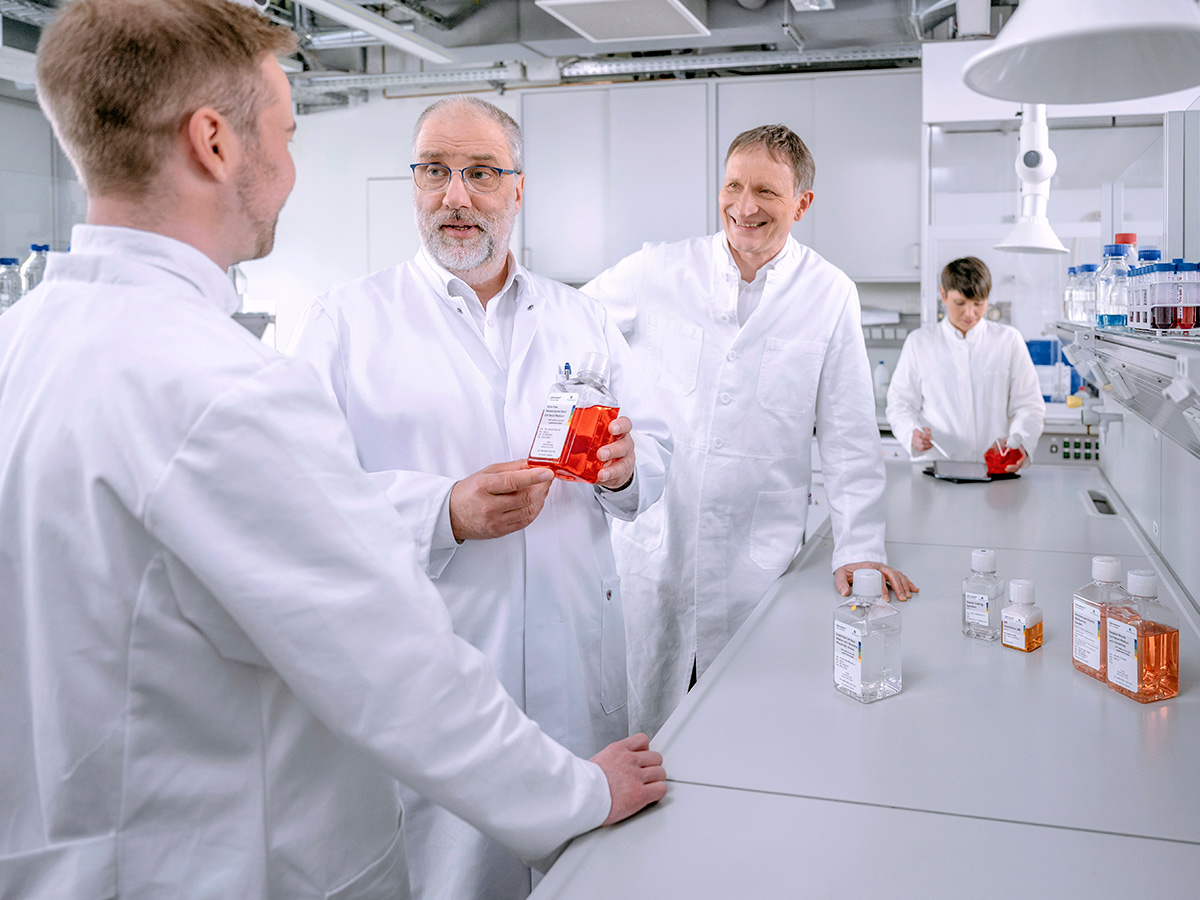 Assist & Foster
PELOBIOTECH GmbH assists you in your research project, imparts knowledge through webinars and fosters exchange among scientists.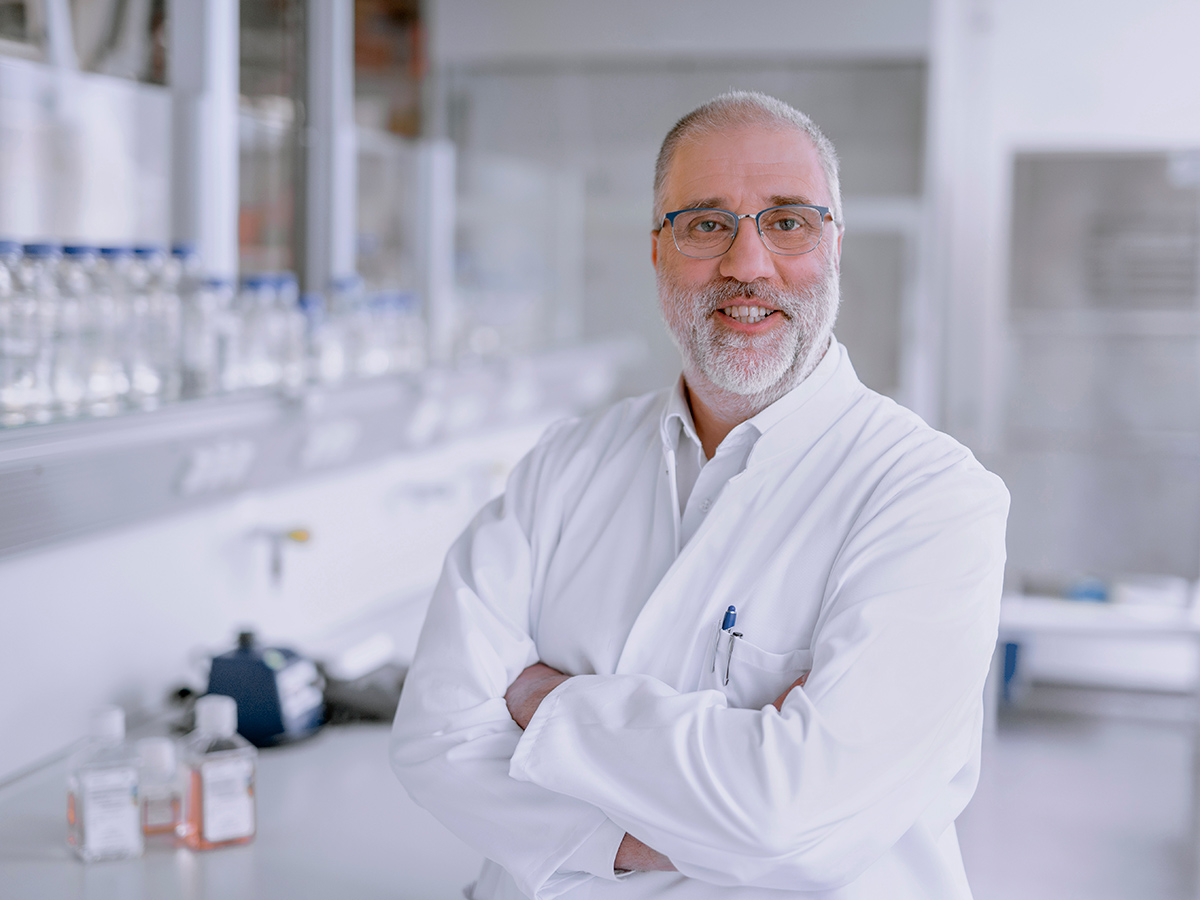 "By being a customer of our own brand we give you personalized access to the cell culture media of the future."
Dr. Peter Frost, CEO PELOBIOTECH GmbH