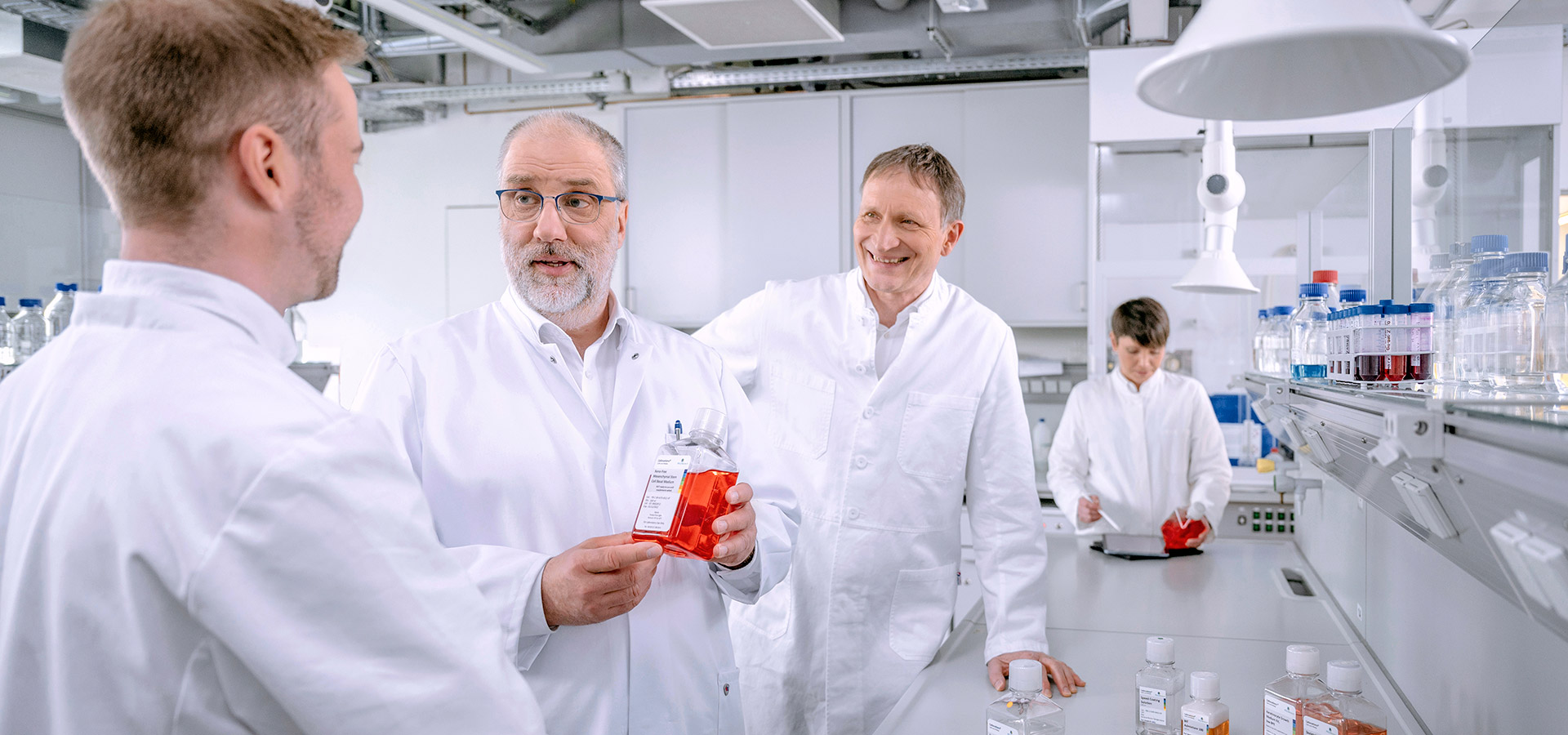 The direct contact to your PELOBiotech expert Team.
Many things clear up in one phone call.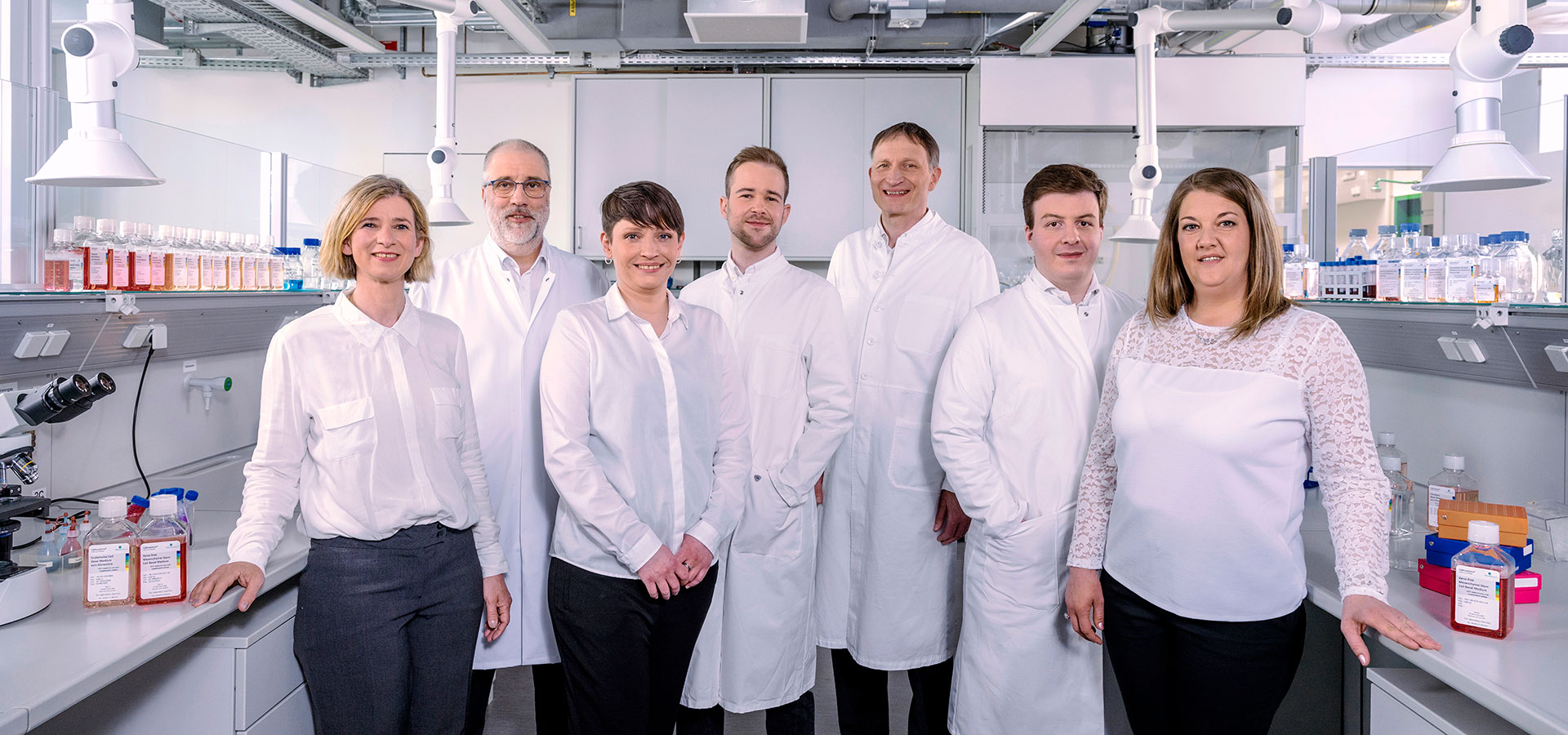 We are here for you.
Call us, write to us or make an appointment for a personal conversation
with us on site. Please do not hesitate to call, we love to be at
your service anytime.
PELOBIOTECH GmbH
Am Klopferspitz 19
82152 Germany
Phone +49 (0) 89 517 286 59 0
Mail info@pelobiotech.com