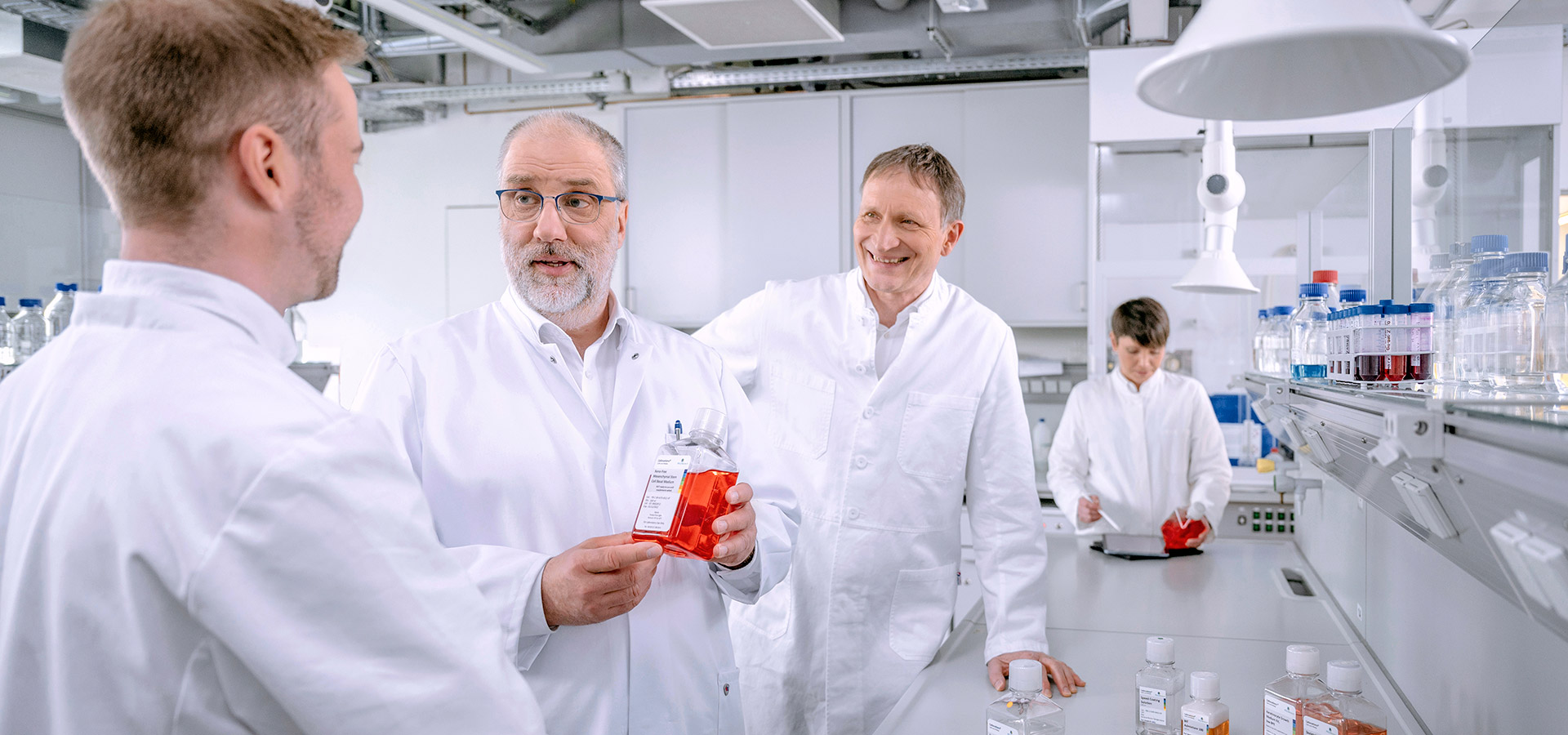 The direct contact to your PELOBiotech expert Team.
Many things clear up in one phone call.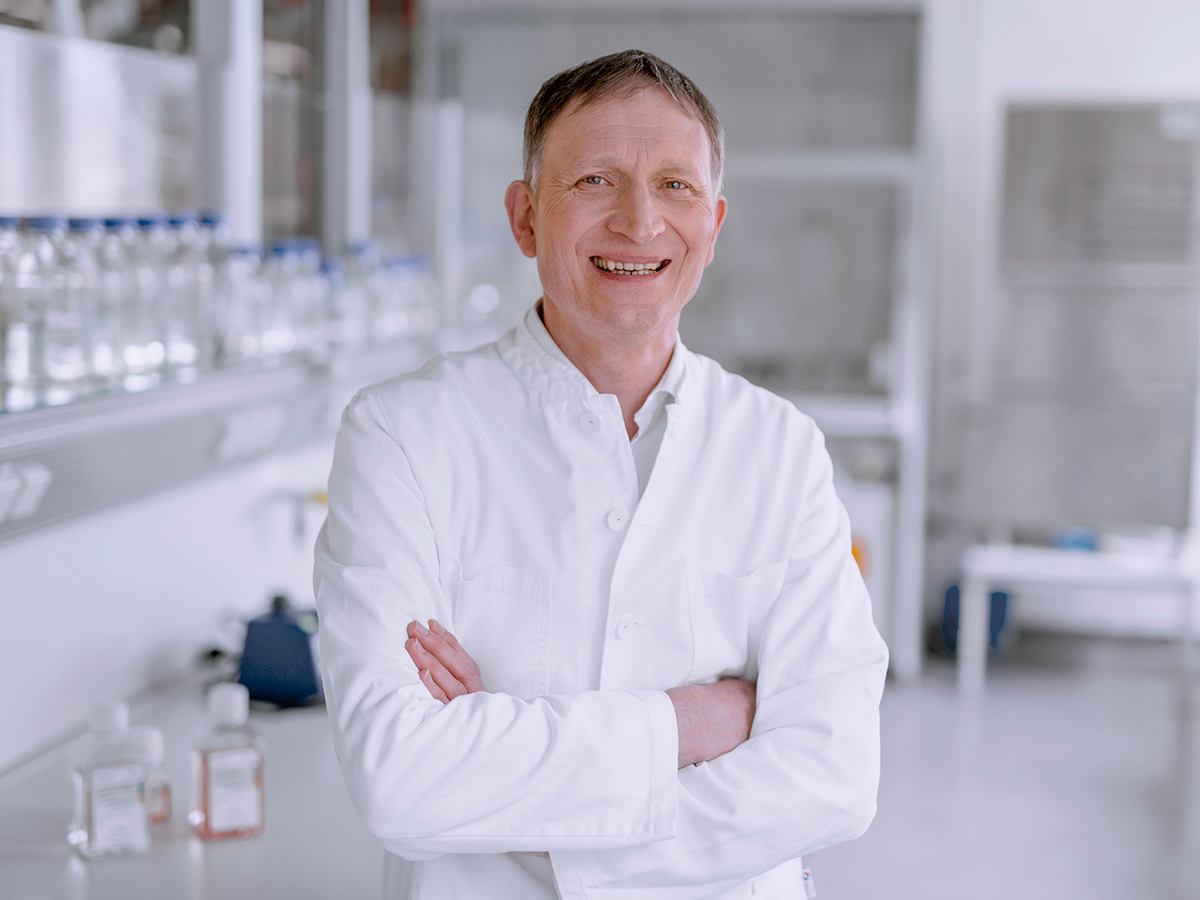 Dr. Lothar Steeb
CSO, CEO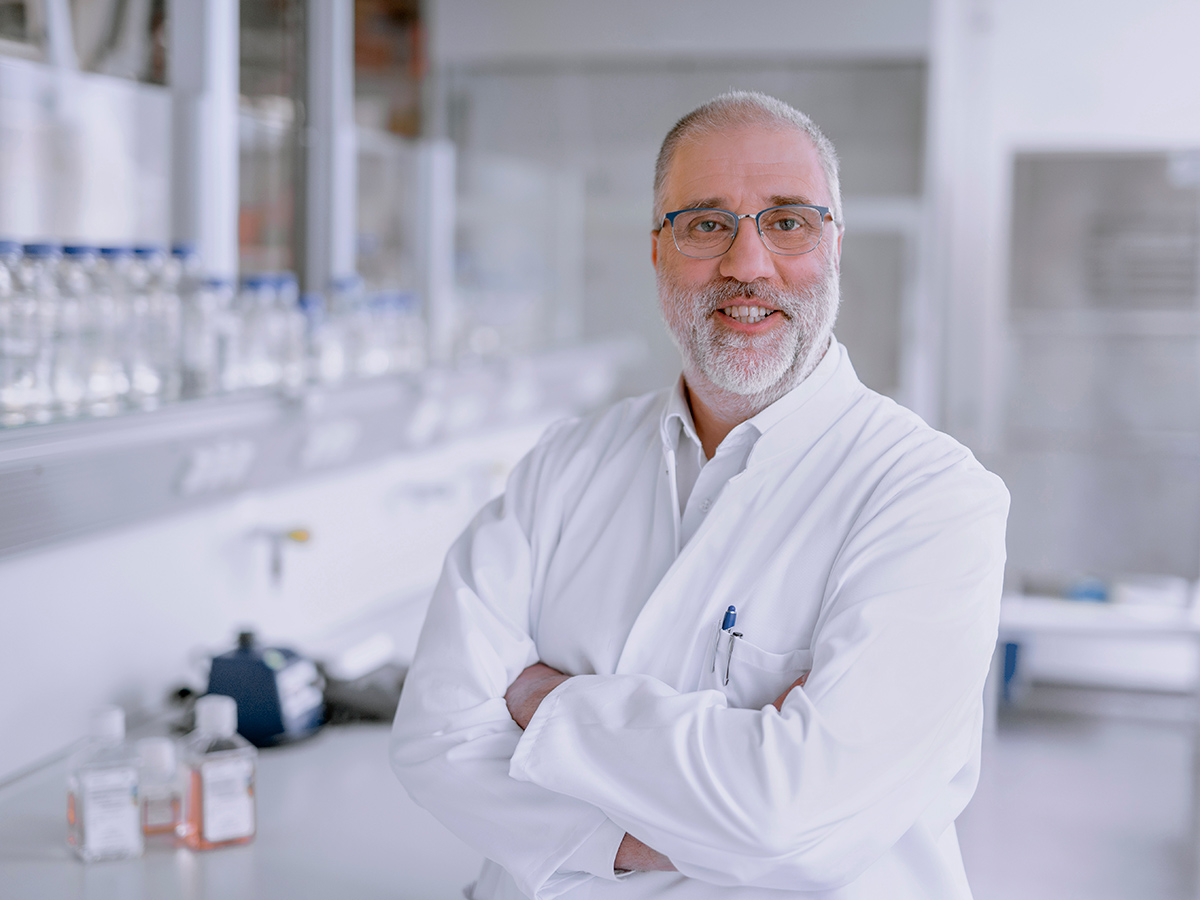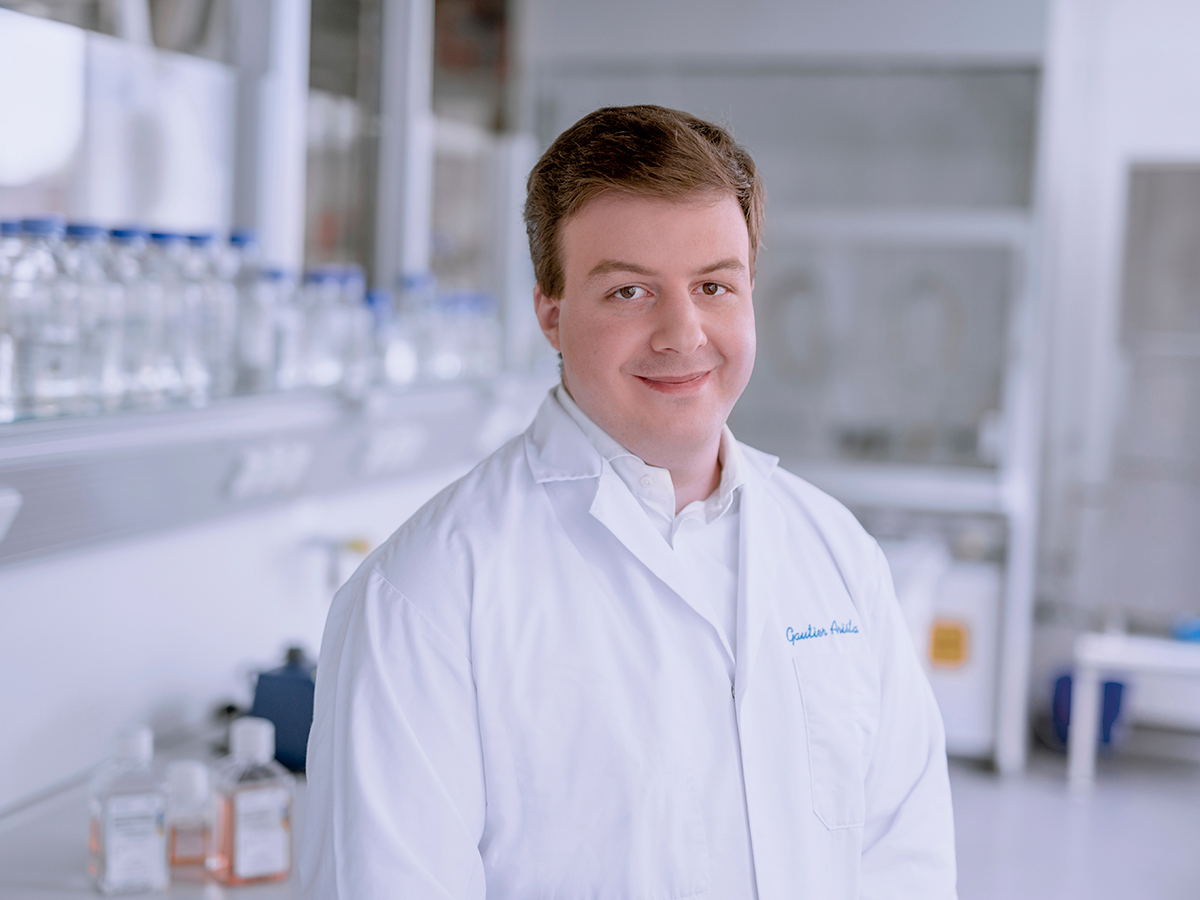 Dr. Gautier Arista
International Sales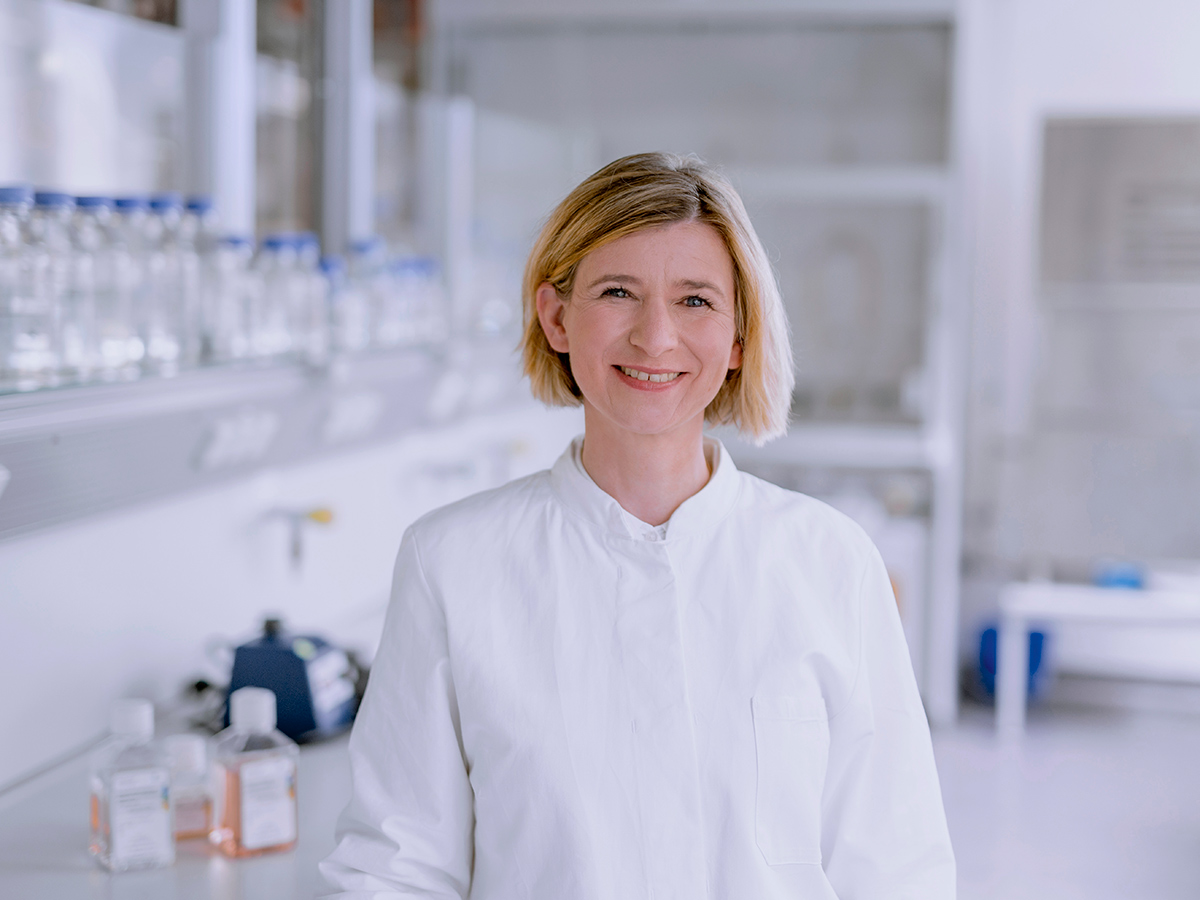 Christiane Büchsel
Marketing & Communication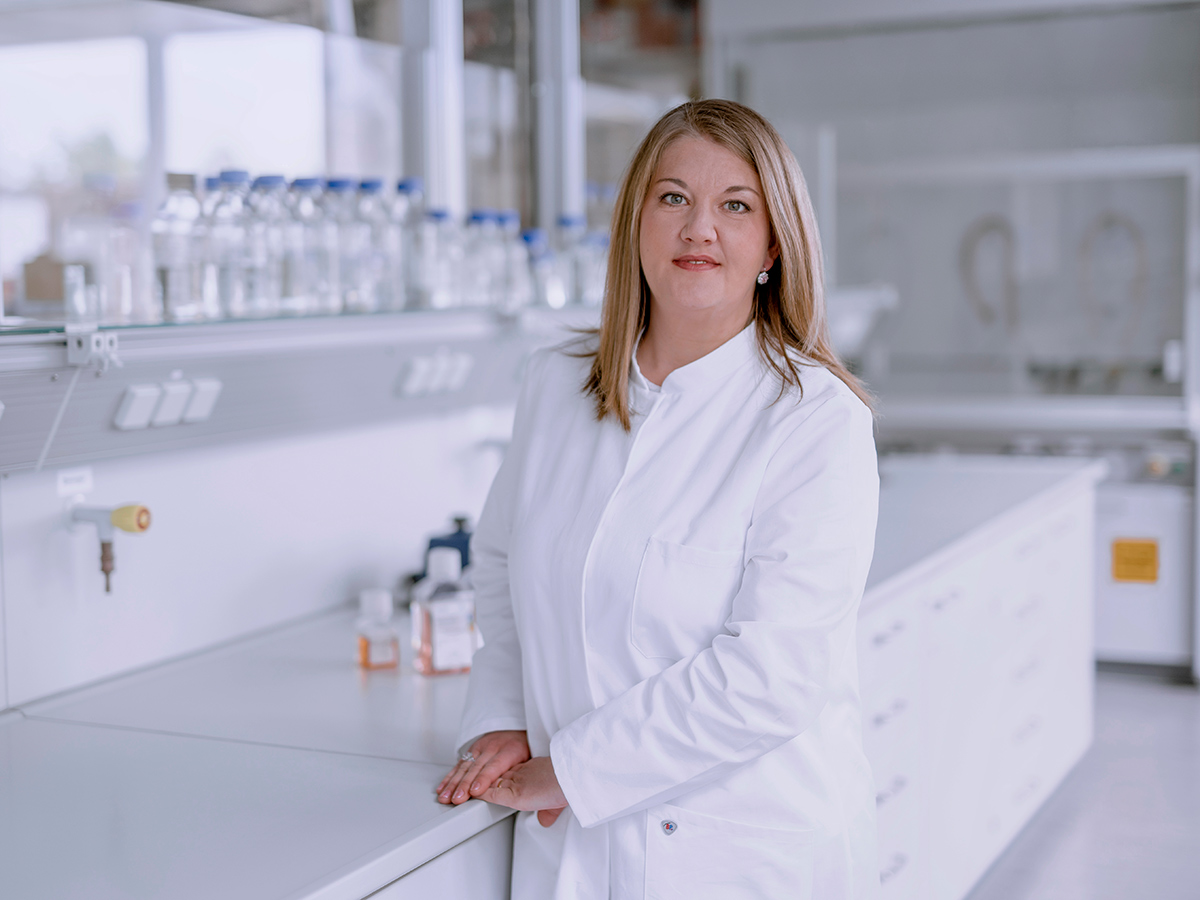 Elena Stanciu
Order Processing & Logistics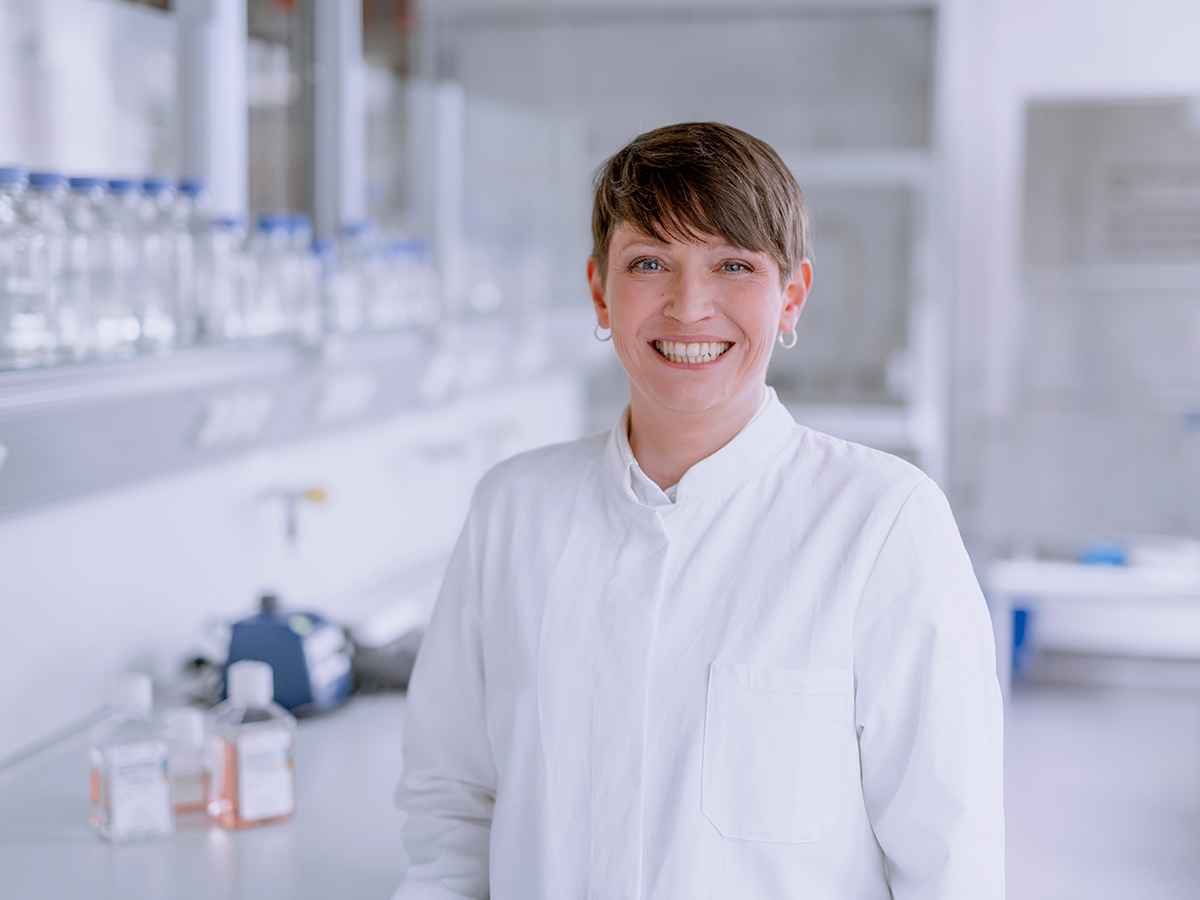 Bianca Fütterer
Purchasing, Order Processing & Logistics
Maximilian Bäßler
Digital Marketing & Logistics Assistant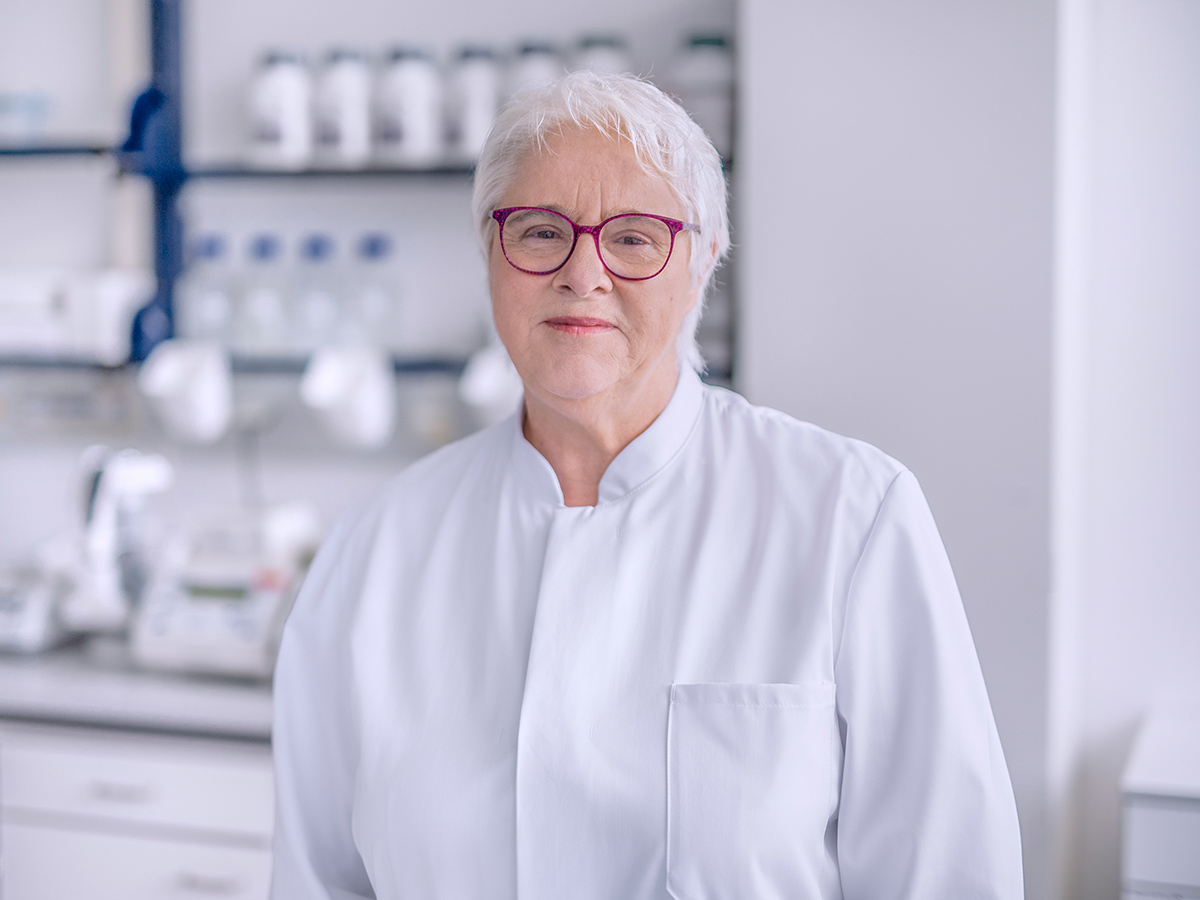 Dr. Ingrid Kautner
Account Manager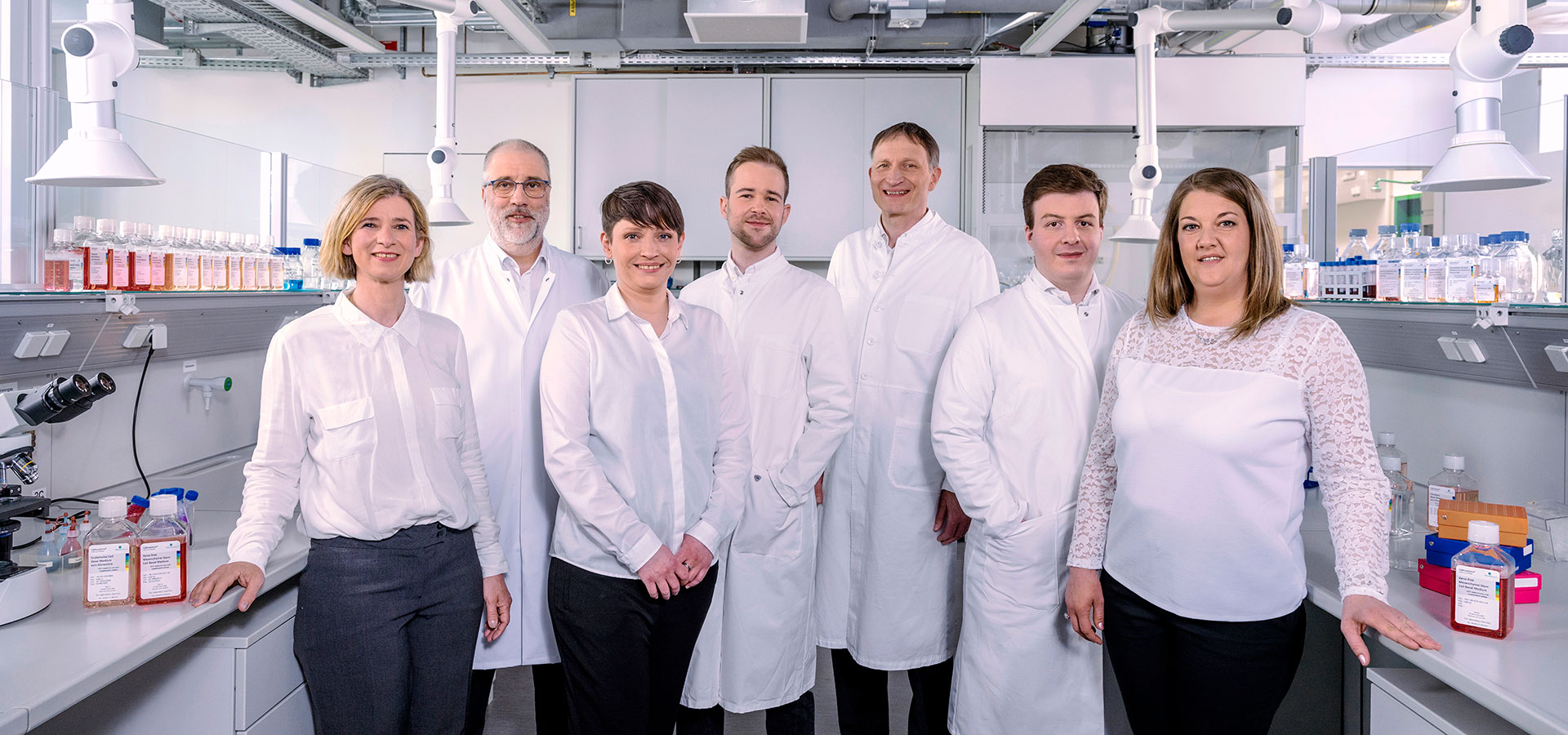 We are here for you.
Call us, write to us or make an appointment for a personal conversation
with us on site. Please do not hesitate to call, we love to be at
your service anytime.
PELOBIOTECH GmbH
Am Klopferspitz 19
82152 Germany
Phone +49 (0) 89 517 286 59 0
Mail info@pelobiotech.com