Only high-quality products achieve the best research results.
We don't break our promises.


Our product categories for you at a glance.
Convince yourself of our quality and check our promise.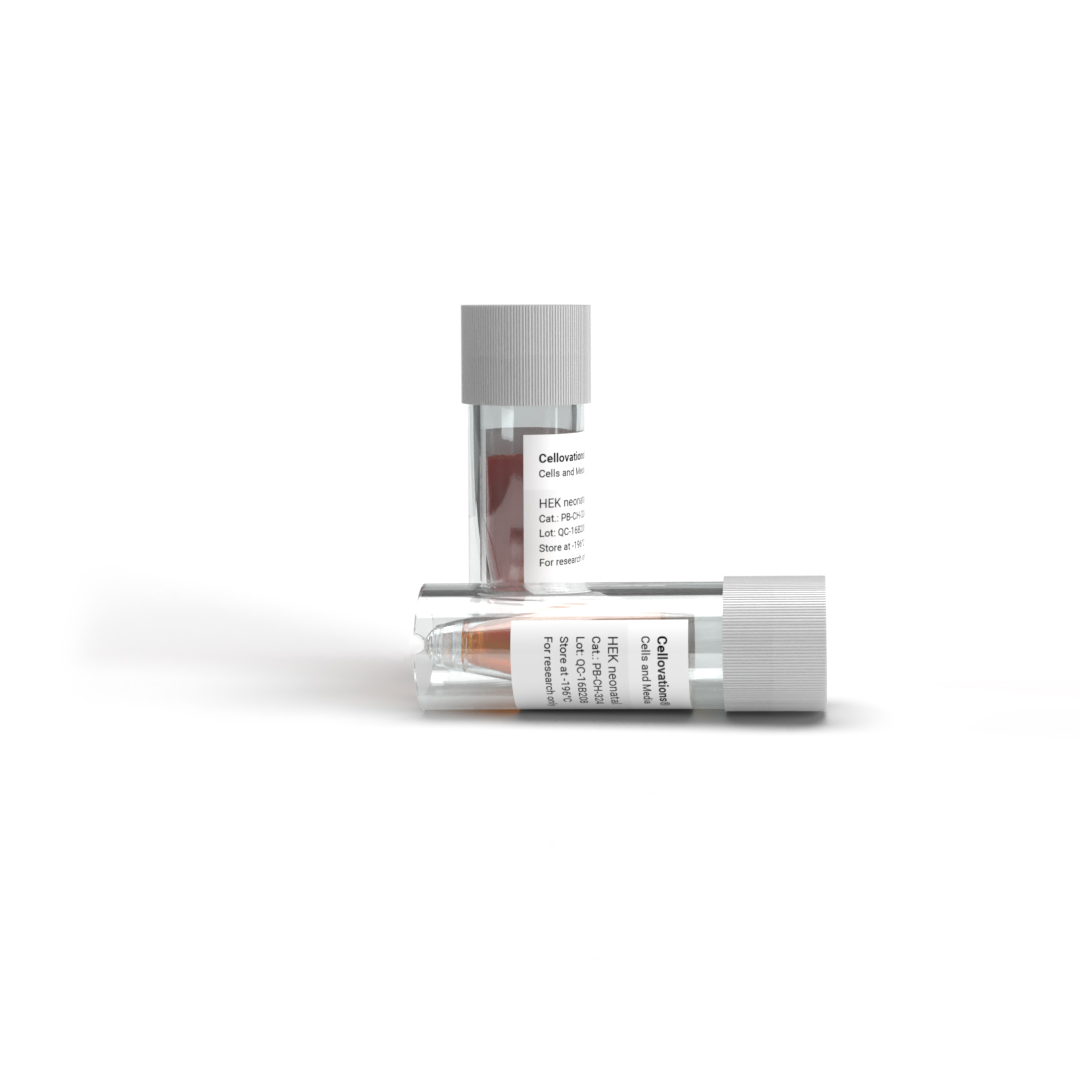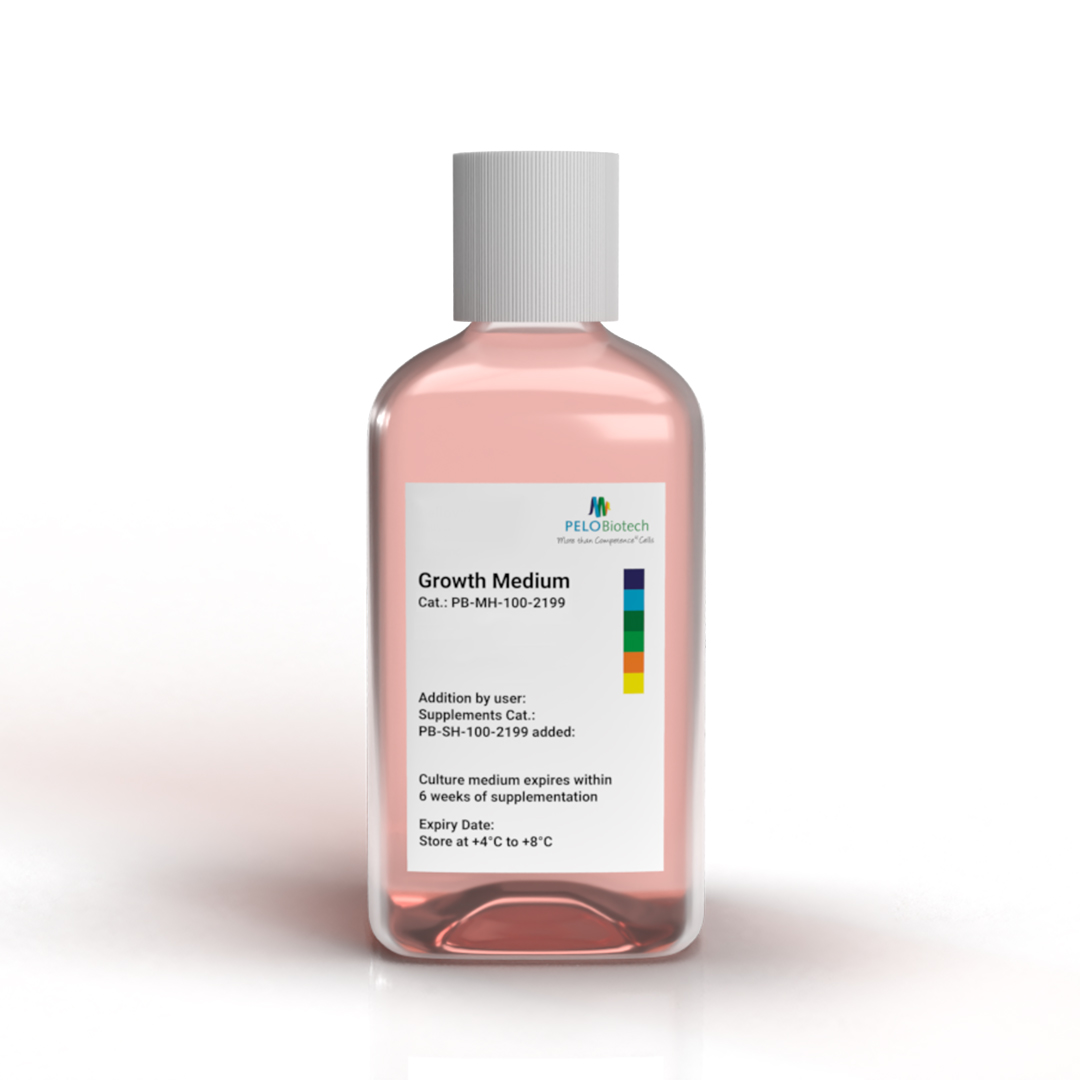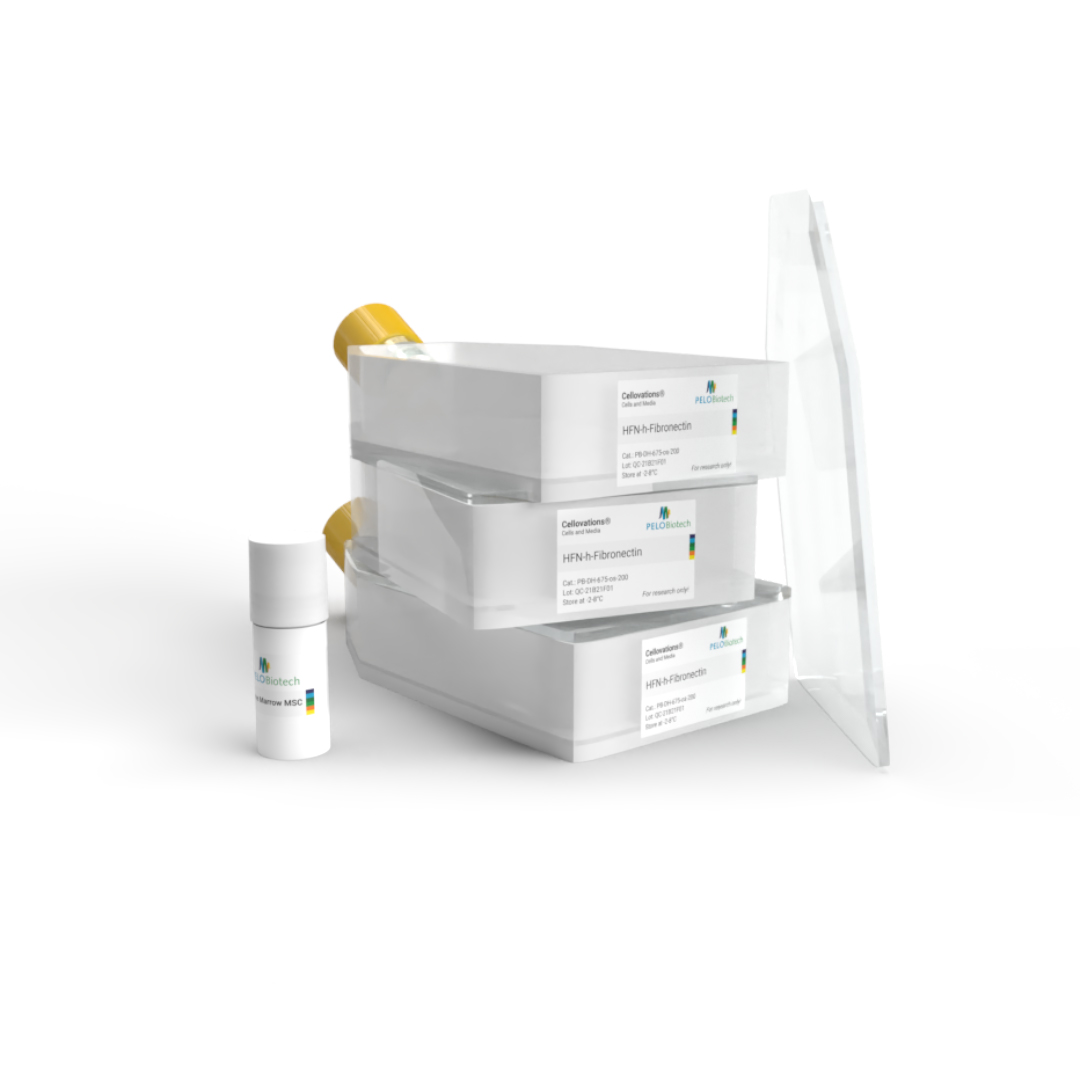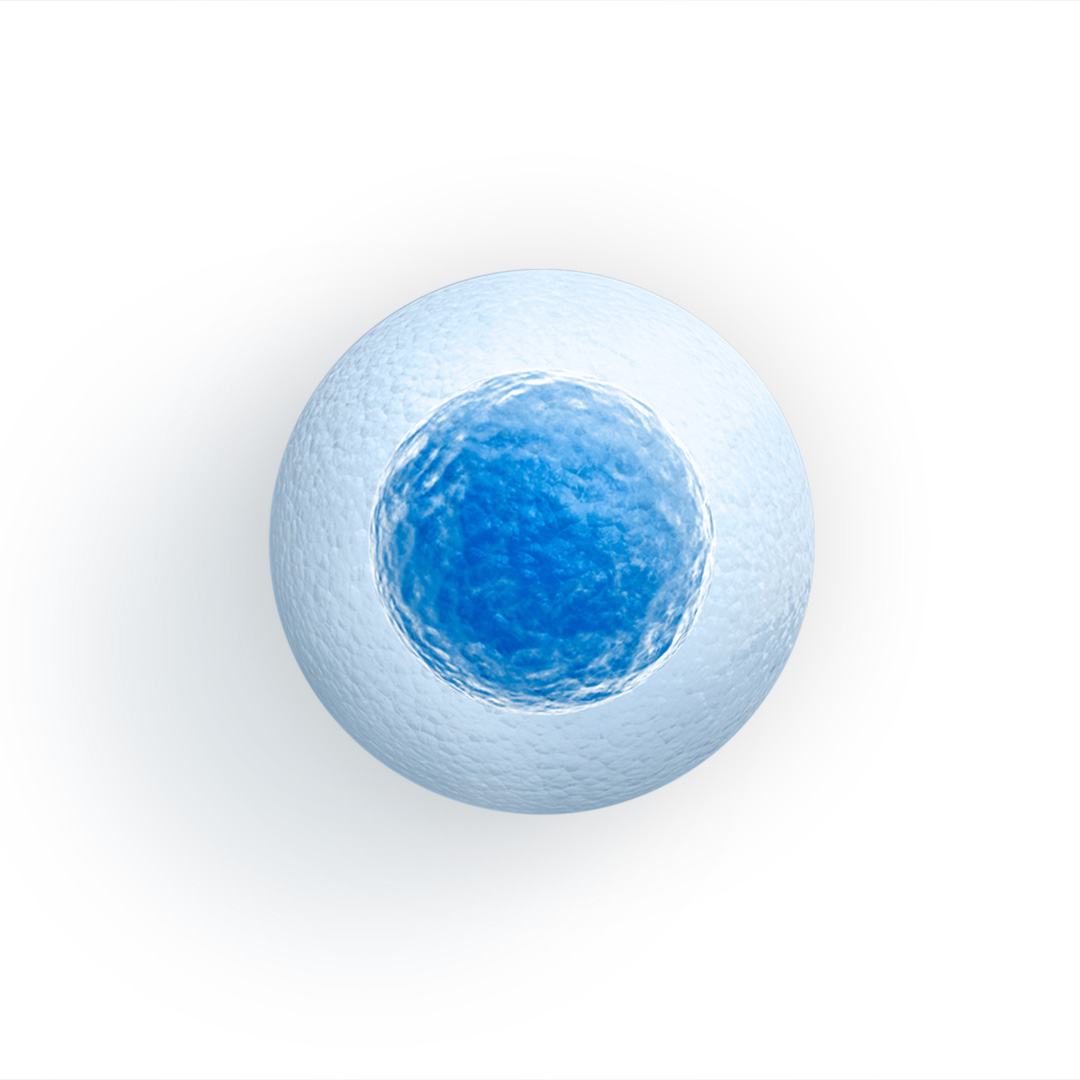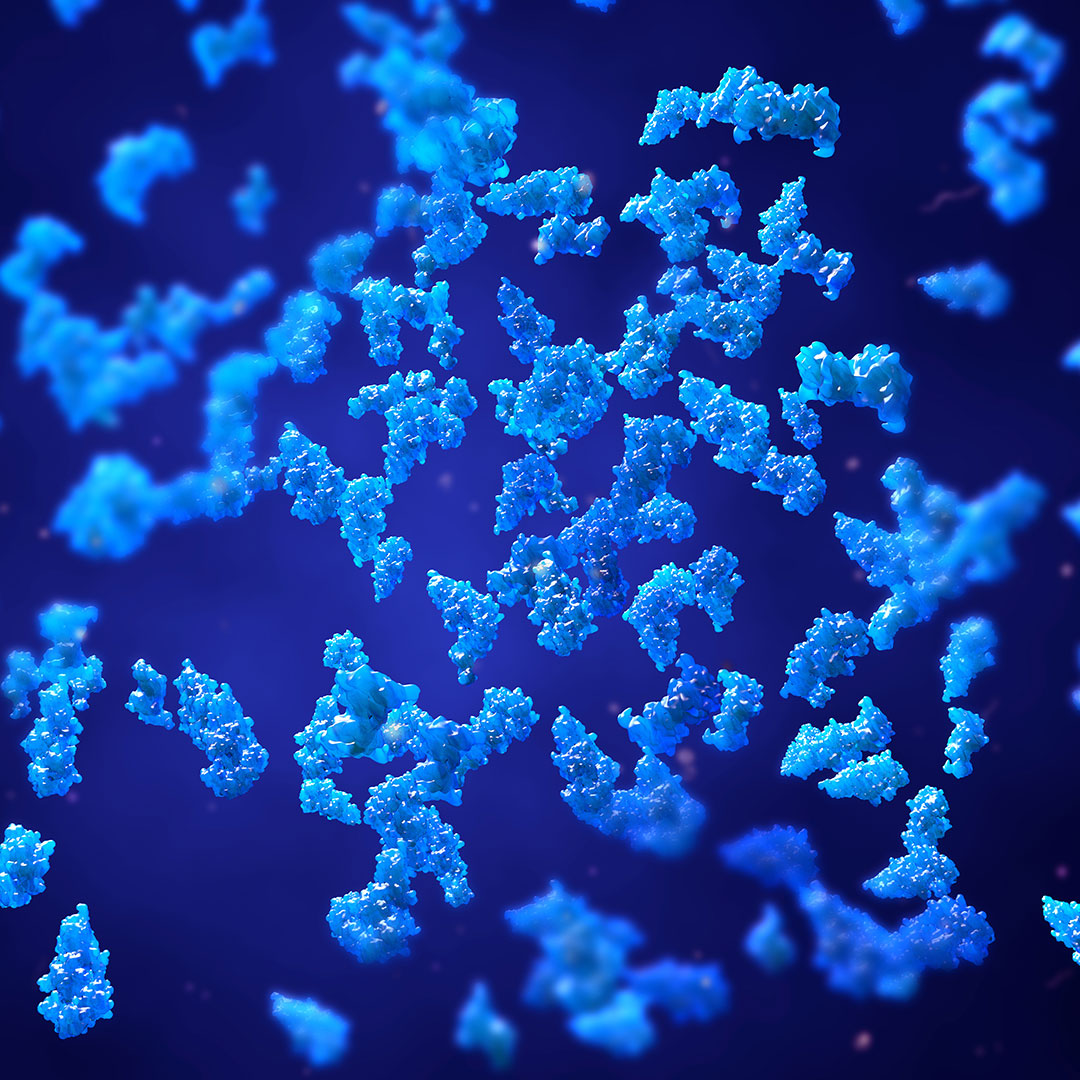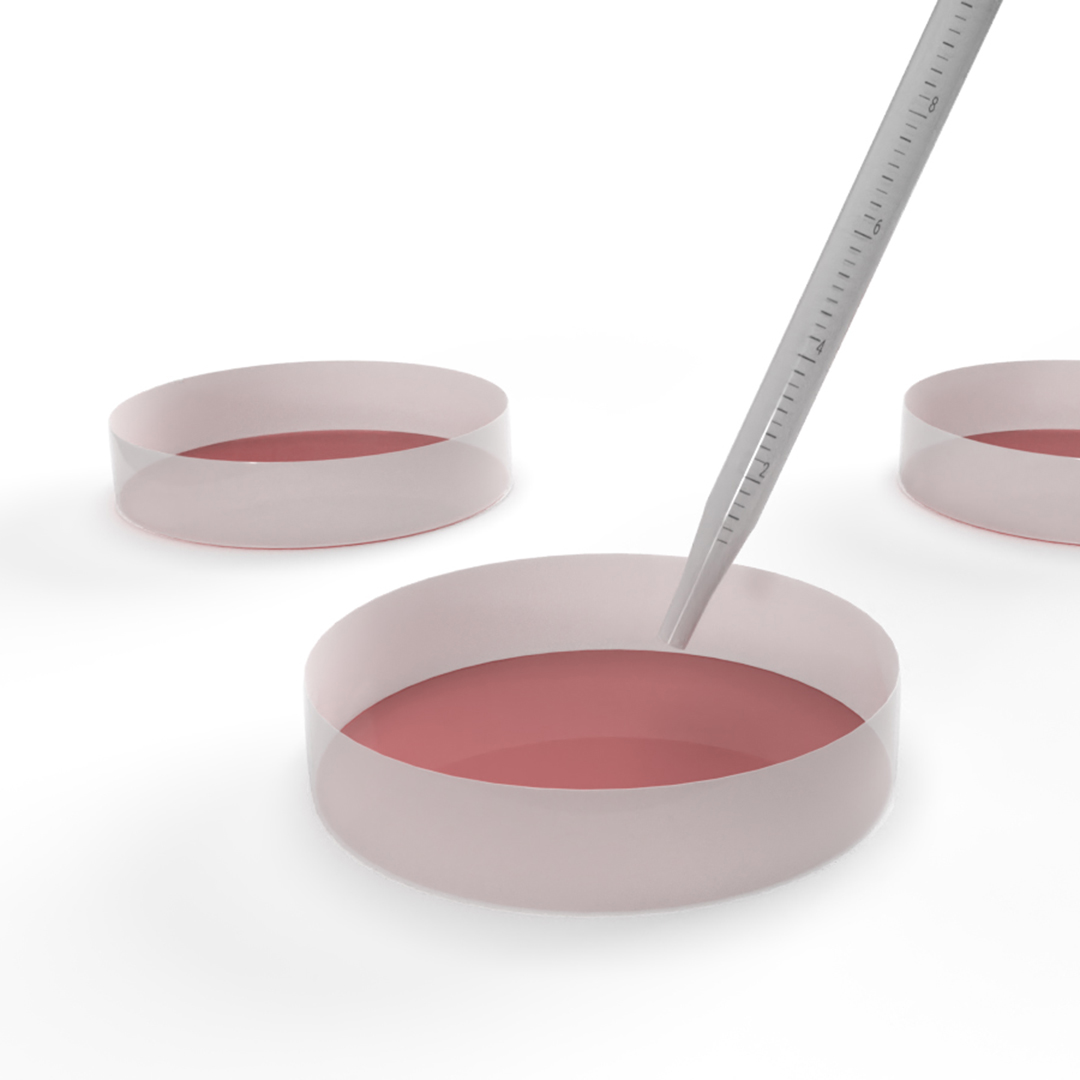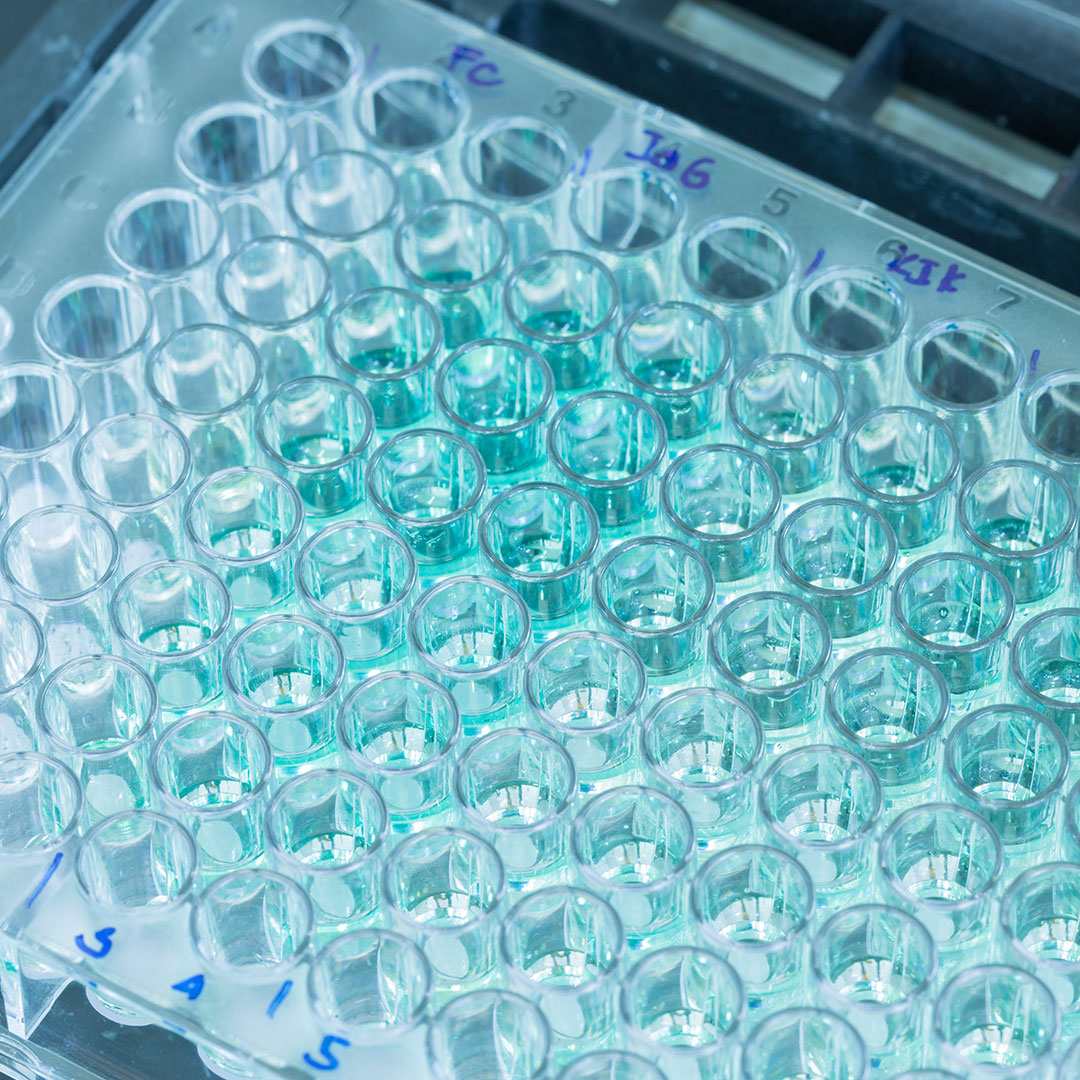 Sell & Trade.
Convince yourself of our promise
and our products.
To be able to offer you only premium products we work together with leading companies worldwide. This will guarantee the best quality and a huge number of highly innovative products and services.
Our promise: we only deliver high-quality products.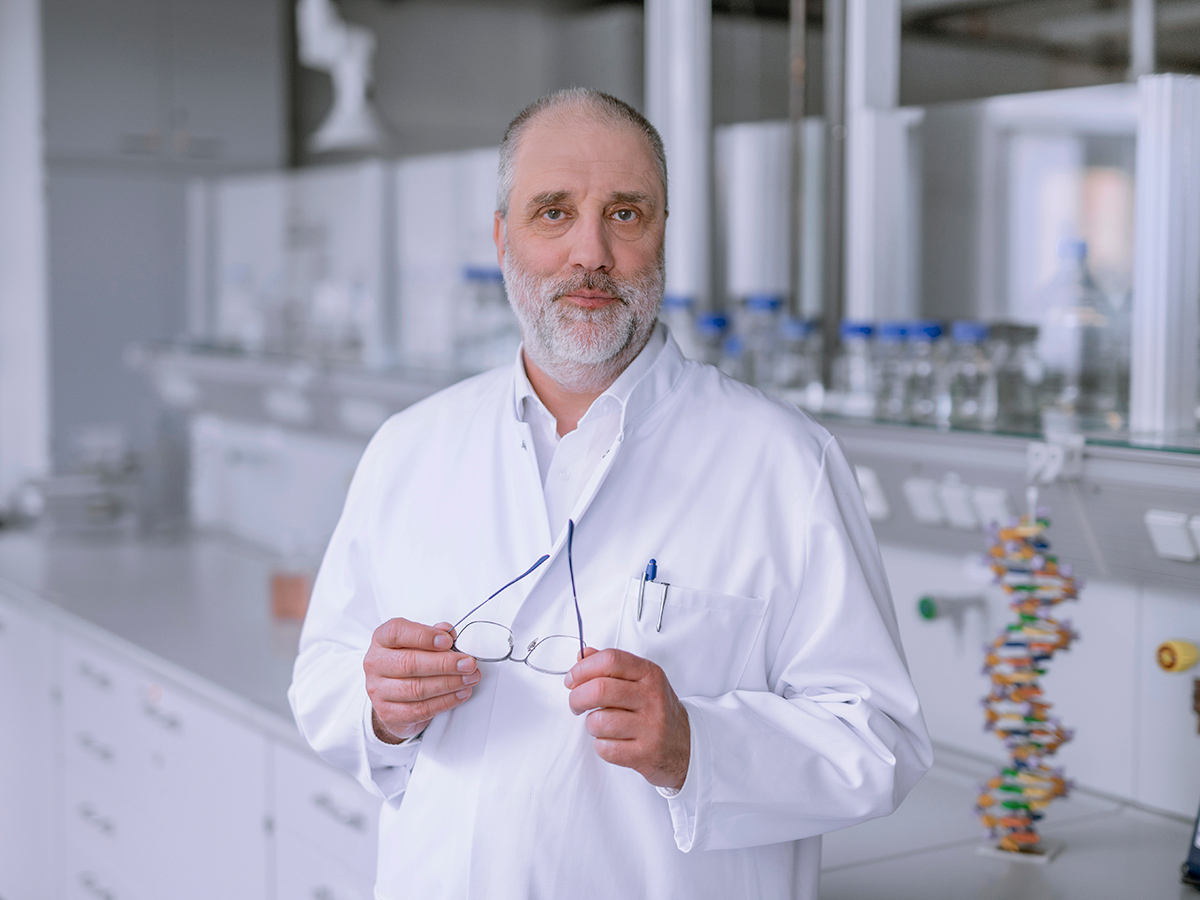 "The goal of our company is to provide you with the best cell portfolio for your research needs and to give you customized solutions to your specific research problems."
Dr. Peter Frost, CEO PELOBIOTECH GmbH