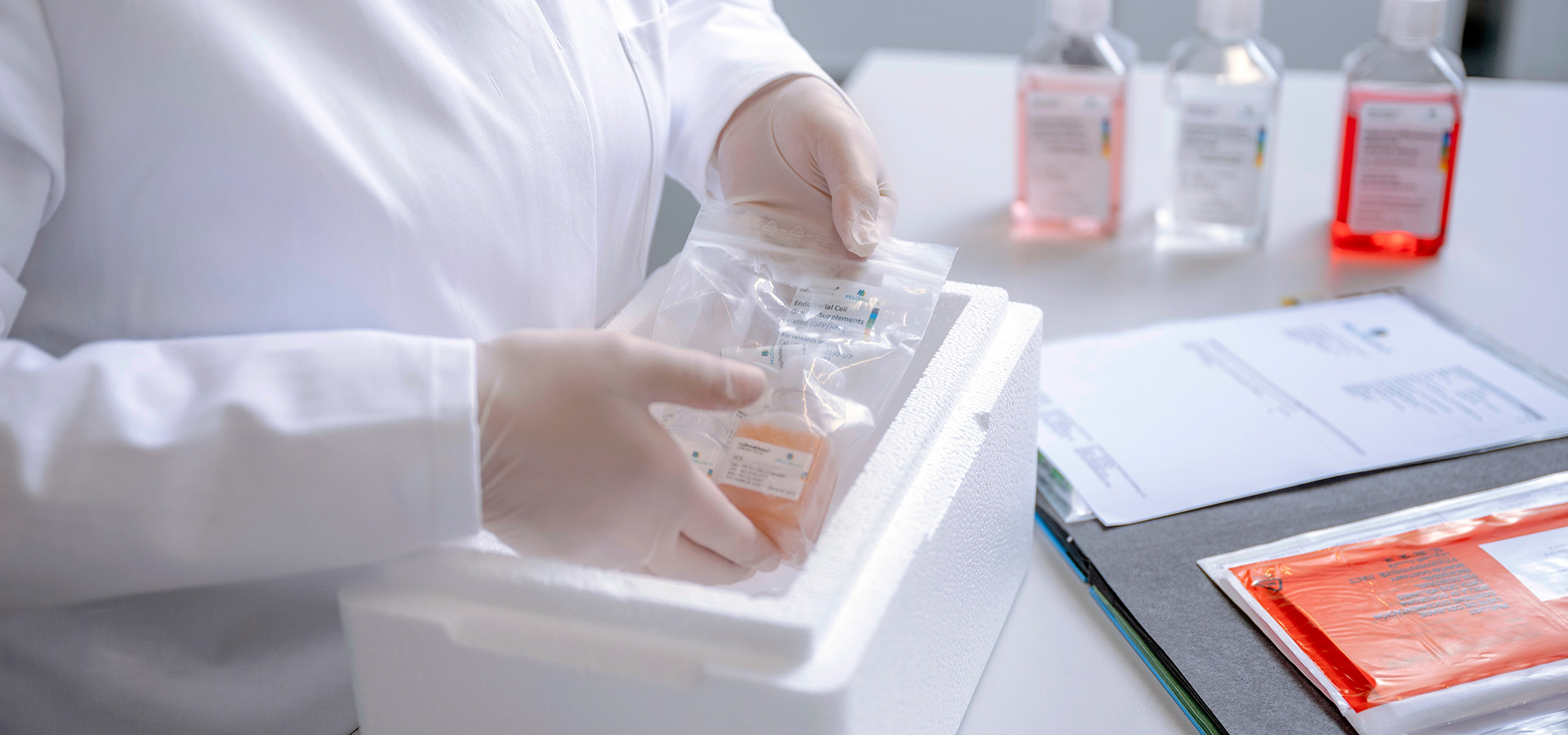 Don't be shy about asking for Samples.
Samples are available.
You are interested
in Samples.
We are pleased that you are interested in our products. To find out whether our products are the right ones for your research project, please give us a call and tell us more about your project. Feel free to ask for samples. For a bunch of products samples are available.
We see what we can do especially for you.
Pick our brains.
Together we quickly figure out which sample is worth a shot to produce reliable and conclusive results.
Phone: +49 (0) 89 517 286 59 0
Mail: info@pelobiotech.com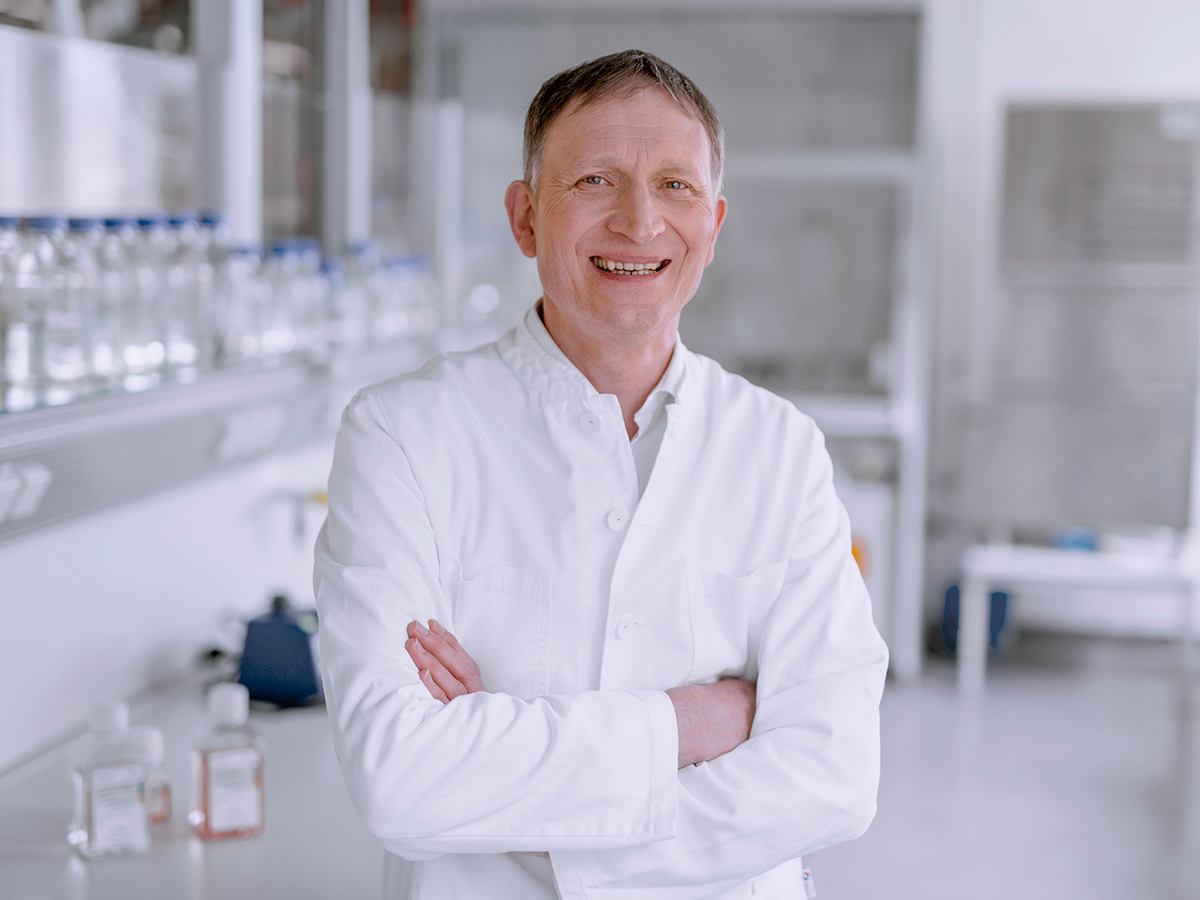 "Don't Be Shy About Asking For Samples. Together we quickly figure out which sample is worth a shot to produce reliable and conclusive results."
Dr. Lothar Steeb, CSO & CEO PELOBIOTECH GmbH