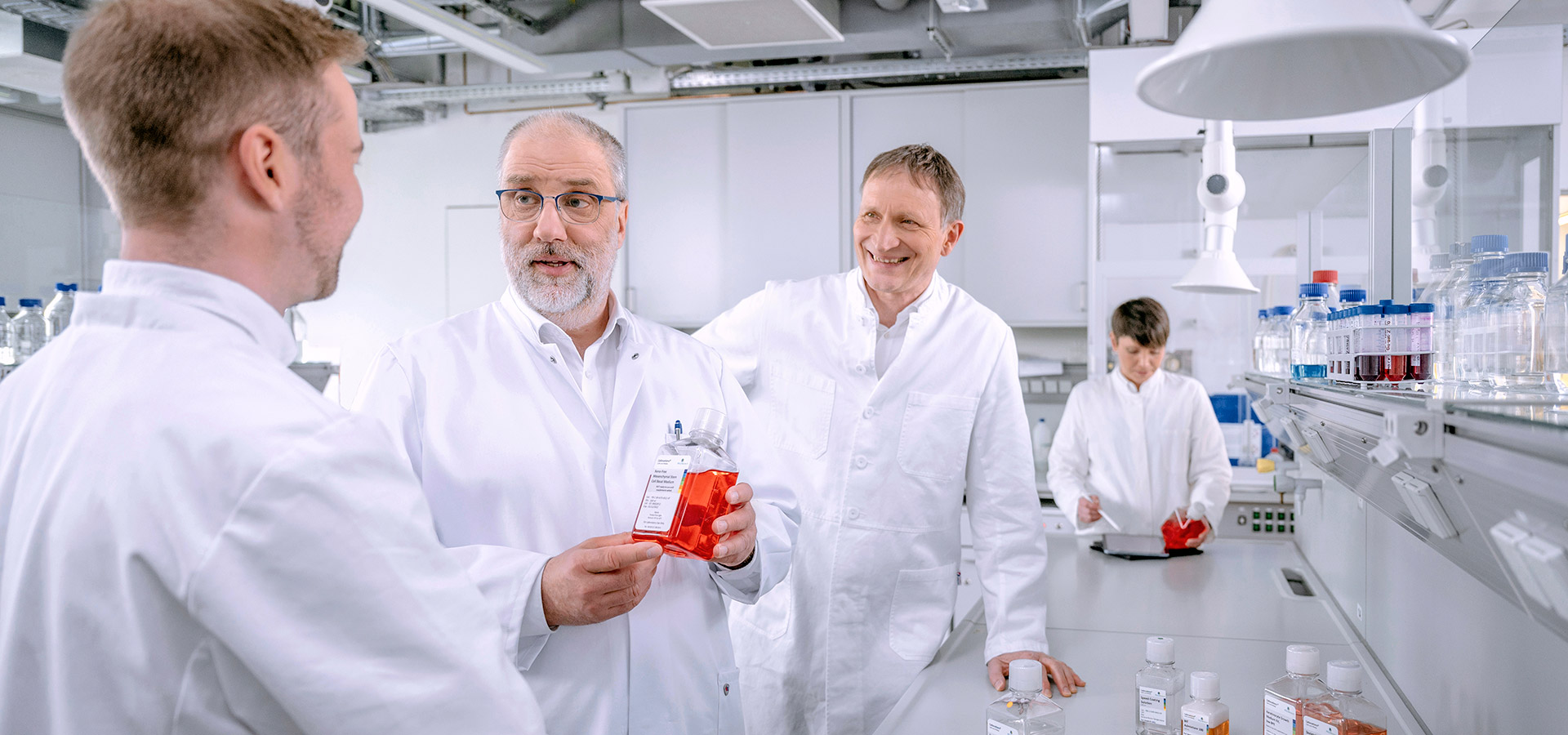 Treat yourself with the assistance of our PELOAcademy.
From information brochures, instructions and news to webinars.
Always well informed with PELOBiotech. We know exactly how tedious it can be to compile or collect all the relevant information yourself. We are happy to support you with our knowledge and insights so that you can fully concentrate on your core competencies and your research project.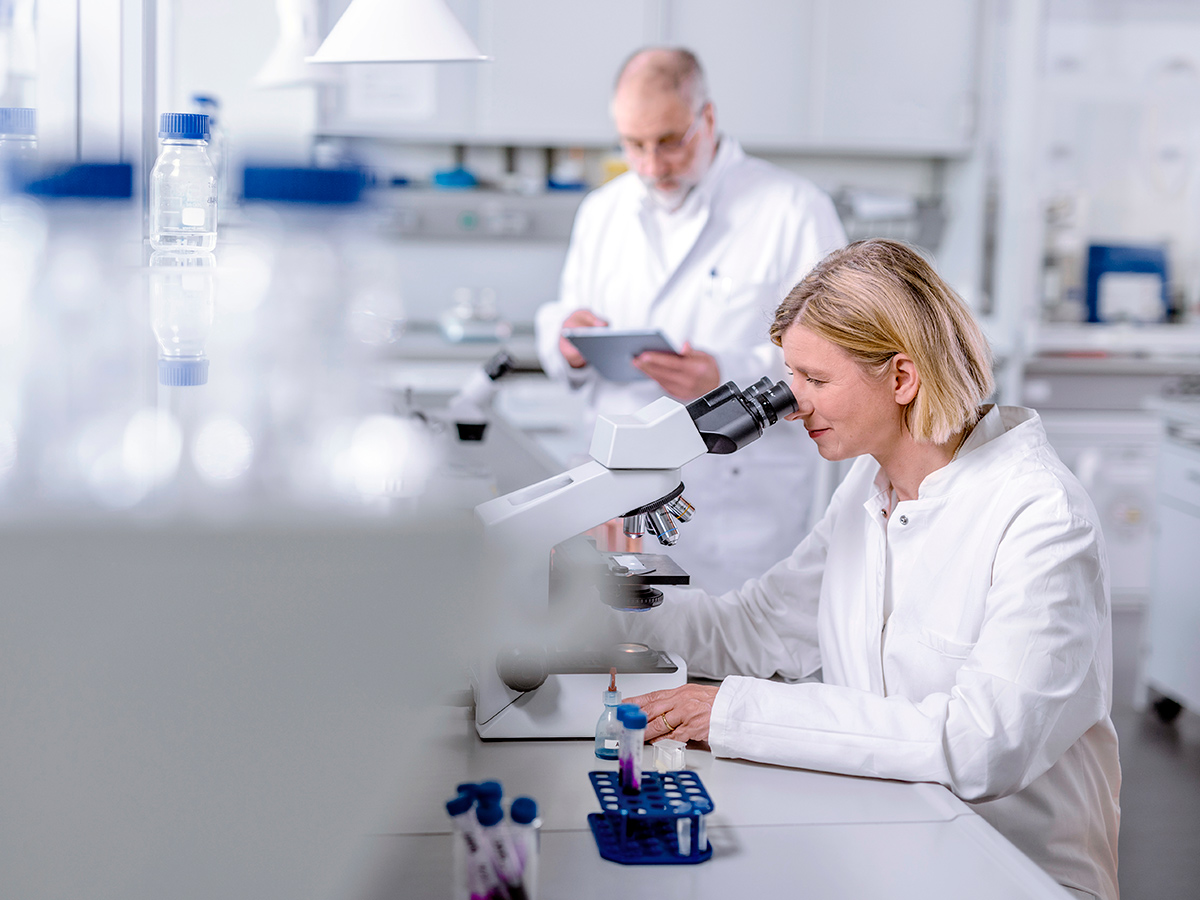 News
Always supplied with the latest PELOBiotech news and insights.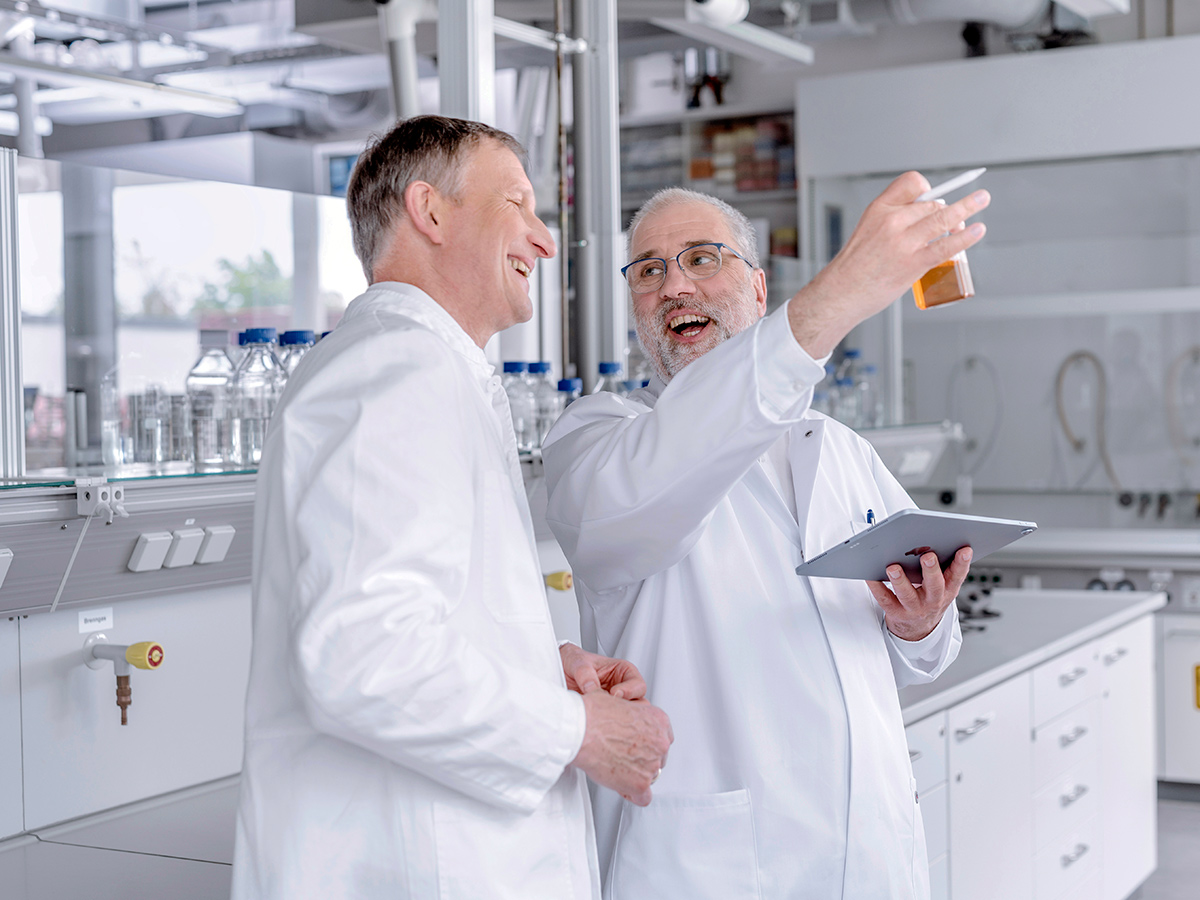 Webinar & Video
Learn more from experts and stay on top of science. Webinars are FOR FREE, tickets are limited.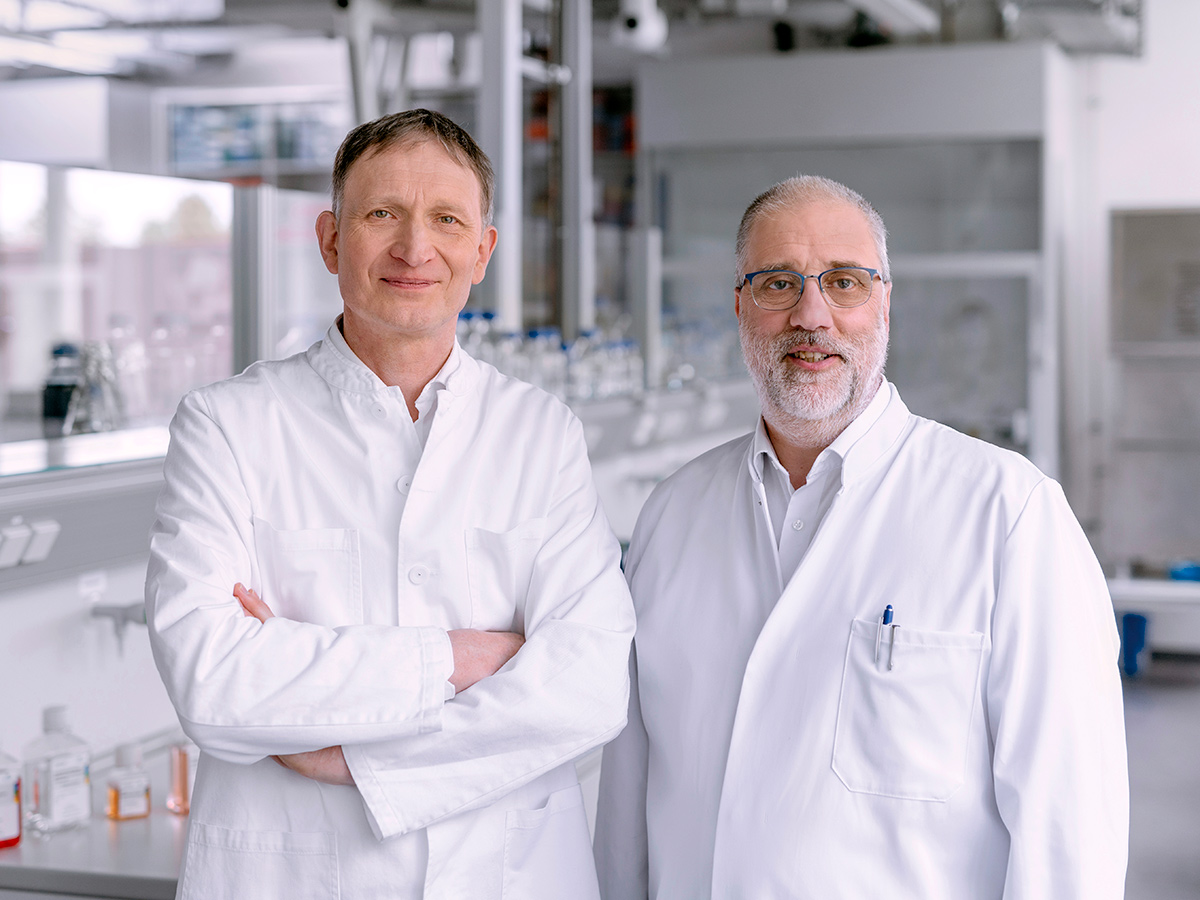 "Like every scientist, we also love the lively and close exchange between colleagues."
Dr. Lothar Steeb and Dr. Peter Frost, CEOs PELOBIOTECH GmbH