Cells.
From cell experts to cell researchers.
Our stem cells for you at a glance.
PELOBiotech provides various adult stem cells from various Tissues.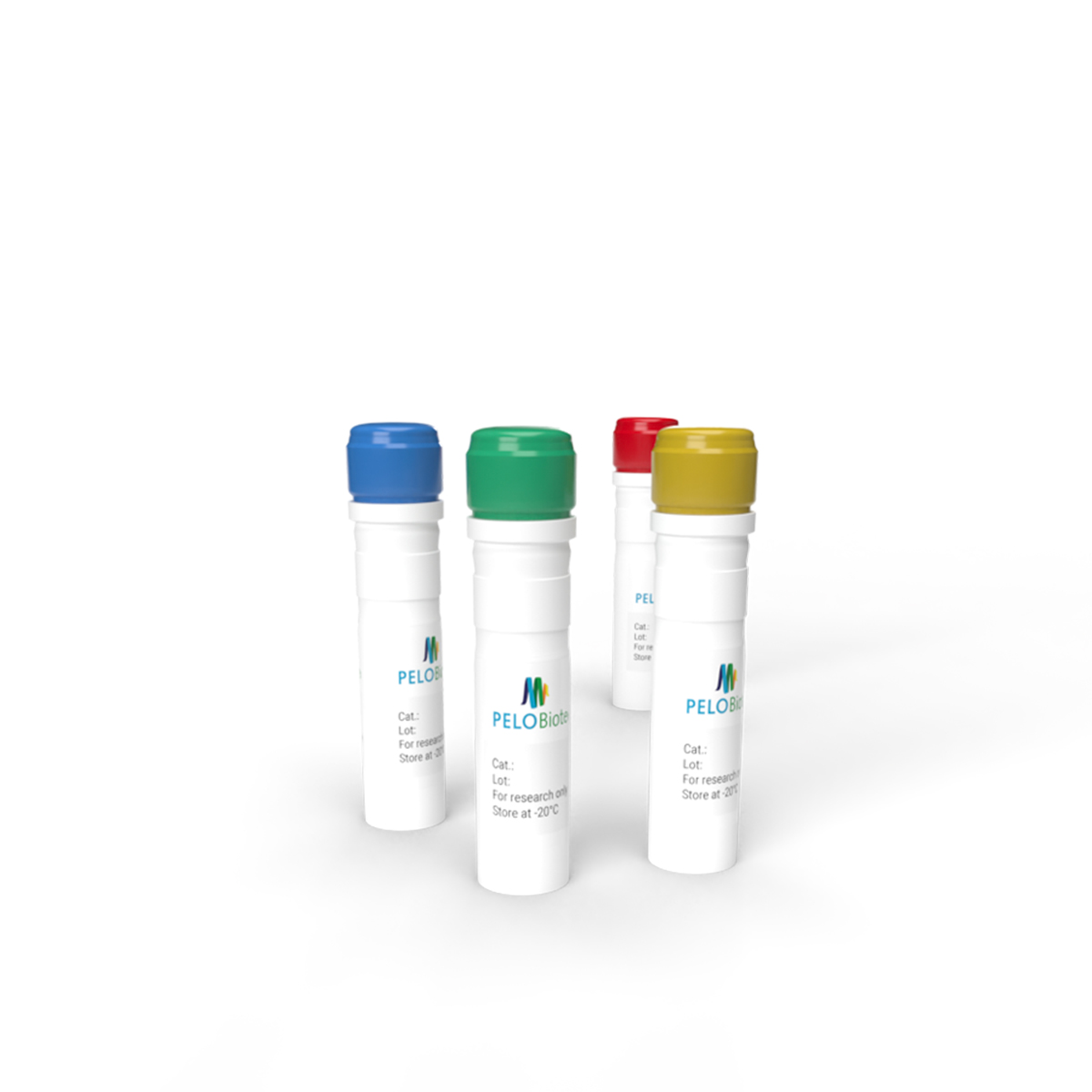 Mesenchymal stem cells R&D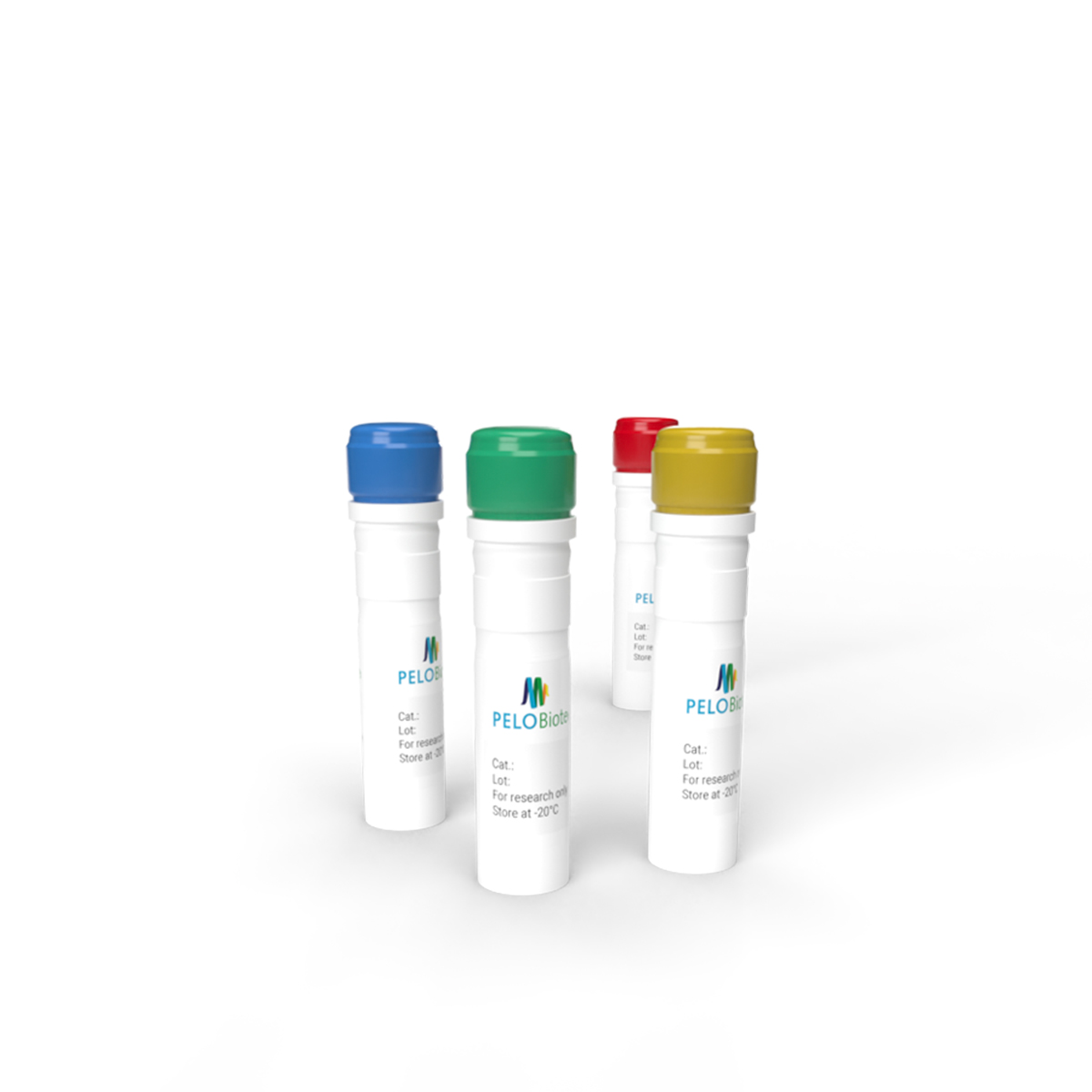 Mesenchymal stem cells GMP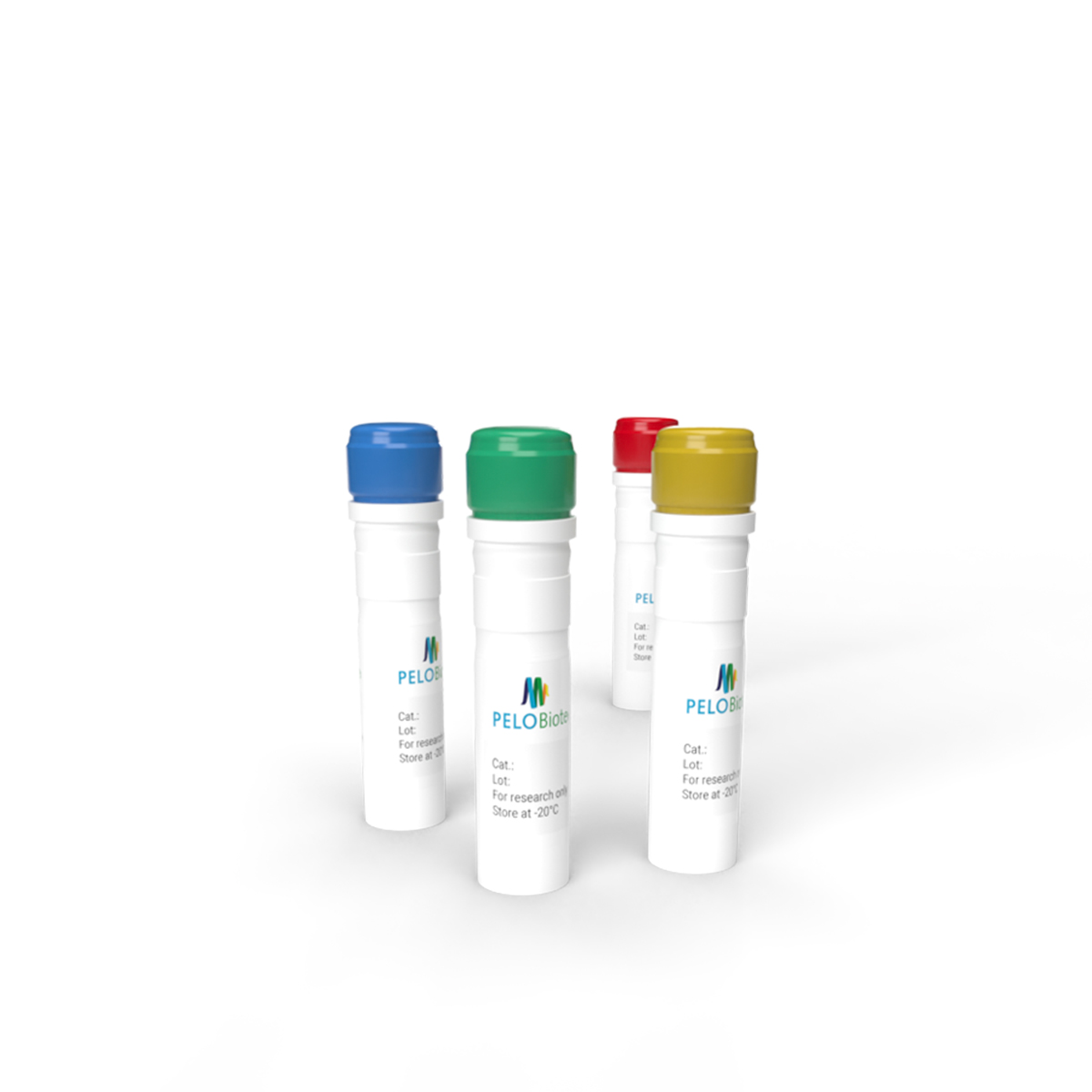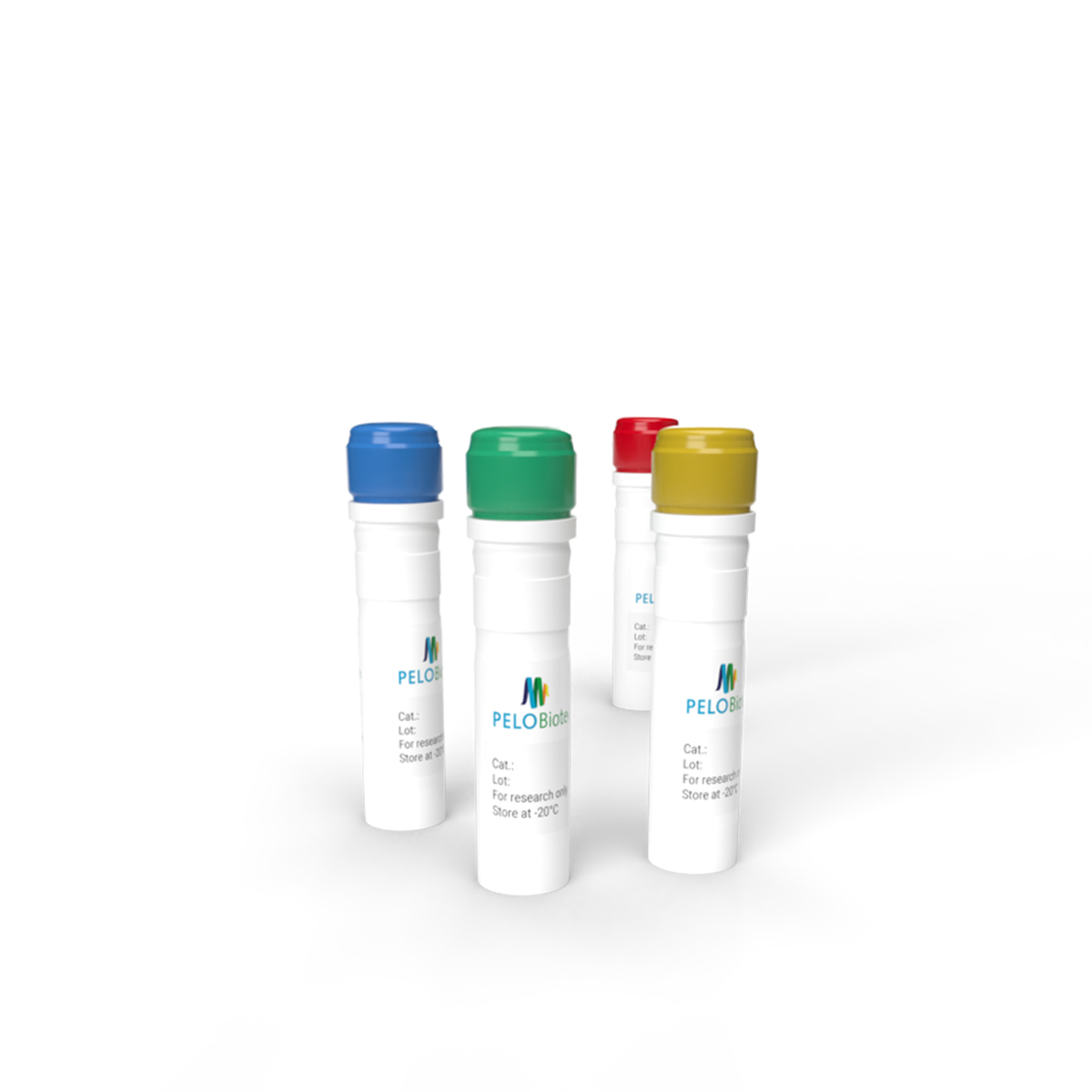 Our primary cells for you at a glance.
PELOBiotech offers more than 900 cell types. Primary cells are extremely important for basic research and applied research.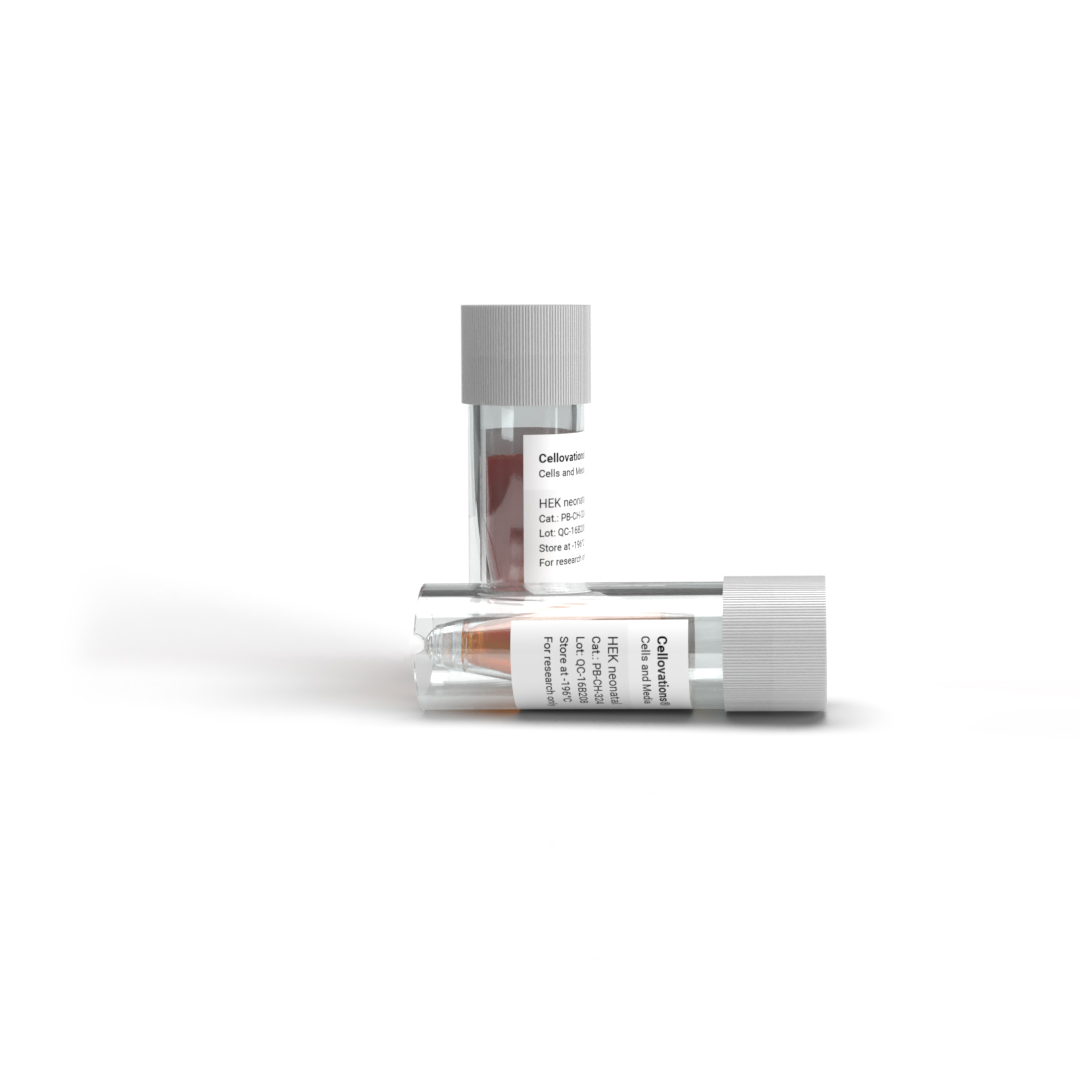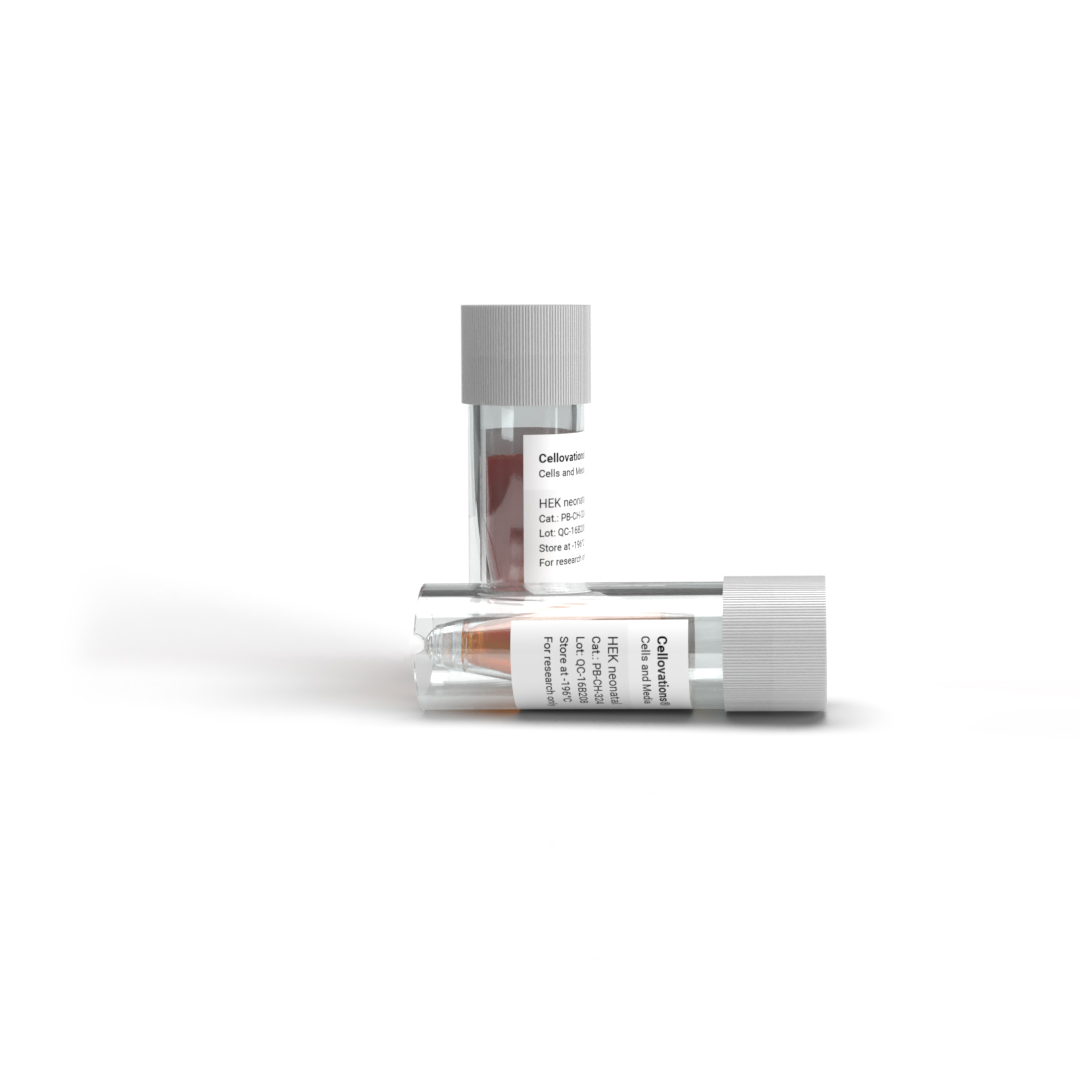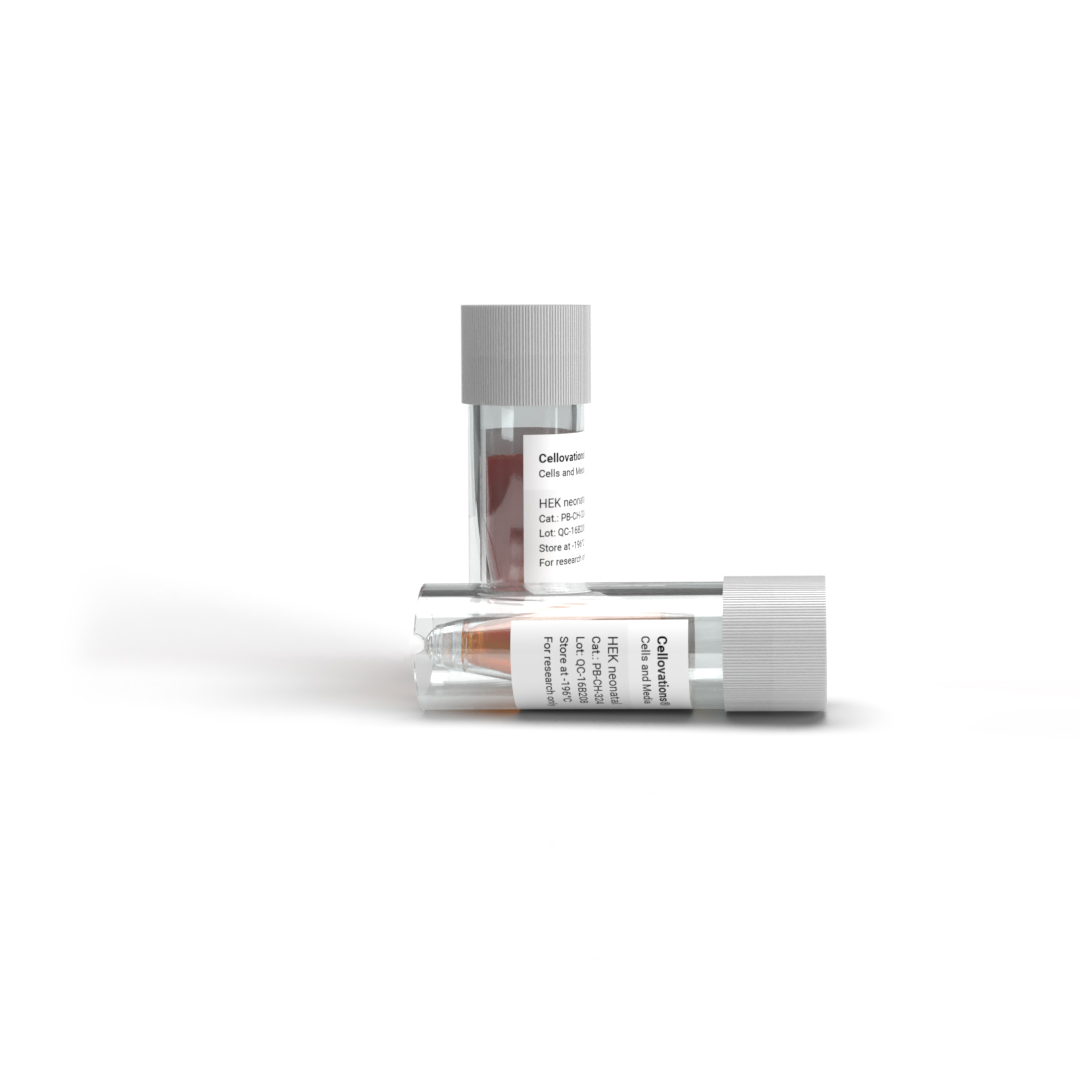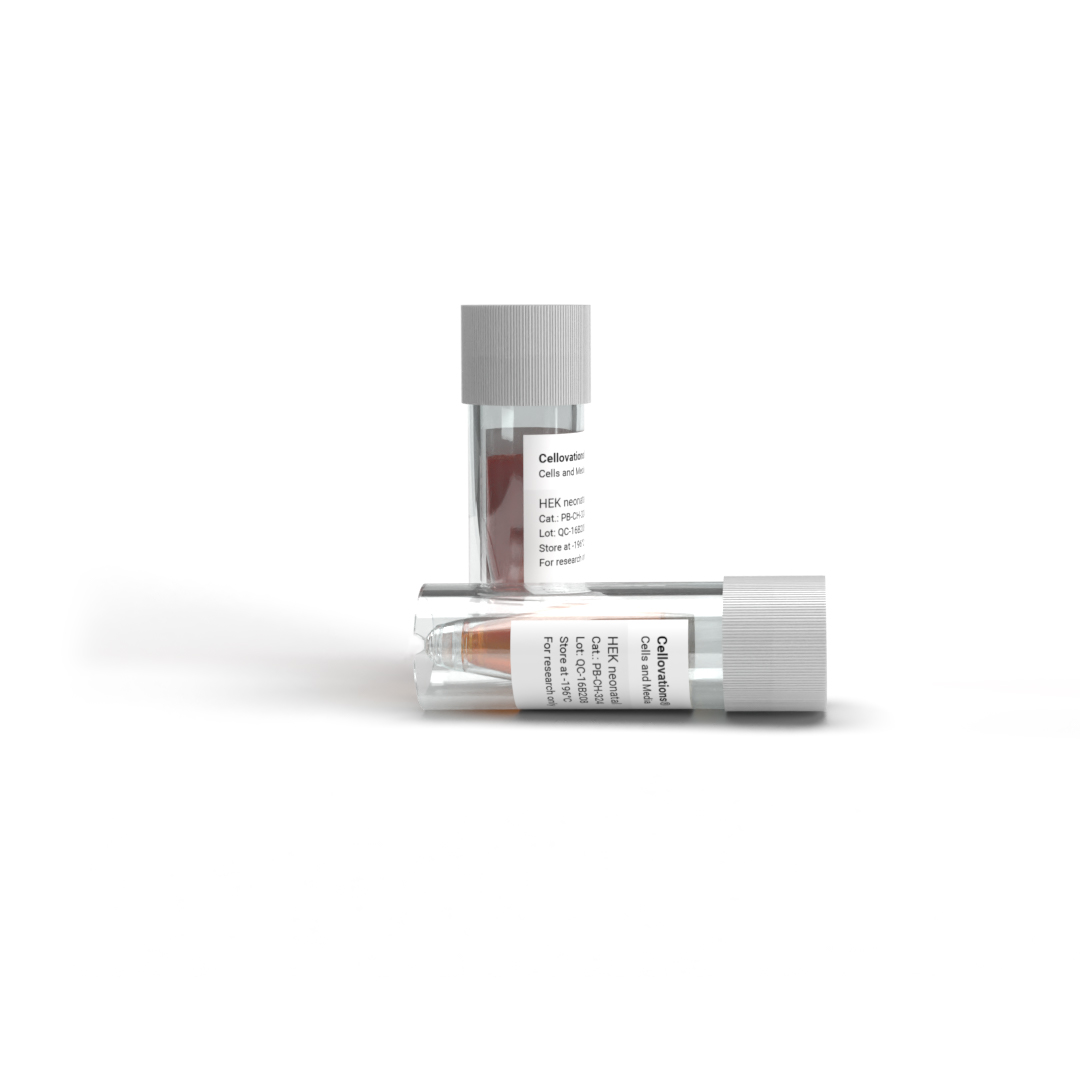 Pay special attention to our
own brand.
Cellovations® exclusively from
PELOBiotech.
The brand that results from all of our experience and knowledge. Cells into which our team has put all their heart, soul and expertise. Discover the wide range and the many advantages.
PELOBiotech's own brand for cells, easy to handle, reliable results, affordable prices, direct contact person.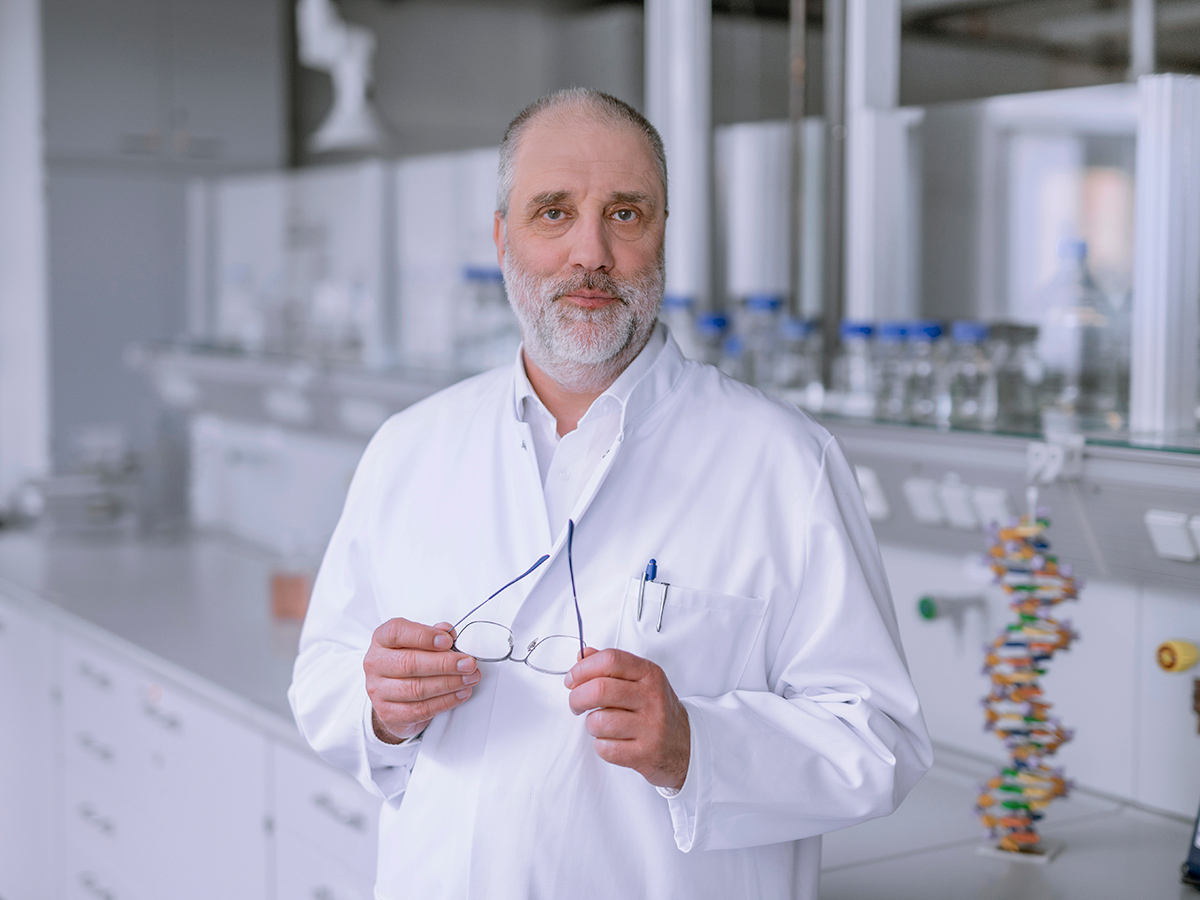 "The goal of our company is to provide you with the best cell portfolio for your research needs and to give you customized solutions to your specific research problems."
Dr. Peter Frost, CEO PELOBIOTECH GmbH