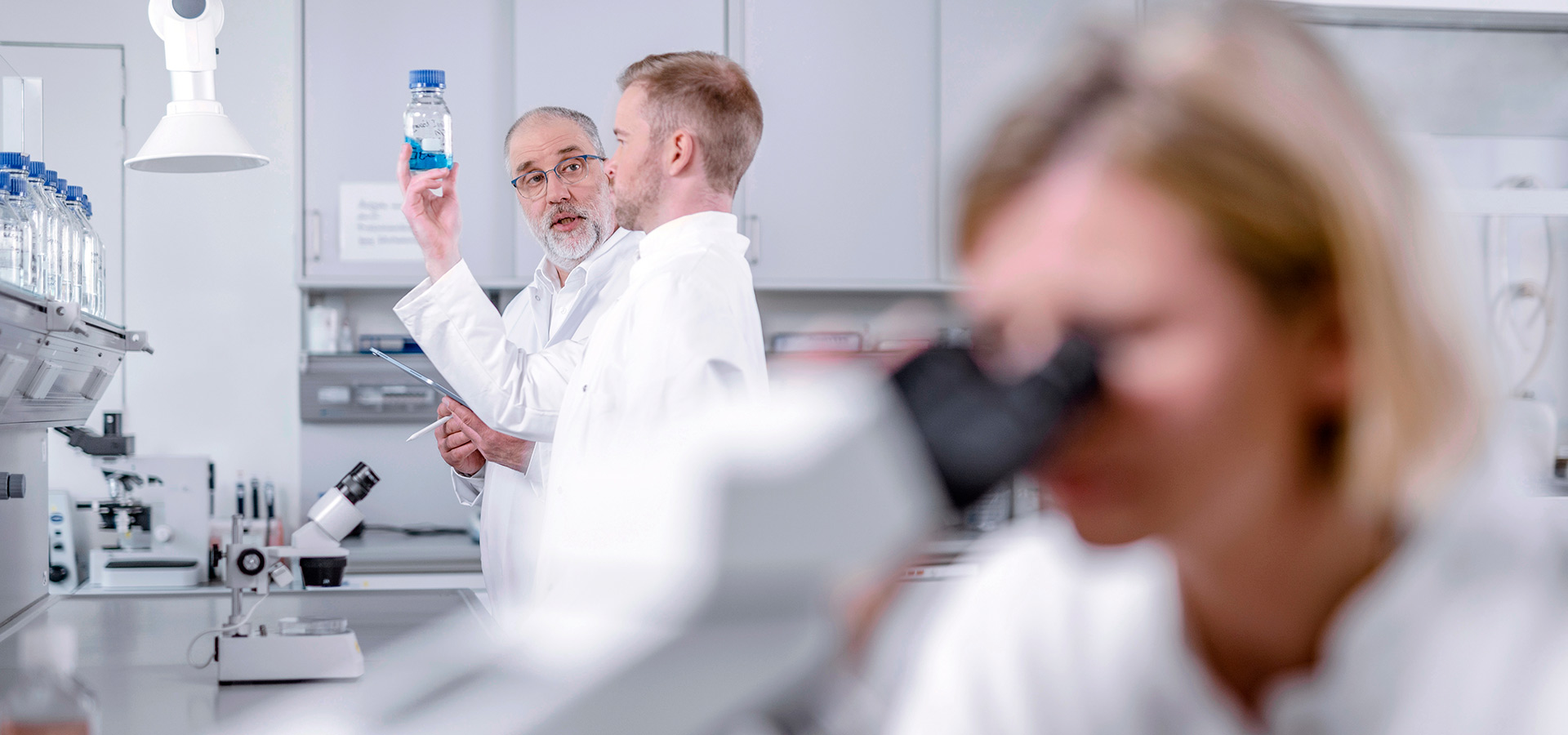 Join the PELOClub.
We are 24/7 at your service.
As a club member you
will enjoy many advantages.
As your competent partner for cells and cell culture, we love to be at your service 24/7. Profit from our experts and join the PELOClub. The Club gives you direct access to special promotions offered only to subscribers. Get free information about events and upcoming webinars and enjoy special price offers and personal discounts. Save big every time you order.
PELOClub is for subscribers only, we offer our full range of products and rotate the offers regularly. Please note that we use a US-based server to store data.
A welcome present.
Special Price offers and Personal Discounts on each order.
Free information about events and upcoming webinars.
Join PELOClub as a Member now.
Sign up at cellcultureexpert@pelobiotech.com with keyword "PELOCLUB" or send an email to PELOBIOTECH GmbH.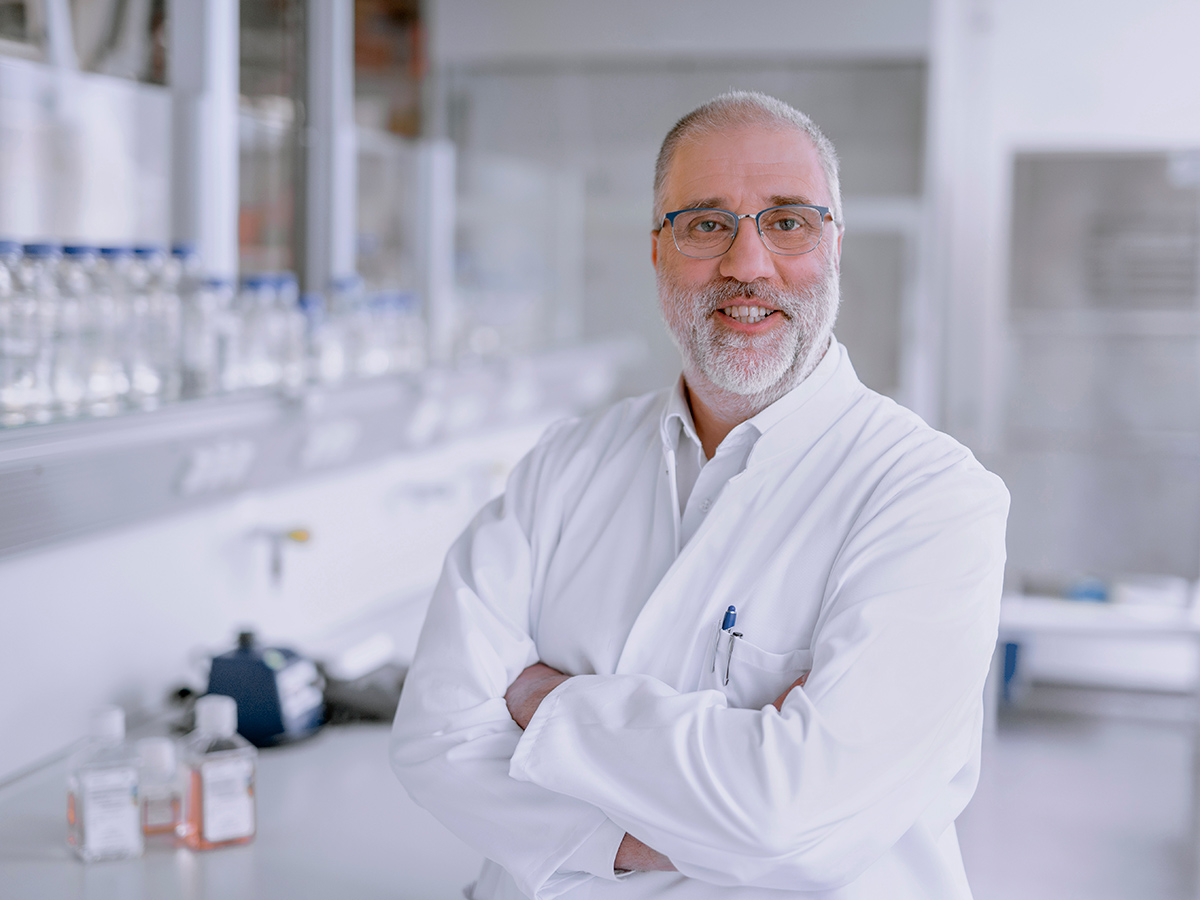 "Stay on top of science, become a Member of PELOBiotech. Enjoy exclusive offers and invitations straight to your box."
Dr. Peter Frost, CEO PELOBIOTECH GmbH