VitaCyte
VitaCyte is an expert in highly-purified enzymes.

Our partner VitaCyte offers highly-purified tissue dissociation enzymes for basic research as well as for cell therapy. The US-based enzyme specialist presents the broadest line of high-quality purified cell and tissue dissociation enzymes e.g. Collagenases, Protease on the market. Some are also in GMP quality available.
Overview of our products for VitaCyte.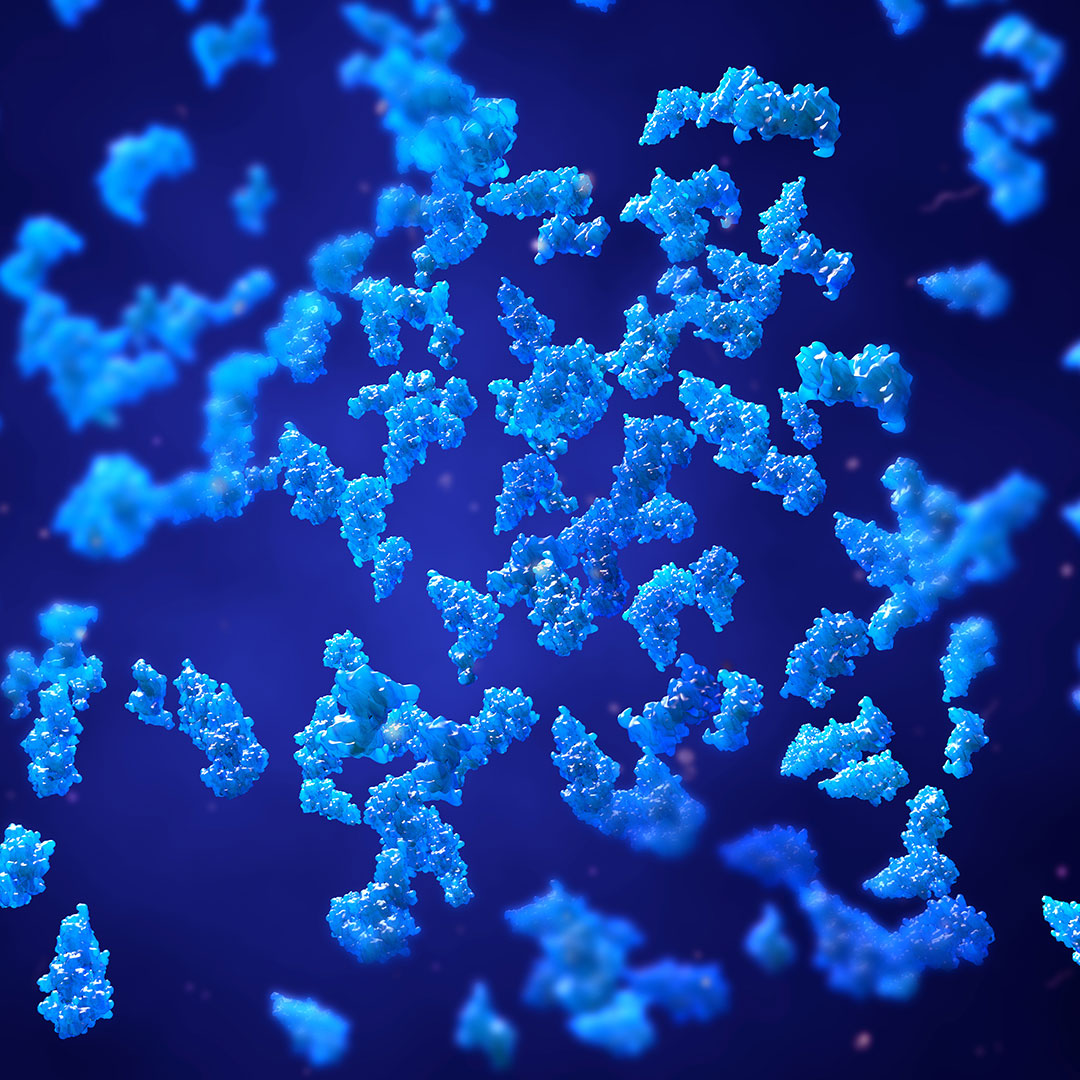 Animal-free Thermolysin, purified GMP & AOF - (VitaCyte)
Tissue Dissociation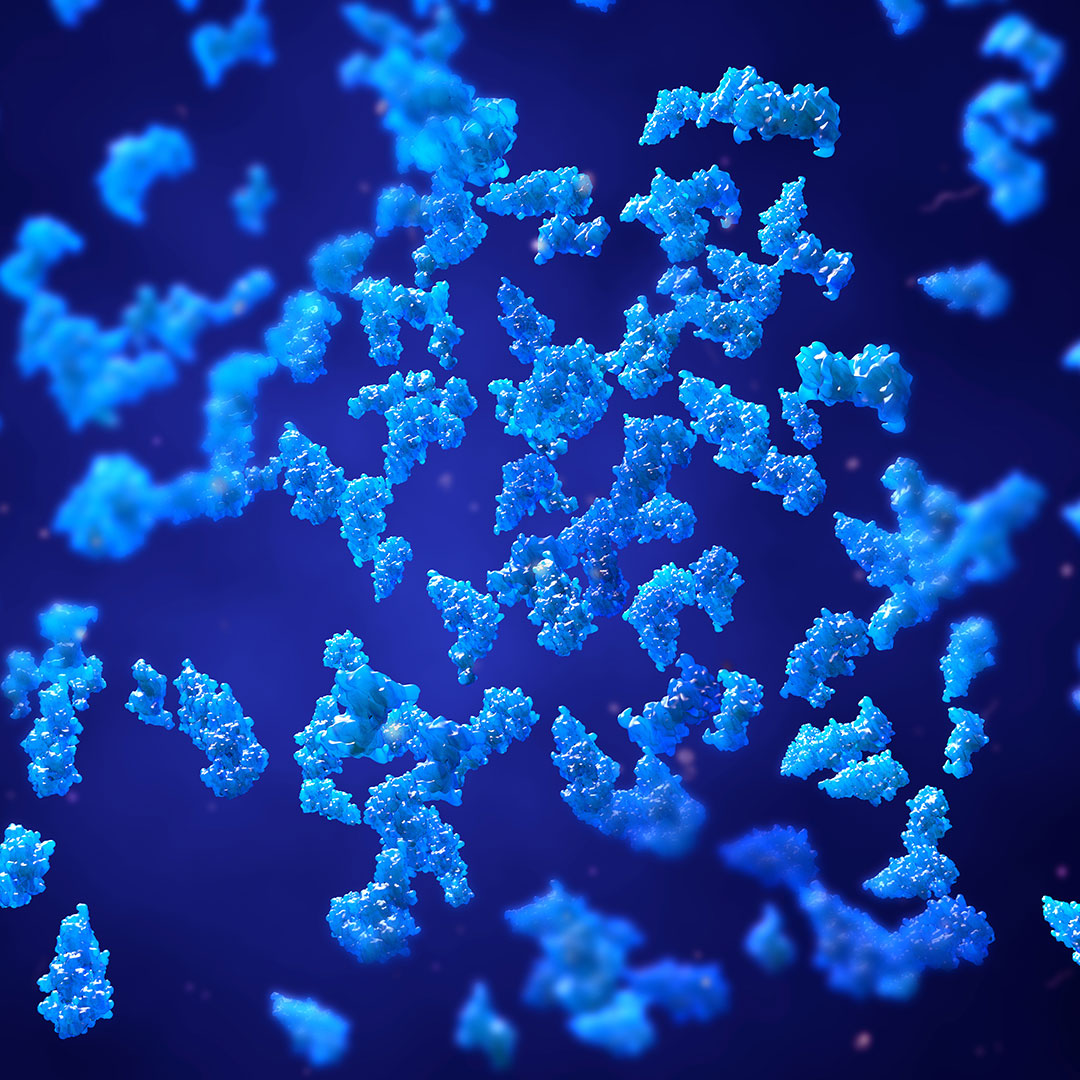 CIzyme AS - (VitaCyte)
Tissue Dissociation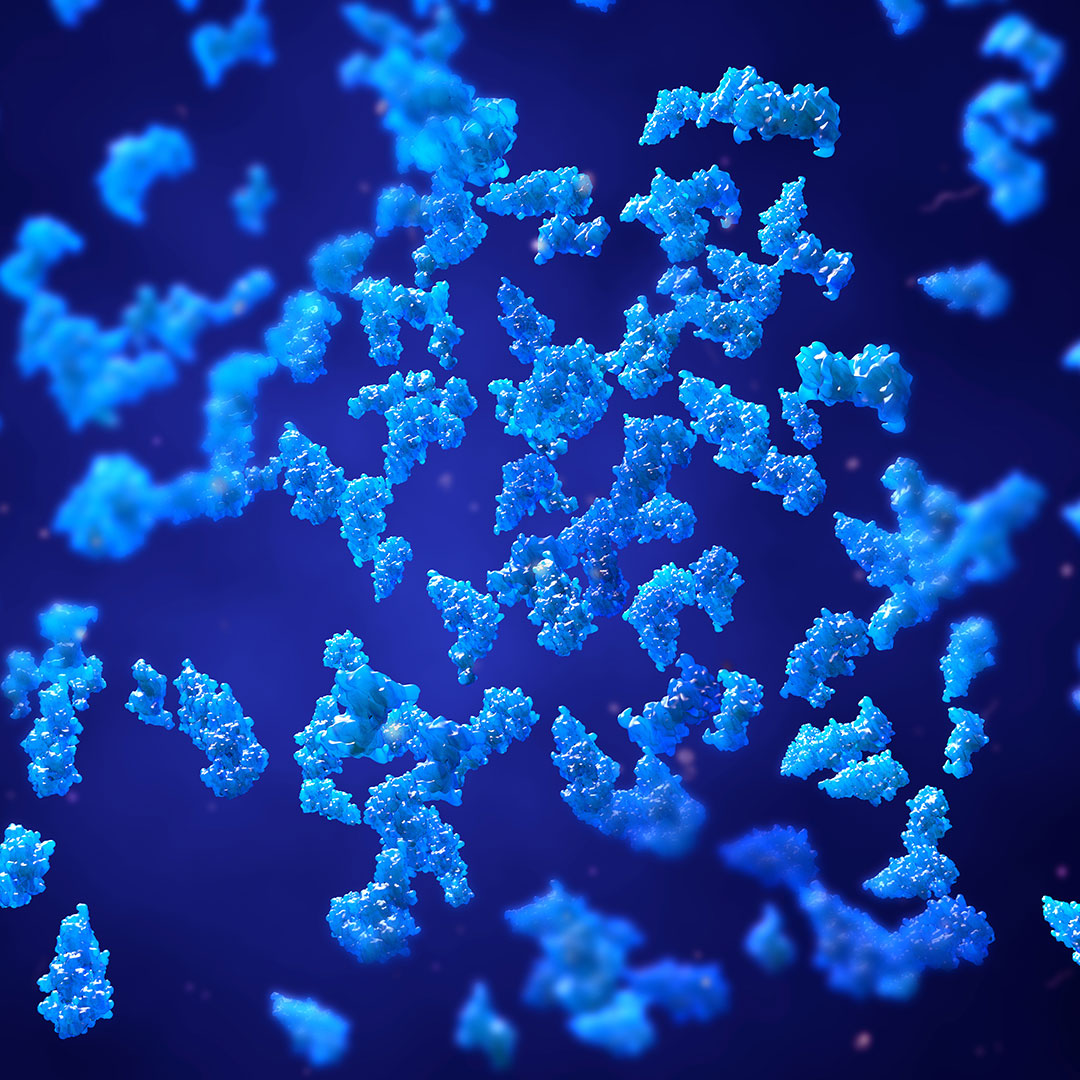 CIzyme BP Protease, purified GMP & AOF - (VitaCyte)
Tissue Dissociation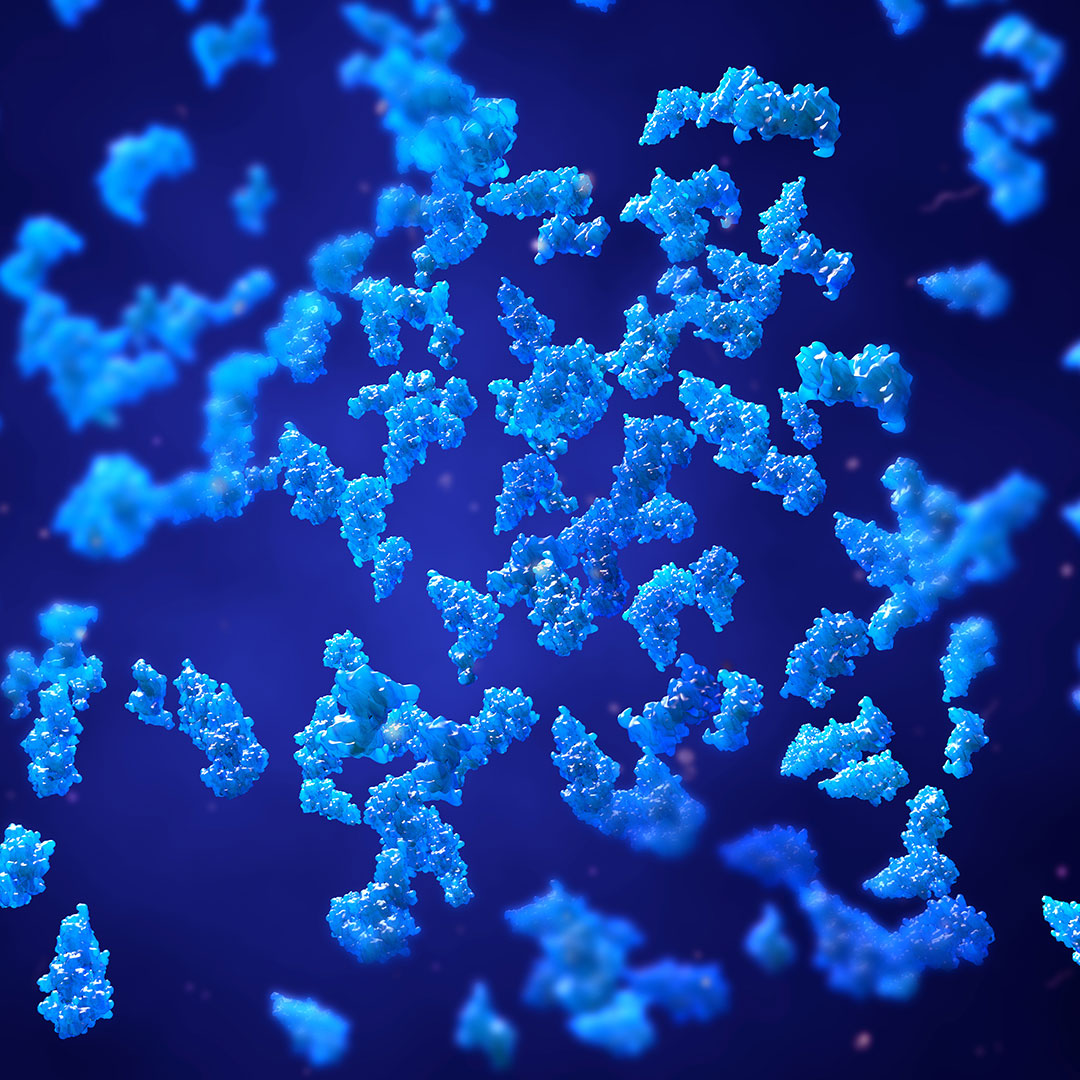 CIzyme BP Protease, purified GMP & AOF - (VitaCyte)
Tissue Dissociation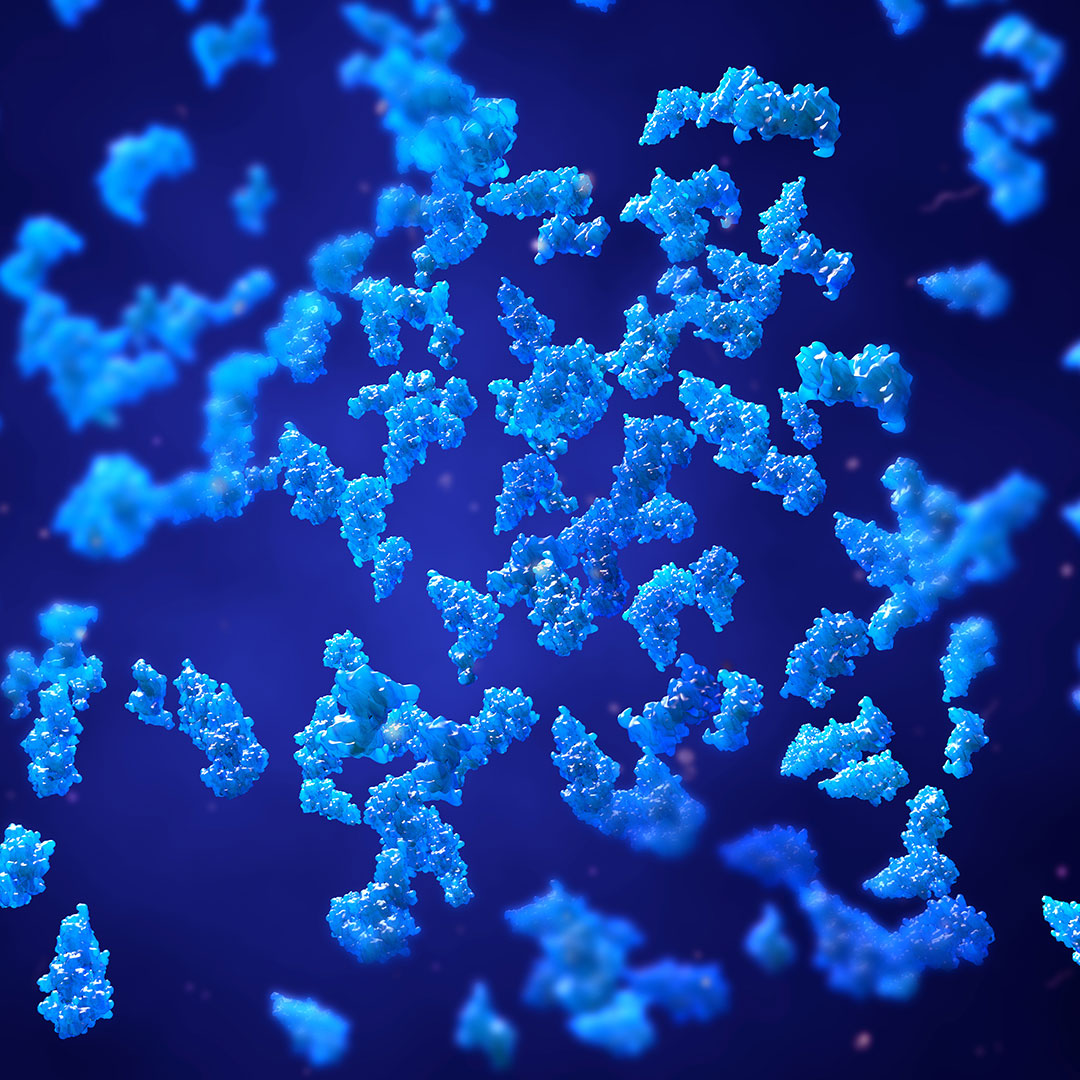 CIzyme Collagenase MA, purified & GMP - (VitaCyte)
Tissue Dissociation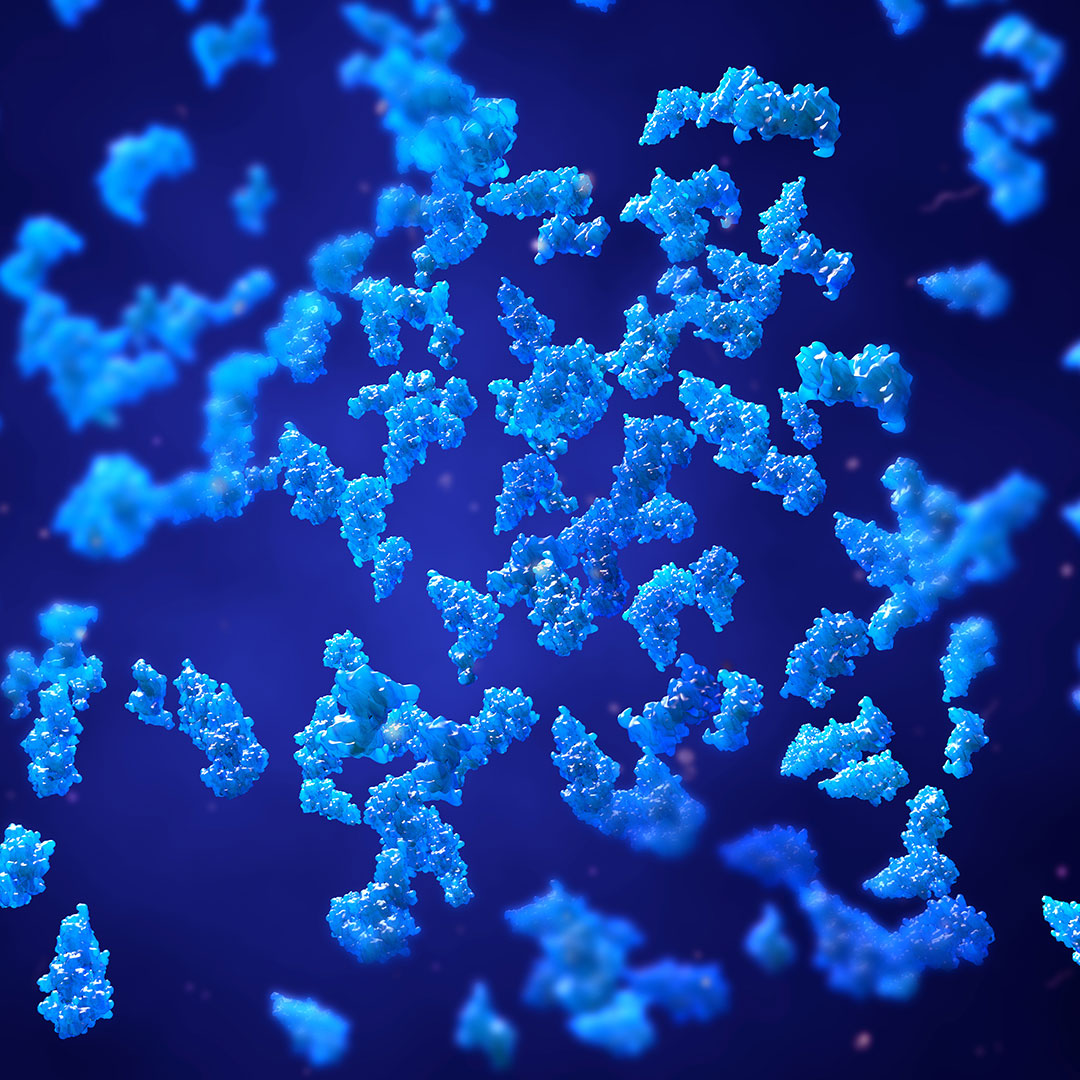 CIzyme Collagenease HA, purified & GMP - (VitaCyte)
Tissue Dissociation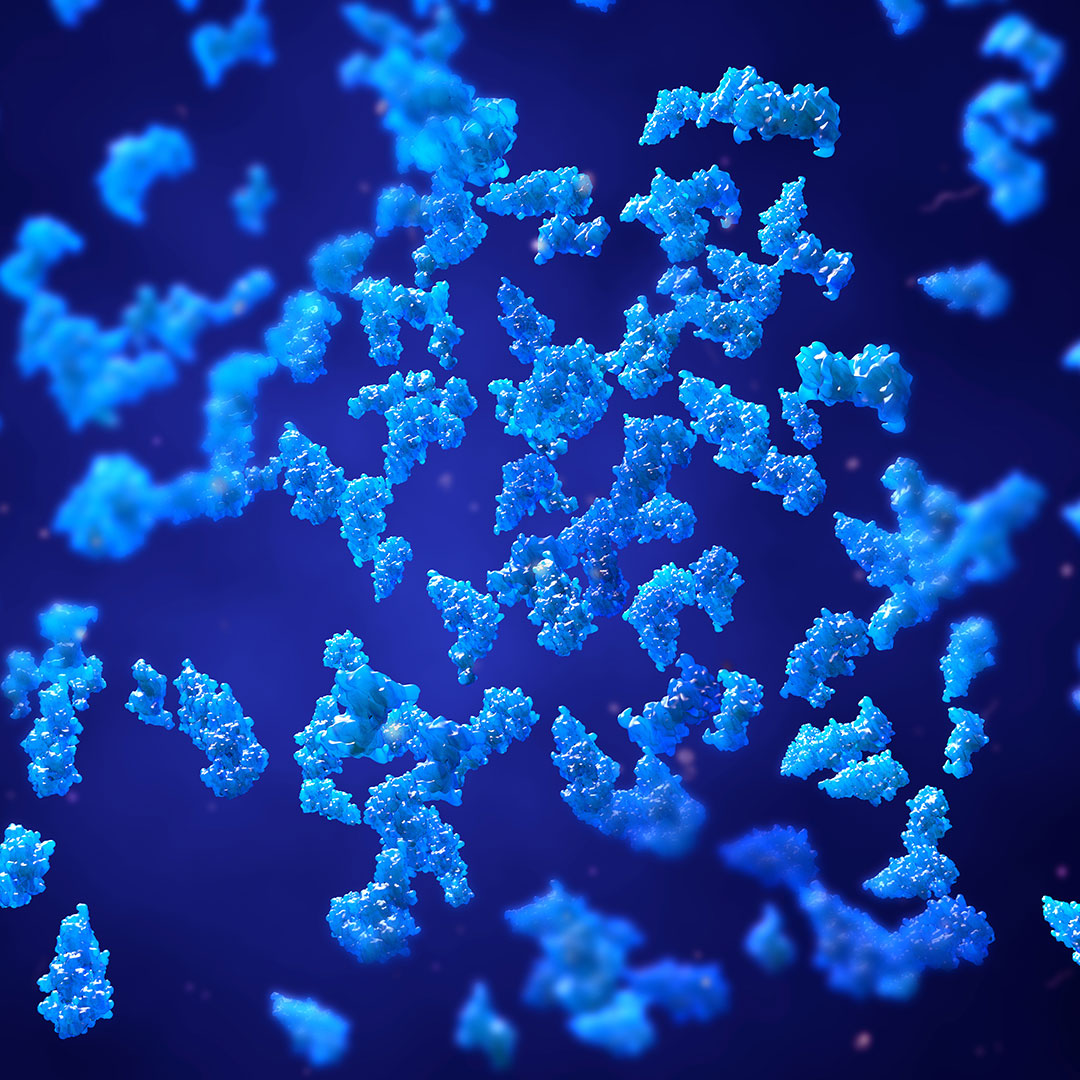 CIzyme Collagenease HA, purified & GMP - (VitaCyte)
Tissue Dissociation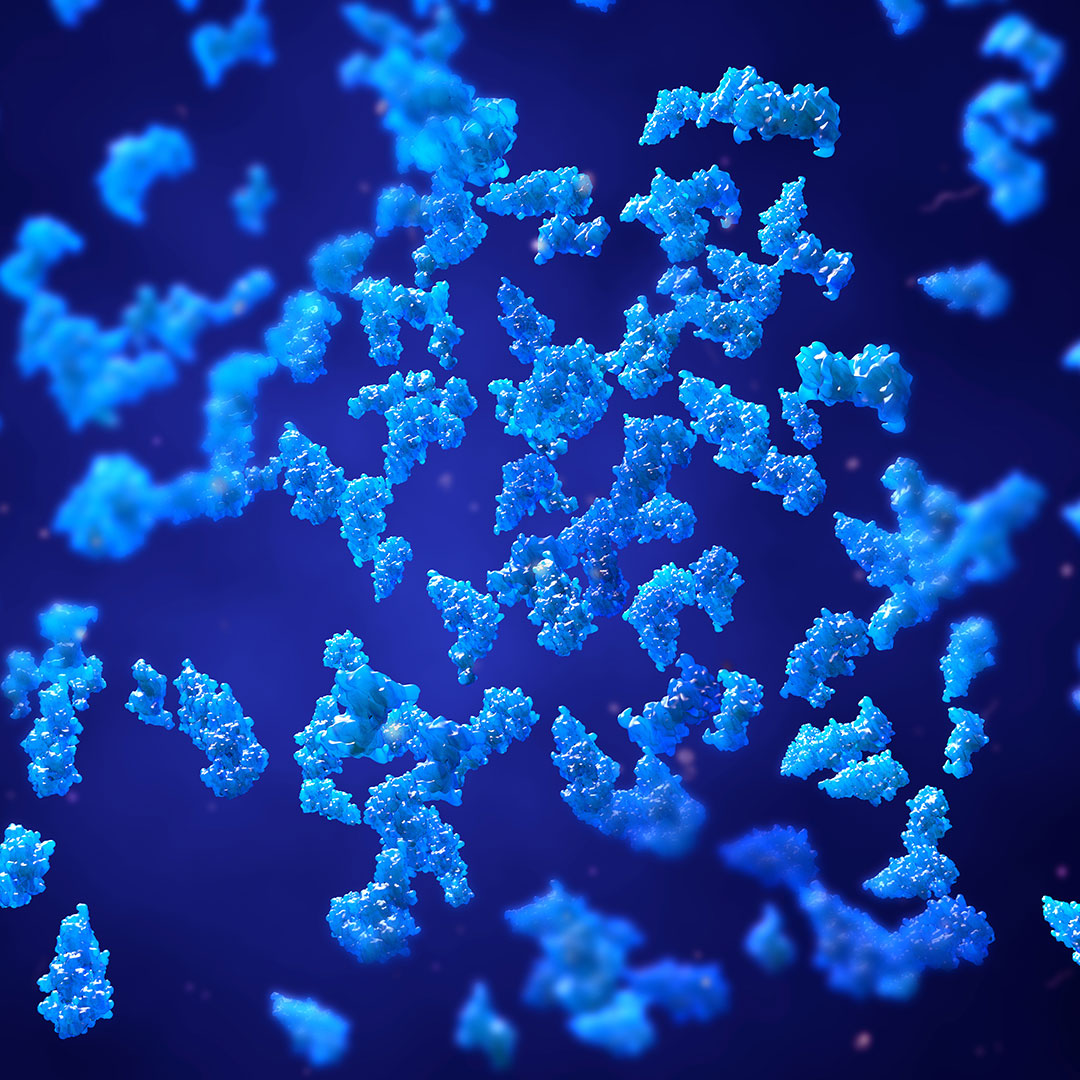 CIzyme Collagenease MA, purified & GMP - (VitaCyte)
Tissue Dissociation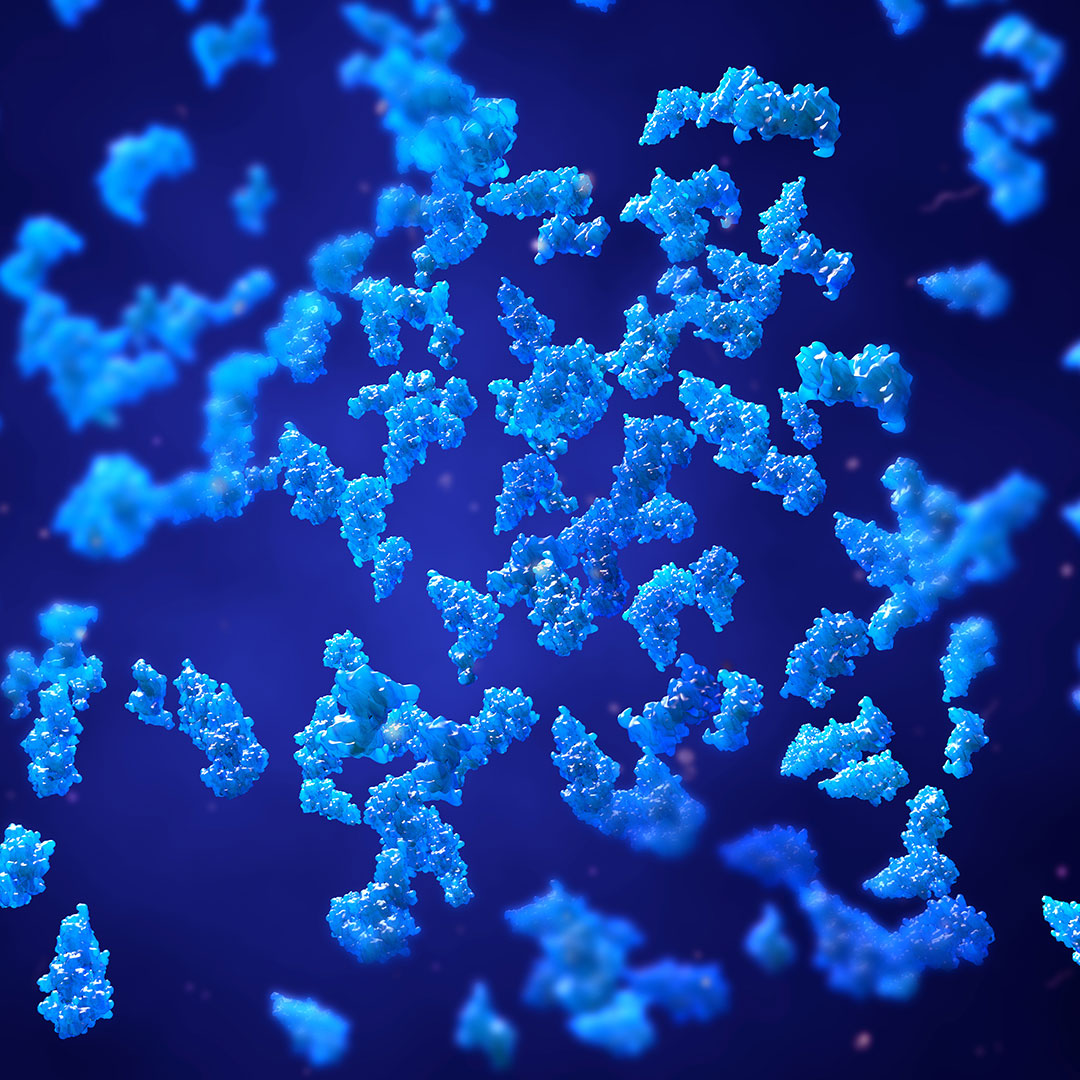 CIzyme Hepatocyte Isolation Kit - (VitaCyte)
Tissue Dissociation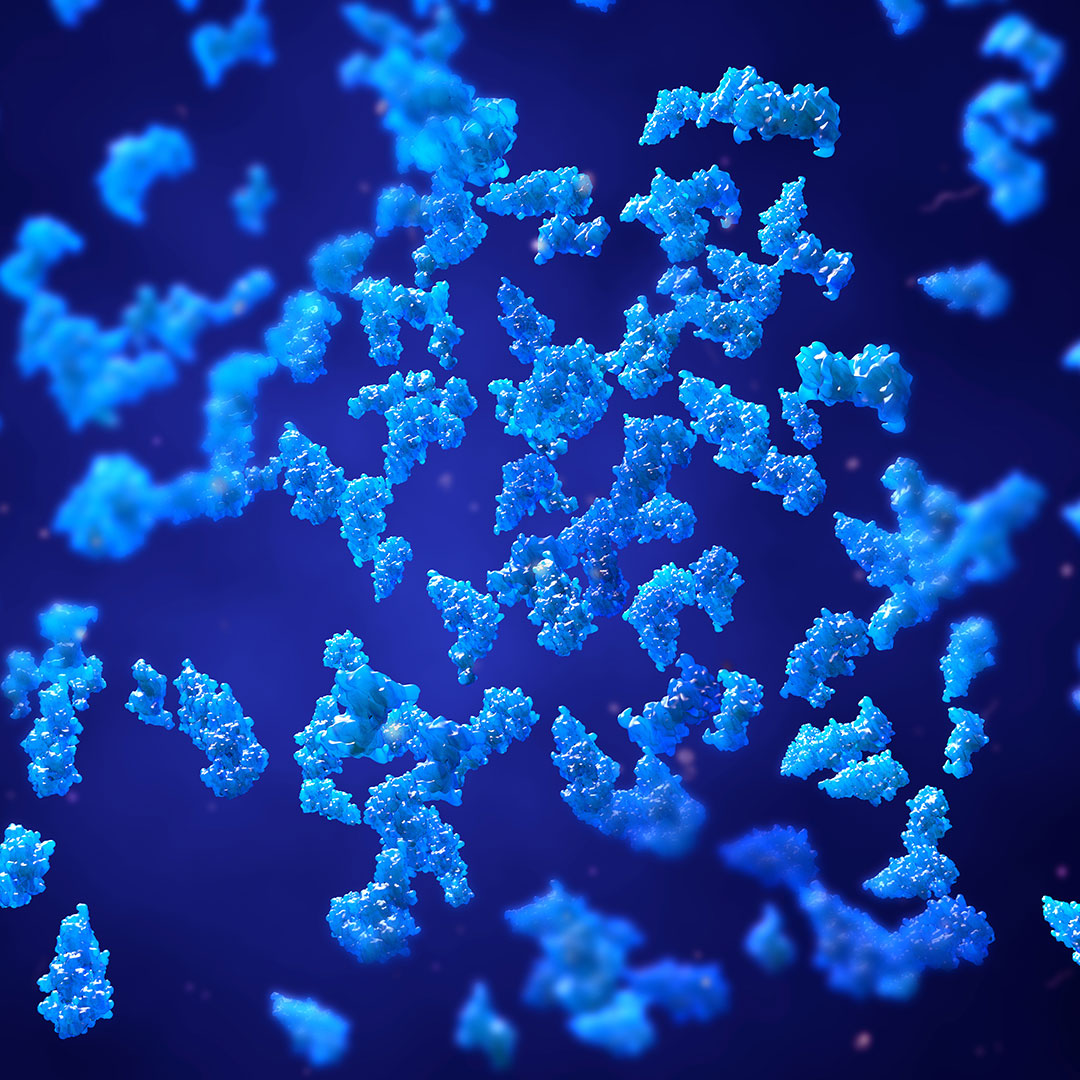 CIzyme Hepatocyte Isolation Kit, GMP - (VitaCyte)
Tissue Dissociation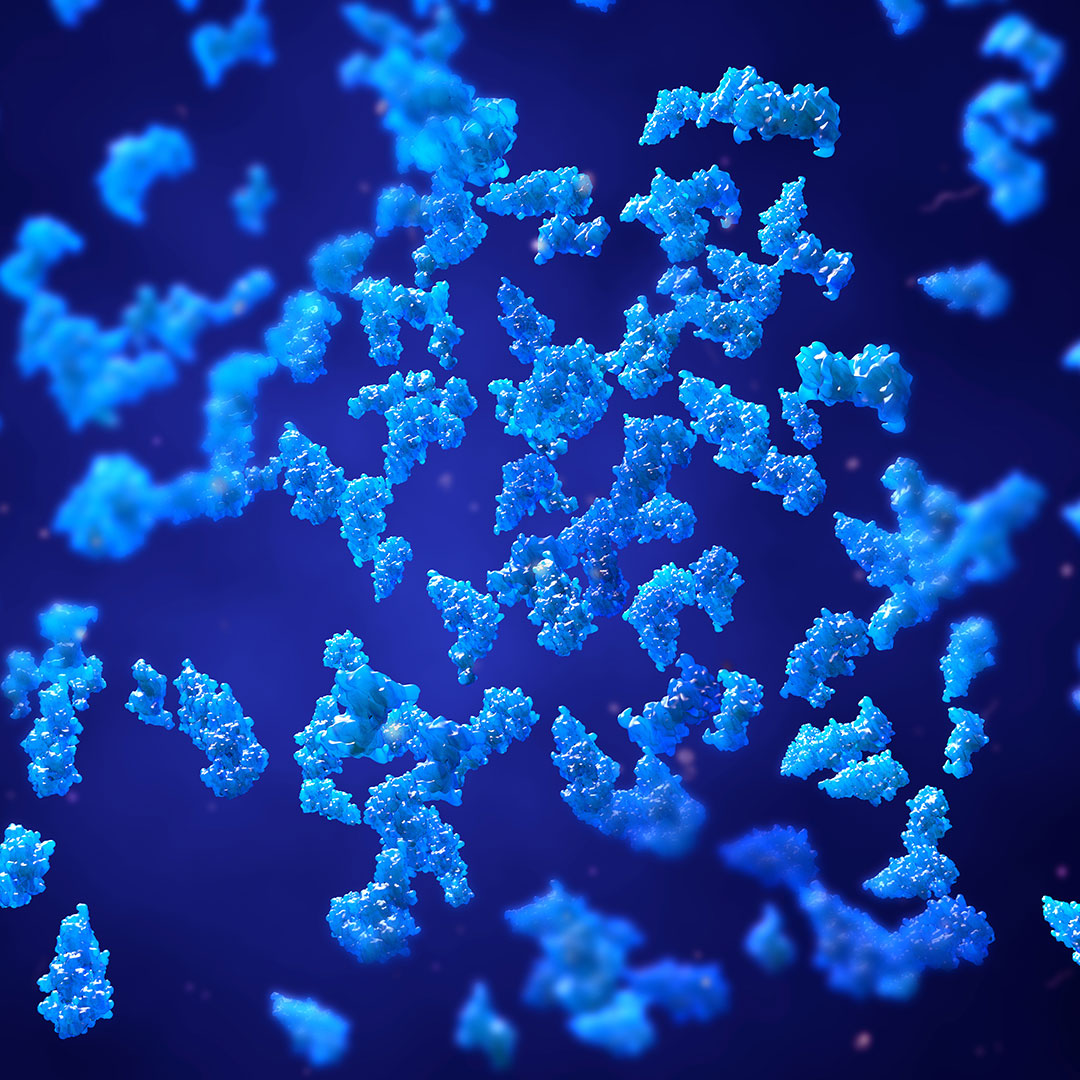 CIzyme RI - (VitaCyte)
Tissue Dissociation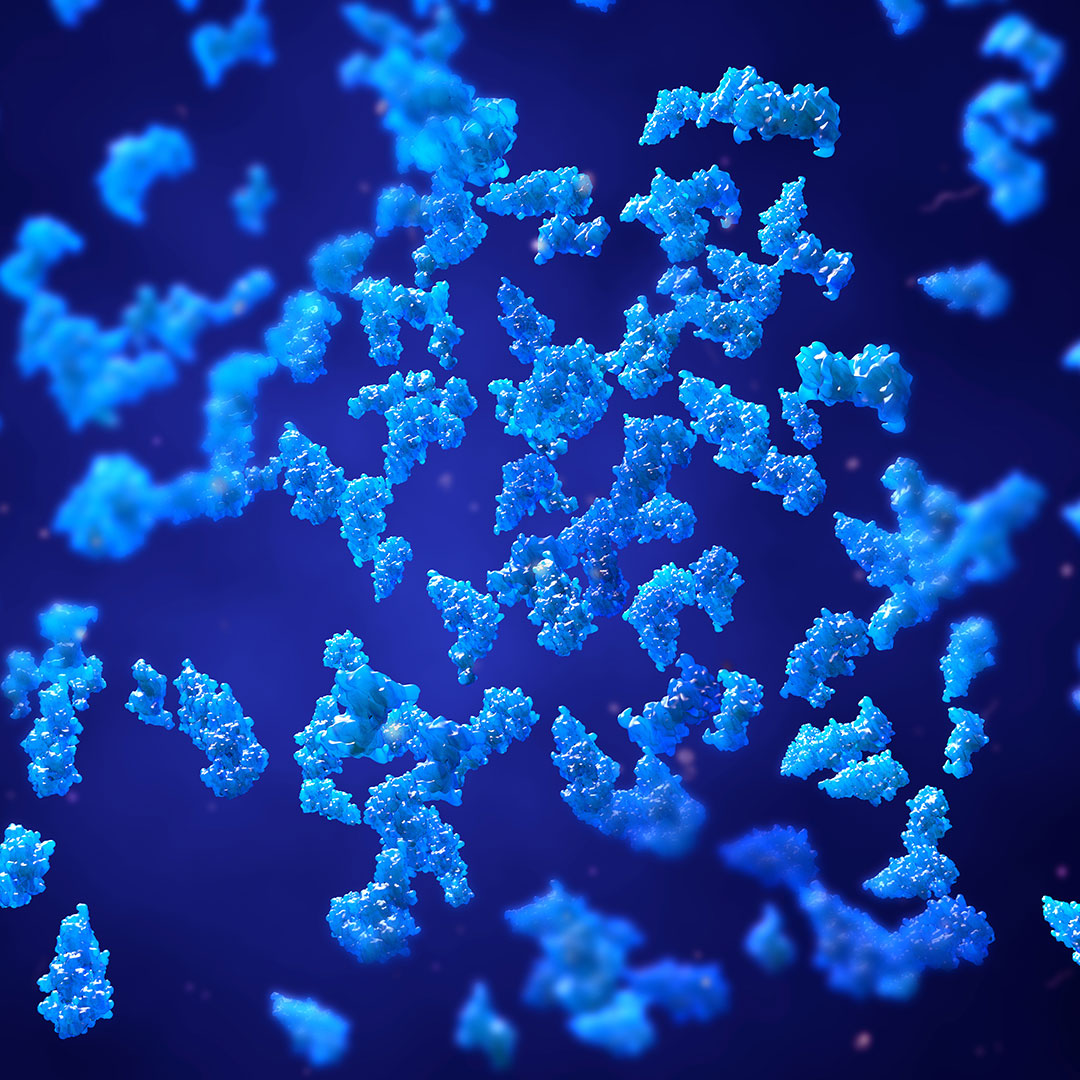 Collagenase Gold Plus, purified & GMP - (VitaCyte)
Tissue Dissociation
Unravelling Cell Isolation.
Tissue dissociation is an extremely important first step in experiments with primary cells. This early step already determines the quality of your cell culture and ultimately your results. The main question is how best to isolate cells and what criteria are most important: Is it the viability of the cells, the biomarker profile or just the cell number?
Save time and money with highly-purified enzymes
Your plus with these highly-purified enzymes are
Lot-to-lot consistency
Purity
Flexibility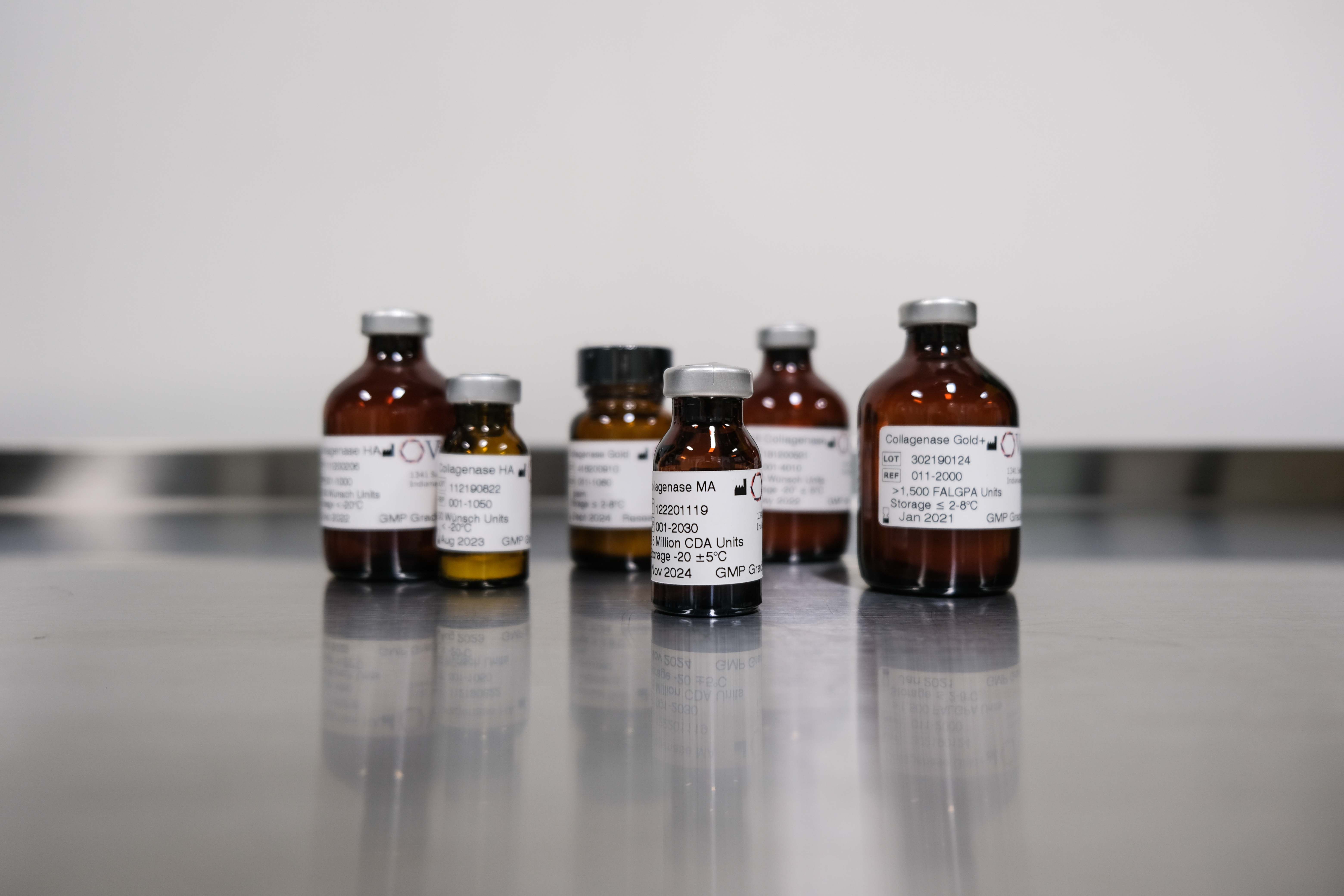 At a glance:
Purified Collagenase
-> GMP Grade Collagenase HA or MA, natural purified enzymes at 60:40 class I to class II ratio, also in GMP quality.
->rhi Recombinant collagenase, Animal Origin Free product prepared for specific applications


Purified Neutral Protease: Thermolysin, Clostropain, BP Protease
Application-specific Formulations: CIzyme


Enriched Collagenase: DE Collagenase,
-> Collagenase Gold (no protease); Collagenase Gold is an enriched natural enzyme product priced lower than purified collagenase that contains no protease.
Main applications.
Use these Tissue Dissociation enzymes to recover cells from tissue or adherent cells after in vitro culture.
Discover the high-quality and highly-purified enriched or purified Collagenases, Proteases
and more enzymes by our partner VitaCyte - so you may get the best possible outcome without wasting your precious time.
The main applications are the isolation of
Hepatocytes
Islet Cells
Adipose Tissue Stem Cells
Skin Fibroblast
Skin Keratinocytes
Cardiomyocytes
Glioblastoma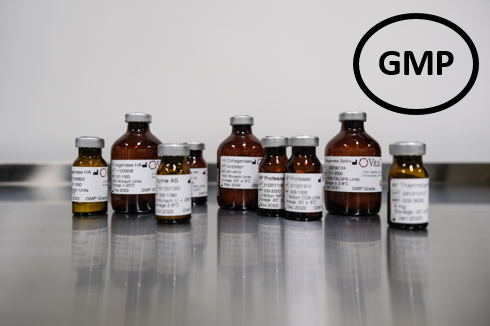 Get started with highly-purified Collagenase.
Start by using the low-cost, DE Collagenase products to determine the minimal amount of protease required for cell recovery. Collagenase used to prepare enriched and purified products contain >85% and >95% enzyme. These conditions are optimized for cell recovery, lot prequalification is eliminated.
VitaCyte's defined enriched (DE) collagenase products offer a new standard of versatility in optimizing cell isolations. Enriched collagenase is blended with purified neutral protease at defined activities to provide a broad spectrum of products with distinct collagenase to neutral protease activities. This design feature simplifies the selection of an optimum ratio of critical enzyme activities for each cell isolation application. This manufacturing process minimizes enzyme variability enabling consistent control of cell isolations.
Contact PELOBiotech for the set-up of GMP Grade products if you like to prepare cell preparations for clinical use.
Facts, References and FAQs about VitaCyte.
Bob McCarthy and Francis Dwulet are VitaCyte's co-founders and know what it means to develop great. highly-purified enzymes. Why? They were central to the process of developing the first commercial, purified collagenase protease enzyme mixture used to prepare cells for subsequent transplantation.
Before this most labs were spending hours of hours qualifying collagenase lots for their effectiveness to isolate human islets. Once a lot was selected, the lot qualification procedure was repeated within a year, often because of the instability of the enzymes in storage. So they know, what it means to have lot-to-lot stability and not to test every batch over and over again.
References
Low Cost, Enriched Collagenase-Purified Protease Enzyme Mixtures Successfully Used for Human Islet Isolation
Loganathan G, Hughes MG, Szot GL, Smith KE, Hussain A, Collins DR, Green ML, Dwulet FE, Williams SK, Papas KK, McCarthy RC, Balamurugan AN. OBM Transplantation 2019;3(2):14; doi:10.21926/obm.transplant.1902064.
Evolution of Enzyme Requirements for Human Islet Isolation
McCarthy RC, Green ML, Dwulet FE. OBM Transplantation 2018;2(4):024; doi:10.21926/obm.transplant.1804024.
Improved Recovery of Human Islets From Young Donor Pancreases Utilizing Increased Protease Dose to Collagenase for Digesting Peri‐Islet Extracellular Matrix
Loganathan G, Subhashree V, Narayanan S, et al. Am J Transplant. 2018;00:1–13. https://doi.org/10.1111/ajt.15111.
Beneficial Effect of Recombinant rC1rC2 Collagenases on Human Islet Function: Efficacy of Low‐Dose Enzymes on Pancreas Digestion and Yield
Loganathan G, Subhashree V, Breite AG, et al. Am J Transplant. 2018;18:478–485. https://doi.org/10.1111/ajt.14542.
Identifying Effective Enzyme Activity Targets for Recombinant Class I and Class II Collagenase for Successful Human Islet Isolation
N. Balamurugan, Appakalai & Green, Mike & Breite, Andrew & Loganathan, Gopalakrishnan & Wilhelm, Josh & Tweed, Ben & Vargova, Lenka & Lockridge, Amber & Kuriti, Manikya & Hughes, Jr, Michael & Williams, Stuart & J. Hering, Bernhard & E. Dwulet, Francis & Mccarthy, Robert. (2015). Transplantation Direct. 2. 1. 10.1097/TXD.0000000000000563.
Characterization and Functional Assessment of Clostridium Histolyticum Class I (C1) Collagenases and the Synergistic Degradation of Native Collagen in Enzyme Mixtures Containing Class II (C2) Collagenase
A.G. Breite, R.C. McCarthy, F.E. Dwulet. (2011). Transplantation Proceedings. 43. 3171-5. https://doi.org/10.1016/j.transproceed.2011.09.059.
Successful Human Islet Isolation and Transplantation Indicating the Importance of Class 1 Collagenase and Collagen Degradation Activity Assay
A. N. Balamurugan, Andrew G. Breite, Takayuki Anazawa, Gopalakrishnan Loganathan, Joshua J. Wilhelm, Klearchos K. Papas, Francis E. Dwulet, Robert C. McCarthy, Bernhard J. Hering. (2010). Transplantation. 89(8): 954–961. doi: 10.1097/TP.0b013e3181d21e9a.
Development and Application of Purified Tissue Dissociation Enzyme Mixtures for Human Hepatocyte Isolation
Roberto Gramignoli, Michael L. Green, Veysel Tahan, et al. (2012): DOI:10.3727/096368911X600939
Effectiveness of Different Molecular Forms of C. histolyticum Class I Collagenase to Recover Islets
Michael L. Green, Andrew G. Breite, Caleb A. Beechler, Francis E. Dwulet & Robert C. McCarthy (2017): Islets, DOI: 10.1080/19382014.2017.1365996
A New Enzyme Mixture to Increase the Yield and Transplant Rate of Autologous and Allogeneic Human Islet Products
Balamurugan AN, Loganathan G, Bellin MD, Wilhelm JJ, Harmon J, Anazawa T, et al. Transplantation. 2012;93(7):693-702.
Tissue Dissociation Enzymes for Isolating Human Islets for Transplantation: Factors to Consider in Setting Enzyme Acceptance Criteria
McCarthy RC, Breite AG, Green ML, Dwulet FE. Transplantation. 2011;91(2):137-45.
Tissue Dissociation Enzyme Neutral Protease Assessment
Breite A, Dwulet F, McCarthy R. Transplantation proceedings. 2010;42(6):2052-4.
Development and Characterization of a Collagen Degradation Assay to Assess Purified Collagenase Used in Islet Isolation
McCarthy RC, Spurlin B, Wright MJ, Breite AG, Sturdevant LK, Dwulet CS, et al. Transplant Proc. 2008;40(2):339-42.
Optimizing Porcine Islet Isolation to Markedly Reduce Enzyme Consumption Without Sacrificing Islet Yield or Function
Holdcraft RW, Green ML, Breite AG, Circle L, Meyer ED, Adkins H, et al. Transplantation Direct. 9000;Online Now.
Mouse Islet of Langerhans Isolation Using a Combination of Purified Collagenase and Neutral Protease
Stull, Natalie & Breite, Andrew & Mccarthy, Robert & Tersey, Sarah & Mirmira, Raghavendra. (2012). Journal of visualized experiments : JoVE. 10.3791/4137.
Do I have to do the lot qualification procedure?
Yes. Lot qualification is important. There are variations in enzymatic/biochemical composition between various batches of poorly defined, crude, or enriched collagenase products.
Substitution of poorly defined collagenase with defined collagenase typically involves a single set of batch qualification experiments. Once the enzyme formulation and dosage are defined, the same product and dosage can be used in future cell isolations with different batches of the same product. The strict control of collagenase and protease activity of these products allows the use of different lots with prequalification.
Can I use the protease I currently take for cell isolation ?
Yes. The additional protease taken for cell isolation depends on the specifications of the enzyme suppliers. It may be that other proteases work as well, but you have to find out by experimentation.
Three different proteases are used to isolate human islets: Thermolysin, BP protease (a dispase-equivalent enzyme), and neutral C. histolyticum protease.
However, it may not be easy to replace the protease as the kinetics of digestion can be very different for the various general proteases. If you have questions selecting a protease, please contact us, we are one call away.
What factors should I controll to make sure the cells are released properly from the tissue?
The successful isolation of cells demands excessive collagen degradation activity and the selection of an adequate neutral protease at an optimal dosage. We assume:
Enriched or purified collagenase has limited specificity to degrade only native collagen or gelatin. Excess activity does not affect the degradation of collagen and does not damage cells.
Neutral protease is required for the degradation of extracellular matrix proteins, e.g. collagen or gelatin. Proteases can also harm proteins on the cell membrane.
Bottom line: Picking the right protease at the right dose is essential for successful results.
I forgot to store my enzymes in the freezer overnight. Can I still use them?
It depends:
The DE Collagenase, Collagenase Gold, Collagenase Gold Plus, BP Protease, and CIzyme AS products are stable for several days at room temperatures. For other products, please contact us, we are just one call away.
We are here for you.
Call us, write to us or make an appointment for a personal conversation
with us on site. Please do not hesitate to call, we love to be at
your service anytime.
PELOBIOTECH GmbH
Am Klopferspitz 19
82152 Germany
Phone +49 (0) 89 517 286 59 0
Mail info@pelobiotech.com